Connect with the leaders in your community
The Hive Network builds communities to share ideas and experience within a specific sector. All of what we do draws on the principles of collective intelligence – unlocking knowledge from across a range of organisations to drive innovation throughout an industry. And because each Hive is sector-specific, we can provide you with a tailor-made, high value experience in a truly unique way.
Put simply, being part of The Hive Network will help you think differently about your business, its challenges and ways to deliver success.
FINANCE
The global voice of the buy side. The objective is to gather brilliant minds and to create groundbreaking content to thrive in a continuously evolving ecosystem.
RETAIL
Think of The Retail Hive as your professional networking concierge – connecting you with relevant peers, ideas and solutions to disrupt, innovate and evolve the retail industry.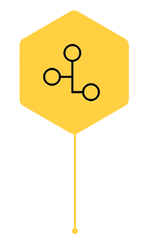 Connect
Connect with like-minded peers with The Hive. You will have access to our community of thought-leaders, a source of information that nobody else knows exists. We will also facilitate introductions within each sector-specific Hive to connect you with relevant people, helping to building your professional network and knowledge-base. And we promise there are no secret handshakes.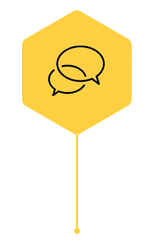 Discuss
Discuss in detail sector-specific issues with The Hive. Within every industry there are common goals and known obstacles, whether technical, regulatory, environmental or social. By being part of The Hive, you will be able to discuss at length and in the strictest confidence these issues with relevant senior level executives looking for the same solutions.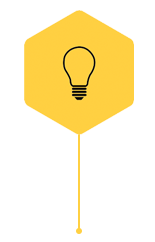 Progress
Deliver results with The Hive. For you, our goal is that you achieve your business objectives, faster and more efficiently as a result of being part of The Hive. For us, our goal is for The Hive to drive best practice and future innovation throughout your sector; to be the collective voice.
Never been to an event quite like that – one of the best I've ever been to! Great mix of attendees, they all brought great conversations and insights
Mike Durbridge
CEO, Andrew Martin International
Latest Posts from The Hive Network