The Finance Hive: Fixed Income
BUY SIDE ONLY    |    CHATHAM HOUSE    |    TRUSTED
THE ONLY GLOBAL BUY SIDE FIXED INCOME COMMUNITY
Welcome to our newest community of buy side leaders: Fixed Income. Specifically designed for Global Heads of Trading, Fixed Income, Credit and Rates.
Grown entirely through recommendation and advocacy, members come together regularly to benchmark, soundboard and lobby as a group for technological and regulatory change.
Our promise to the buy side:
To provide a Chatham House, closed door, trusted forum to enable you to make informed decisions.
Empower you to improve trading capabilities and avoid costly mistakes.
Foster collaboration and facilitate opportunities for innovation
Provide you with year-round 24/7 access to an engaged global fixed income community
Provide a forum to collaborate as a community to drive innovation and best practice amongst technology providers to meet buy side needs.
THE VOICE OF THE BUY SIDE
Firms represented globally
Business issues addressed since launching
17 of the top 20 money managers
Our members represent the top 100 money managers in North America, Europe and Asia:
An

 

essential

 

meeting

 

place

 

for

 

buy

 

side

 

collaboration, and

 

a

 

great

 

opportunity

 

to

 

help

 

us

 

benchmark

 

with

 

other

 

buy

 

side

l

eaders

 

outside

 

of 

our

 

usual

 

peer

 

group

Head of 

Credit

 Trading, 

Federated

Hermes
WHY JOIN THE FIXED INCOME HIVE NETWORK?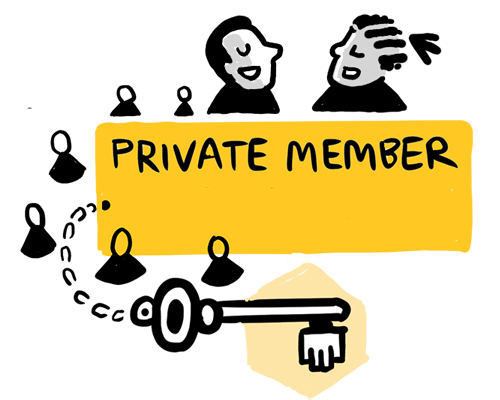 A CLOSED DOOR, CHATHAM HOUSE, TRUSTED COMMUNITY
Every discussion operates under Chatham House Rule, promoting an open, interactive forum in which our member can collaborate on their key challenges and priorities.
A COMMUNITY POWERED BY THE BUY SIDE
This is the only fixed income community that is truly run and powered by the buy side, with reports built on the back of buy side demands, and a private platform for buy side leaders to connect in a trusted environment.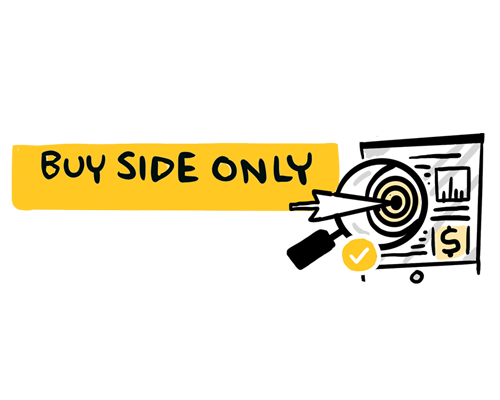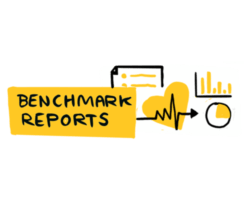 THE ULTIMATE BENCHMARKING OPPORTUNITY
With a strict qualification process based on seniority and mandate, you can be sure that the peers in your community are decision makers representing the biggest buy side firms globally.