The Finance Hive: Equities
BUY SIDE ONLY    |    CHATHAM HOUSE    |    TRUSTED
It started with a breakfast at Hive HQ in 2019. We invited a closed group of equity heads to tell us what they wanted to see and be part of. This is what they said and this is what we will continue to do:
Create a strong network of domestic and international peers to soundboard ideas and brainstorm on solutions
Lobby for change and create a less fragmented buy side voice to help drive innovation and efficiencies with tech providers
Help to navigate the tech provider landscape, get referrals from other buy side and understand why they are using them
We want givers, not takers: make sure the network is carefully curated so everyone has skin in the game by growing through recommendation and advocacy
Keep all conversations buy side only unless there is a compelling reason to involve a recommended third-party. Ensure qualification is rigorous.
Focus on topics that are fresh and engaging for the whole network
Make sure we are speaking to the most relevant people and subject matter experts to ensure conversations are valuable – go beyond just heads of trading
Create regular touch points and bring the community together to discuss issues and provide each other with updates on a frequent basis
SINCE THAT FIRST BREAKFAST
Firms represented globally
Of the top 20 money managers
Digital meetings held in last 12 months
Our members represent the top 100 money managers in North America, Europe and Asia:
I've found being a member of The Finance Hive very helpful. It's allowed me to discuss relevant topics that I'm focusing on with a diverse group of my peers and get a sense of how they're approaching things. This has given me useful insights for keeping senior management up-to-date with how we compare to other firms.

Head of Global Equity Trading, Lazard Asset Management
WHY JOIN THE EQUITIES HIVE NETWORK?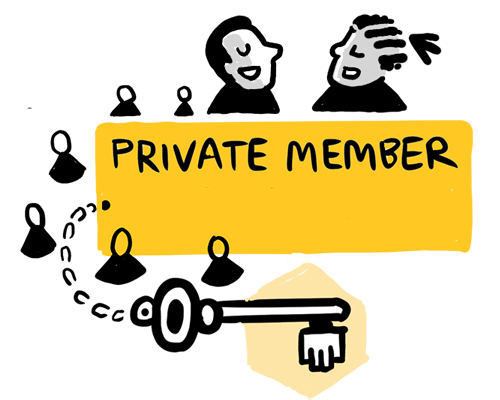 A CLOSED DOOR, CHATHAM HOUSE, TRUSTED COMMUNITY
Every discussion operates under Chatham House Rule, promoting an open, interactive forum in which our member can collaborate on their key challenges and priorities.
A COMMUNITY POWERED BY THE BUY SIDE
This is the only equities community that is truly run and powered by the buy side, with reports built on the back of buy side demands, and a private platform for buy side leaders to connect in a trusted environment.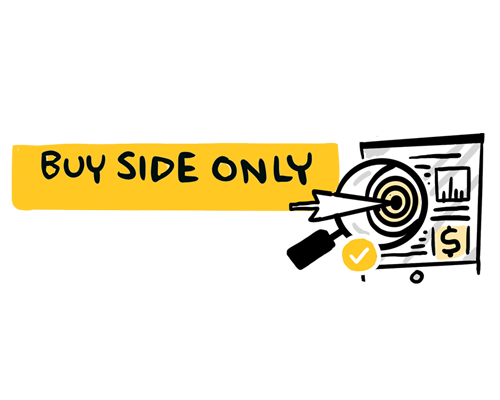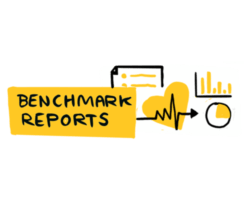 THE ULTIMATE BENCHMARKING OPPORTUNITY
With a strict qualification process based on seniority and mandate, you can be sure that the peers in your community are decision makers representing the biggest buy side firms globally.