The Key Role of Data & A Seamless Omnichannel Approach to Customer Experience
In early October, our members gathered at our residential Exchange meeting and put their heads together to solve ongoing challenges. One common pain point was creating effective data strategies to ensure a smooth and coherent customer omnichannel experience.
As always, exciting conversations took place and our members, along with our partners, discussed their experiences and opinions across two roundtables. Continue reading to learn about the key takeaways from each session!
Unifying experiences with a seamless omnichannel approach (hosted by HCL)
Conversation centred around the barriers that prevent a true omnichannel experience. Members agreed that to achieve a seamless omnichannel approach it is important you identify key data elements and agree on how to use them across an organisation. In that you agree KPI's and focus on them to avoid 'getting lost in the data'. However, members shared their difficulties prioritising even after merging all data sets. It was seen as vital that all systems talk to each other to provide a clear understanding.
There were questions surrounding groups and multi-brand organizations and how they effectively unify and optimize. External data sources such as Google trends were shown to be good indicators of market trends and demand. Some members suggested that you can take omnichannel too far, not all categories need it to be successful and that for omnichannel to work it shouldn't matter where the money sits/goes.
However, it is important to consider: 'Are we positioning it from a customer centric perspective?' It is vital we take a customer first approach to omnichannel retail, negating internal metrics and policies. Although it is also important to focus on KPI/Incentive alignment between stores and omnichannel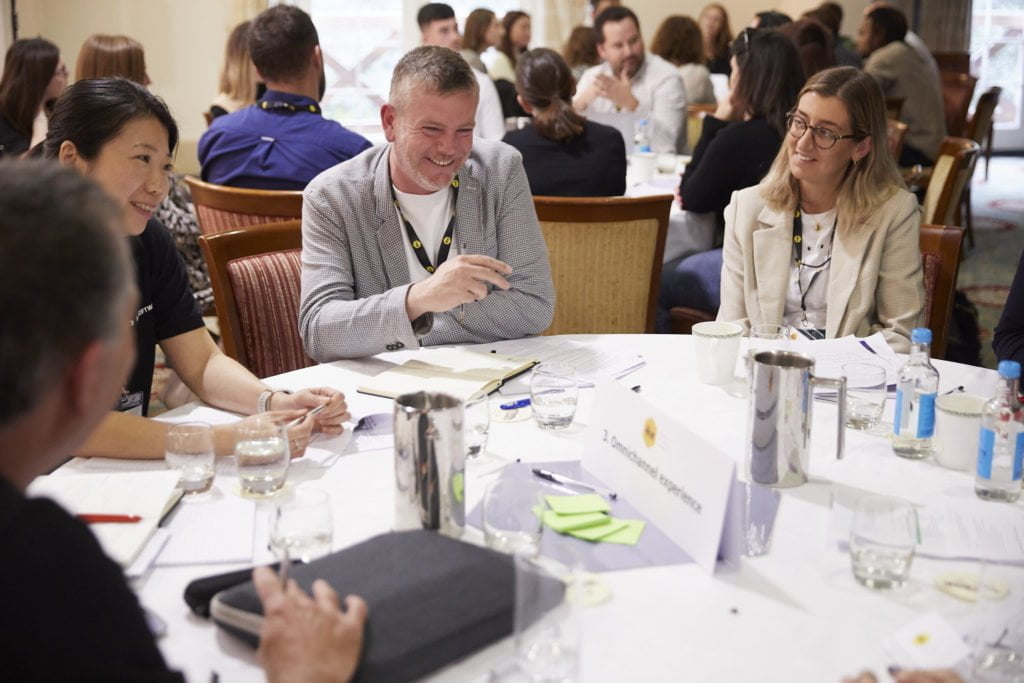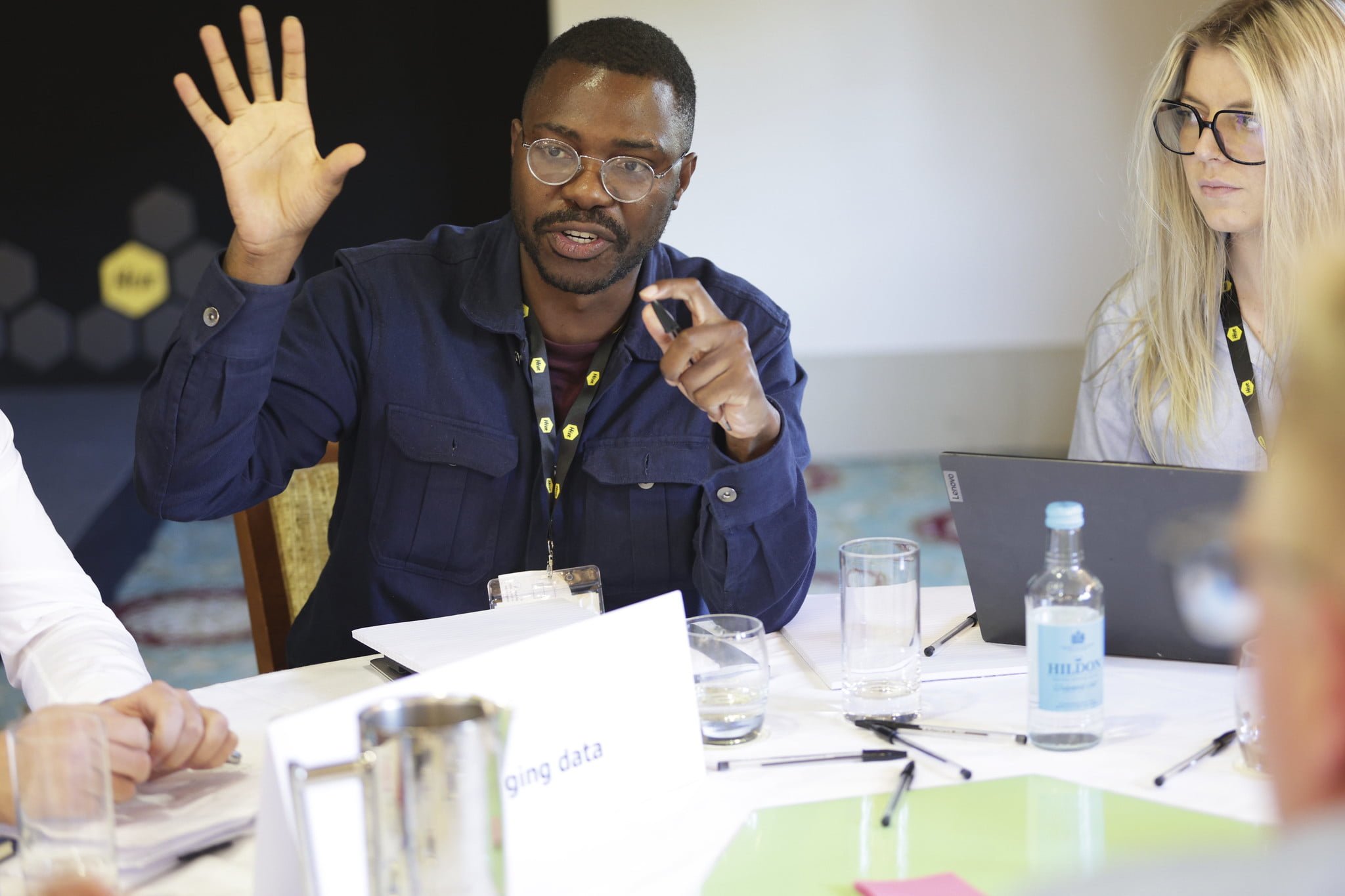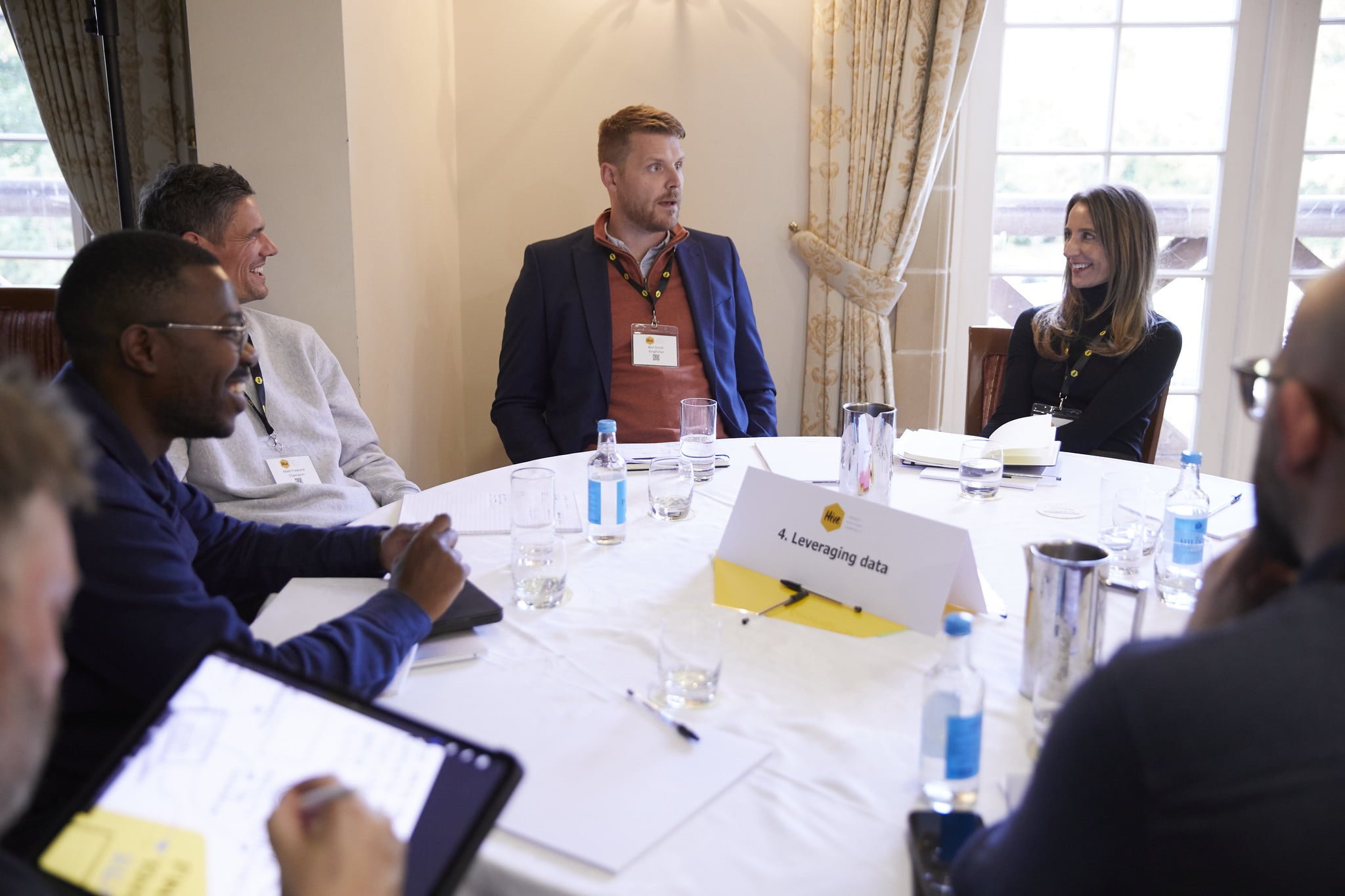 Leveraging data to drive an exceptional customer experience (hosted by Ometria)
Our members agree that it's important to consider bottom up operational insights to drive your data strategy forward.
'Good data in = Good data out'
One member shared how practical commercial outputs of data sources can help you to learn more about customers and the customer should always be the focus. There were many questions surrounding how groups and multi-brand organisations unify and optimise in order to best leverage data.
'The key is agile data.., data that can seamlessly move from the old/legacy to KPI/component data sets'.
Overall, it was felt, external data sources like google trends are – or can be – good indicators of market trends and demand and should not be underestimated when attempting to drive exceptional customer performance. However, it was recognised that there can be difficulty in prioritising- even after merging all data!
A good solution is systems that can constantly talk to one another.
Customer experience is multi-faceted, and a negative experience in one channel or one interaction can impact an individual's view of the entire brand. Having a customer-centric approach that acknowledges this multitude of touchpoints at which customer experience is defined means that your data must also have this capability. Members spent time dissecting the potential challenges to gain a single view of customer data that allows you to then leverage this towards an exceptional customer experience.
The below upcoming Exchange's may be just what you need… take a look and let us know if you're interested!