The Retail Hive UK/EU: The Digital Luxury Exchange, 16-17 Mar 2023
Location: Luton Hoo Hotel, Golf and Spa, London
The New Luxury Shopper…
Luxury brands are reporting growth rates well ahead of those seen pre-pandemic for 2023 and beyond. Despite the cost of living crisis, it seems people are still clinging on to their luxuries and indulging in the finer things…But who is the luxury shopper of tomorrow? And what are their wants and needs? 

Luxury retailers must now find strategies to retain loyal shoppers whilst embracing new avenues of acquisition,  dealing with ever-growing competition and increased consumer expectations. How do you implement campaigns that retain the old luxury shopper whilst acquiring the new? 
Providing a unique, memorable, and personalised journey to consumers from discovery to order fulfillment whether that be in-store or online is now non-negotiable to remain relevant and ahead of the competition. How do you ensure a seamless, differentiated experience of  luxury shopping and ensure customer loyalty?
Your peer group is your secret source – closed doors, open minds, Chatham House Rule applies.
Topics that will be discussed:
Search, Select and Shop – Ecommerce 
Utilising key insights from customer data  

Creating clear journeys from product discovery to point of sale

Driving efficiencies in marketing spend

 

Implementing the right data in global marketing campaigns

 

Preparing for a world of increased data restrictions

 

Experiential moments to blend store and digital 

Creating unique and memorable fulfilment experiences
Authentic and Personal Communication – Digital Marketing

Designing authentic, exclusive, personal digital experiences

The customer experience of loyalty

Maintaining an indulgent experience instore and online 

Educating and delighting the consumer through digital content 

Maximizing customer lifetime value
Strategic imperatives for survival  
Tapping into the China market

Collaboration in the luxury industry

Making sustainability live and breath

Reaching the global consumer

A portrait of tomorrow's luxury customer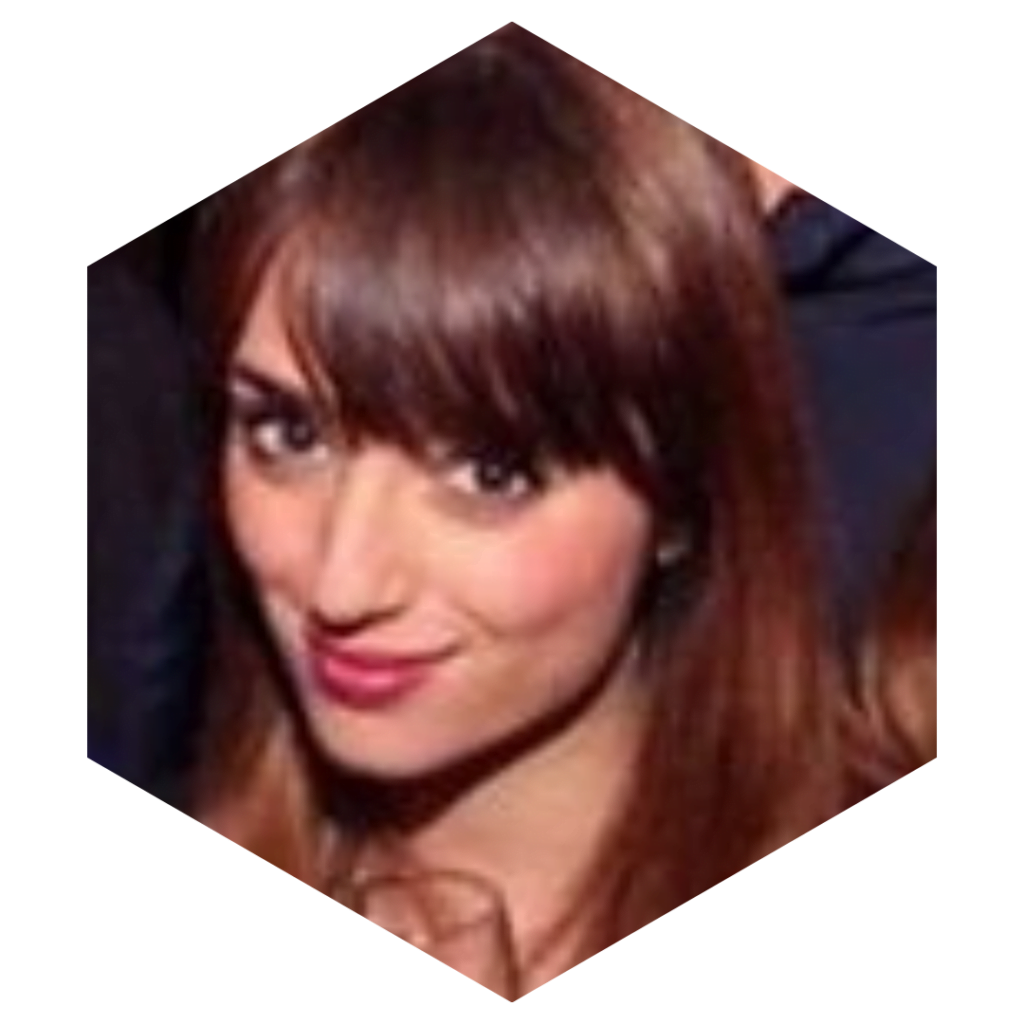 Giulia Aletto
Digital & CRM Director
Vashi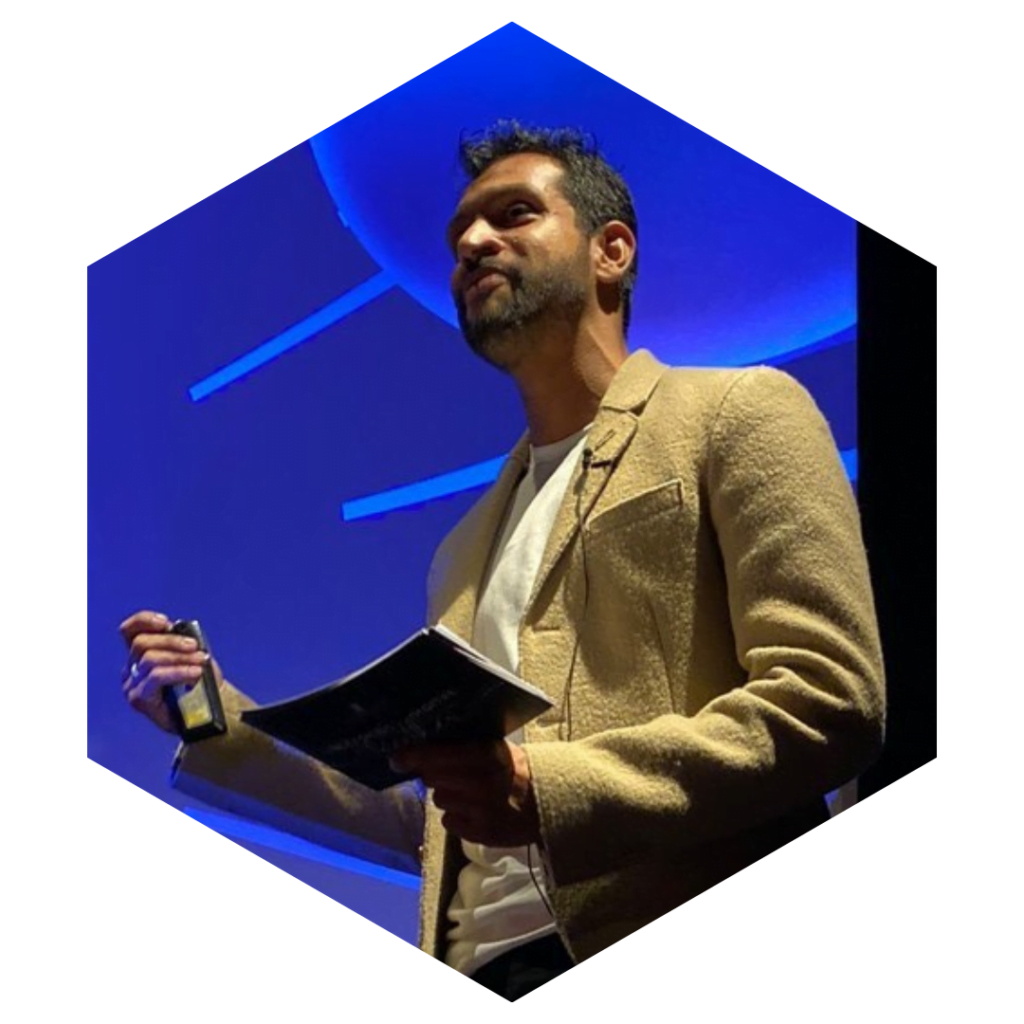 Sumeet Ambre
 Senior Ecommerce Marketing Manager – Luxury Retail, Specialists & Quick Commerce
Edrington UK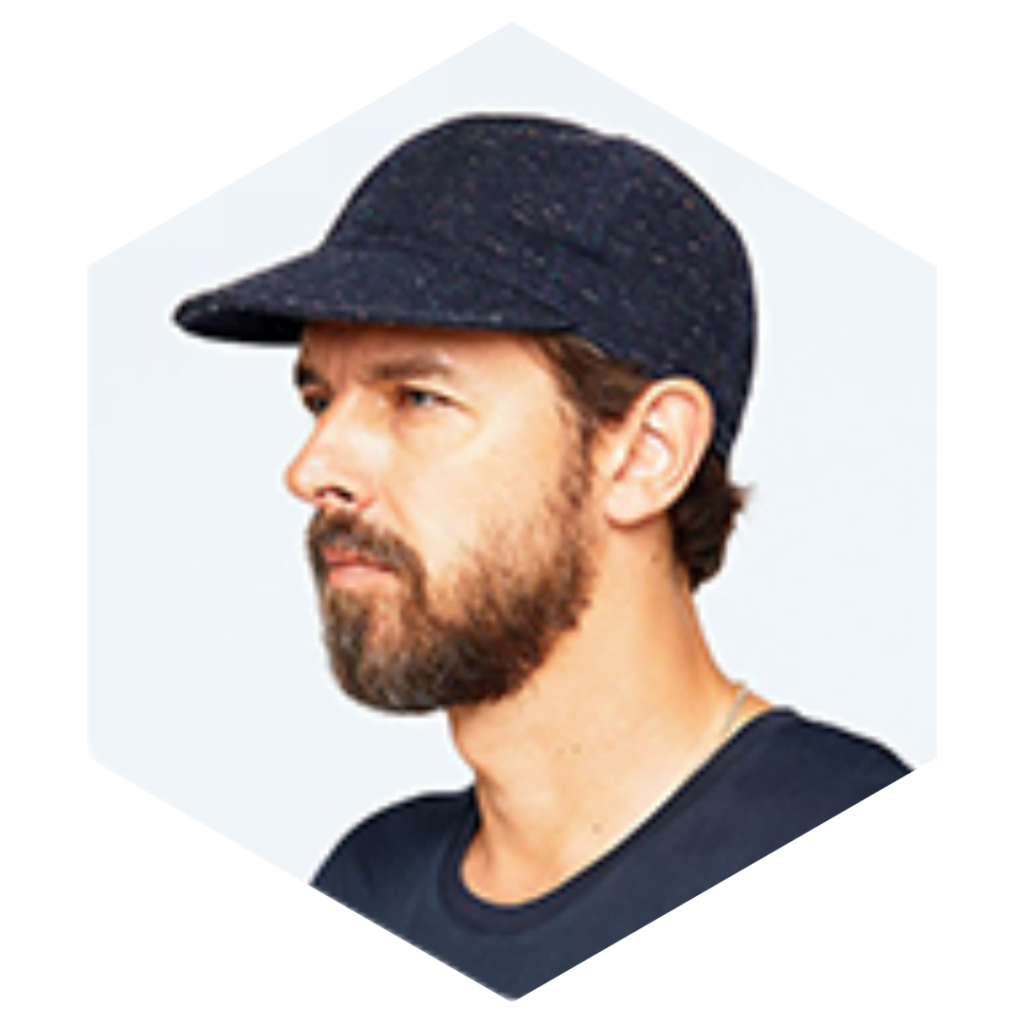 Gary Bott
Managing Director
GENTLE MONSTER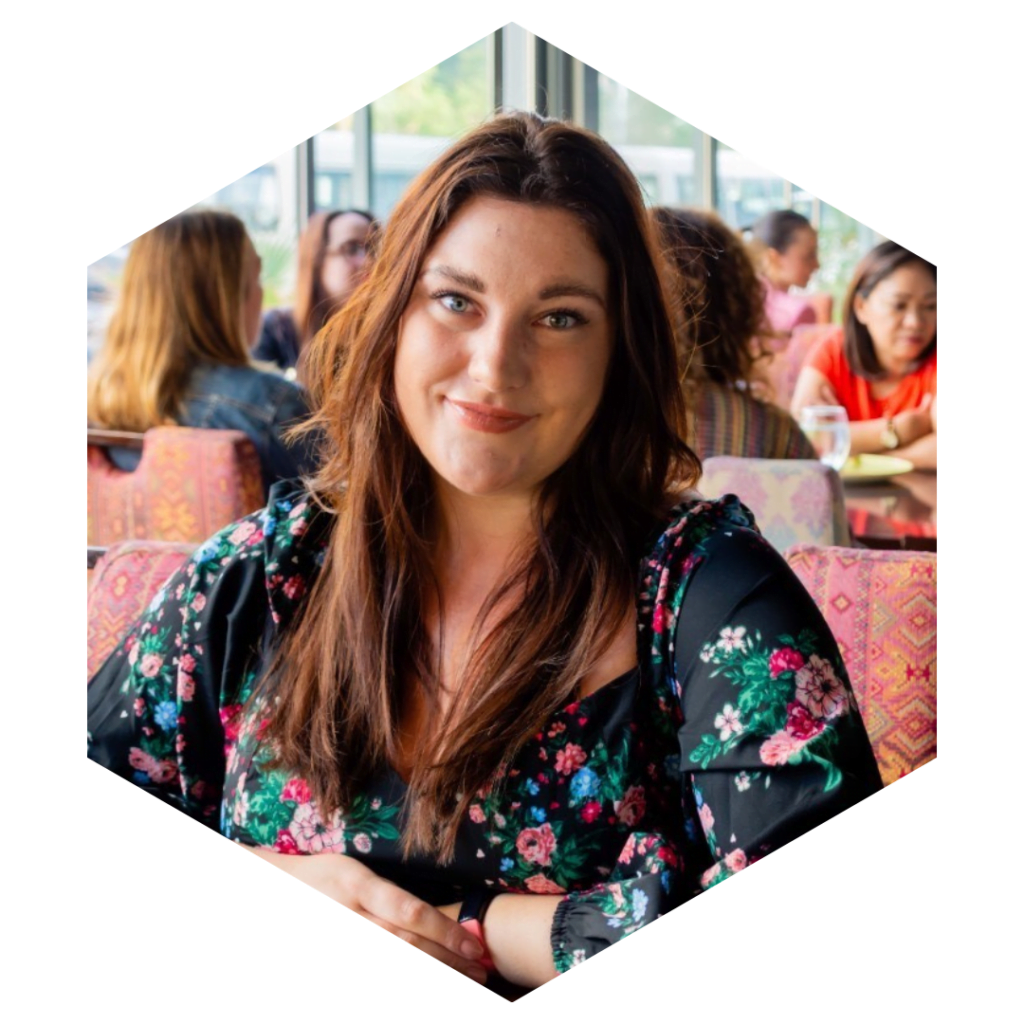 Laura Chadwick
Global Loyalty Manager
Harvey Nichols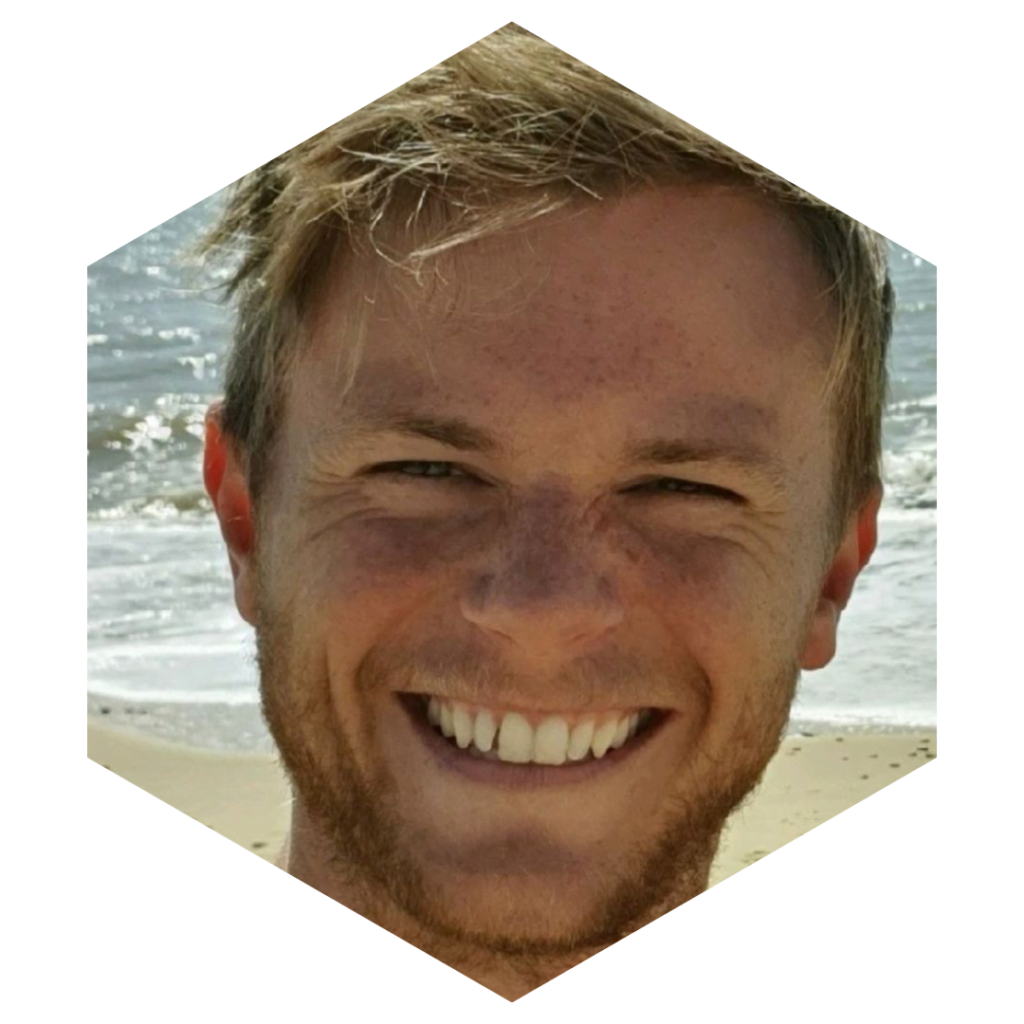 Tom Lamming
Customer Marketing Director
Vollebak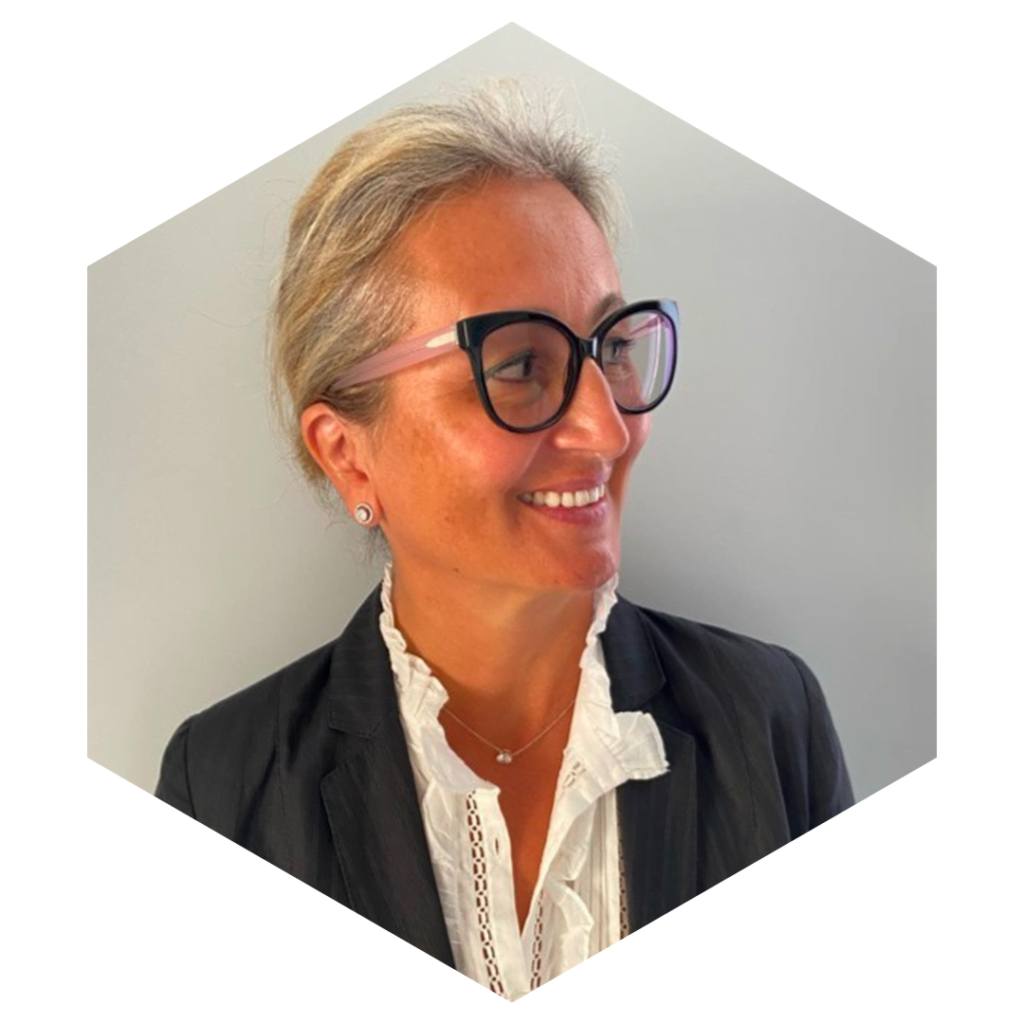 Sylvie Pickavance
Strategy & Business Development Director
Value Retail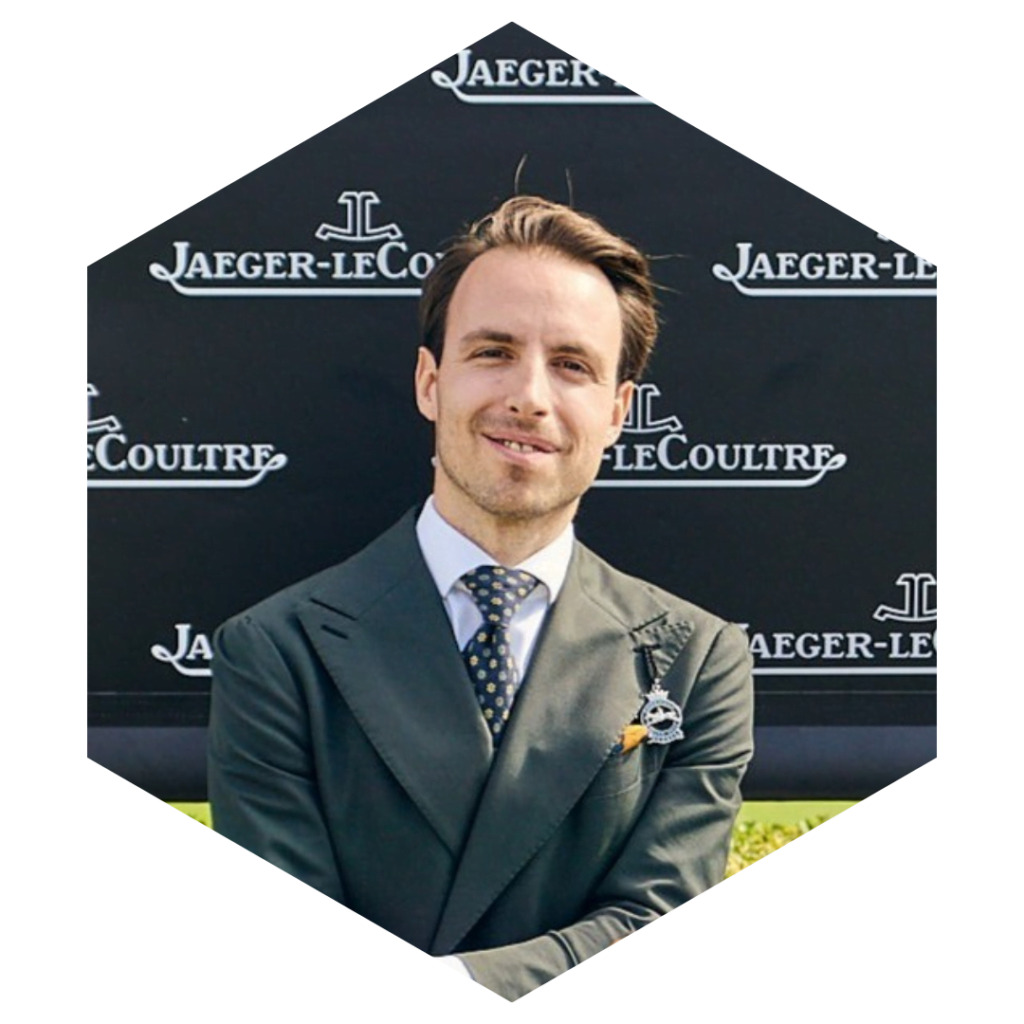 Vincent Satiat
Brand Director UK & Ireland
Jaegar-LeCoultre