Driving Efficiencies in Marketing Spend and Unlocking The Potential of First-Time Purchasers
In early October, our members gathered at our residential Exchange meeting and put their heads together to solve ongoing challenges. One common pain point was driving efficiencies in marketing spend and unlocking the potential of first time purchasers.
As always, exciting conversations took place, and our members, along with our partners, discussed their experiences and opinions. Continue reading to learn about the key takeaways from each session!
Driving Efficiencies in Marketing Spend (hosted by Wunderkind)
In the volatile economic climate and with further iOS and Chrome updates on the horizon, there has never been a better time to drive better efficiencies within marketing. Retailers are being tasked to do more whilst budgets are increasingly being clawed back. Our member from a global DTC brand spoke about the importance of performance marketing and being experimental in methods of communications.
'In the office different teams are trying to embrace TikTok as much as possible, by taking five or ten minutes out to appear in videos – even if sometimes it seems a little awkward or silly'. It was felt that constantly producing creative and educational output, not just promotional, was a top priority for most brands. Of course, it's hard to measure the impact of a brand and therefore harder to justify branding campaigns. But it's clearly so important! These new channels are increasingly finding a larger share in marketing strategies as traditional routes are demonstrating more limited ROI.
Many other retailers spoke about the significance of conveying instant value and relaying brand stories ….
''Your branding should communicate who you are and what your brand values – not necessarily acquiring but leaving the right impression.''
Another DTC-focused member mentioned that TikTok is a great funnel along with digital interactive quizzes, 'you can learn more about the consumer and also learn where it is best to convert them'. Overall, most agreed, post-click experience is increasingly important when thinking about lifetime value and when considering who to target with paid media. Learning about the customer can help increase lifetime value. However, this becomes really difficult (and frustrating) when products are increasingly discontinued.
In summary, investing in a brand and your brand story can reap long term benefits. The key is to continually think of interesting, creative and affordable ways to produce content and 'just do it'.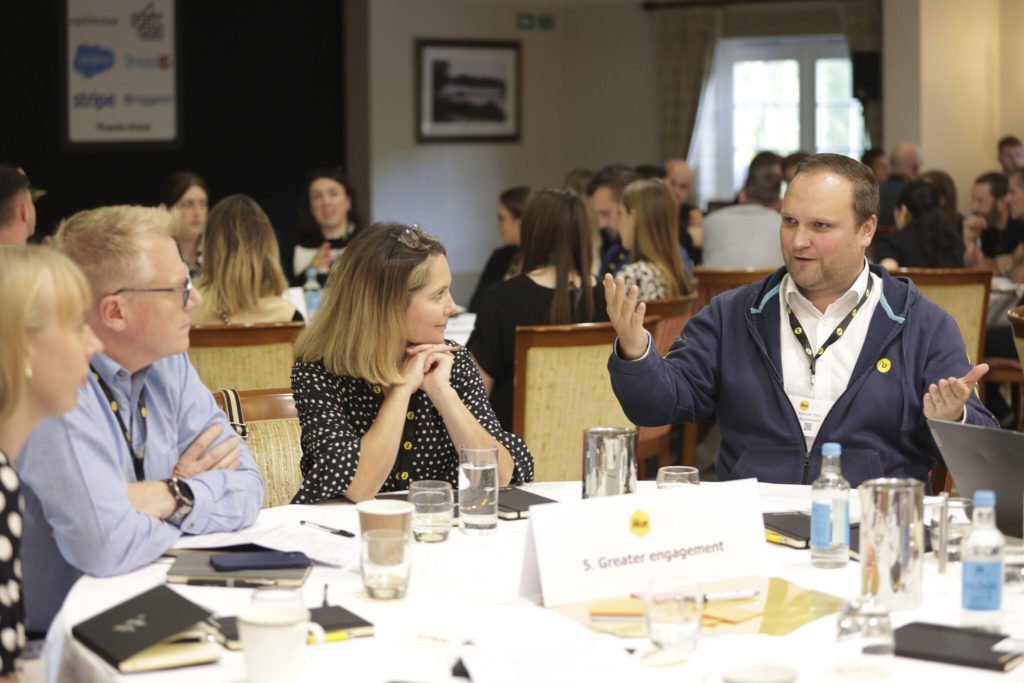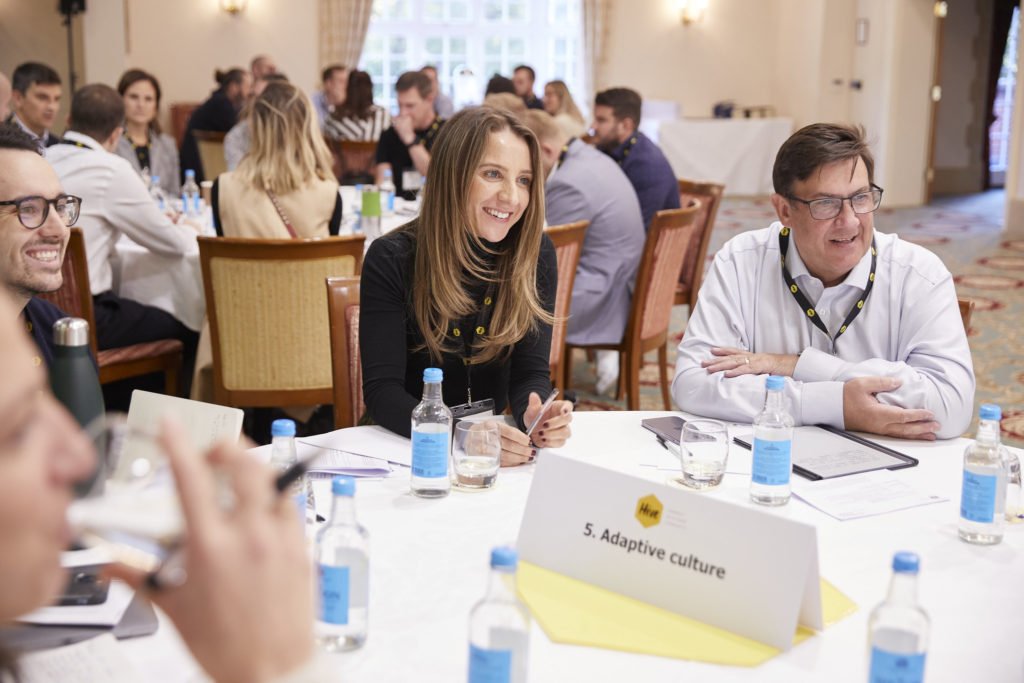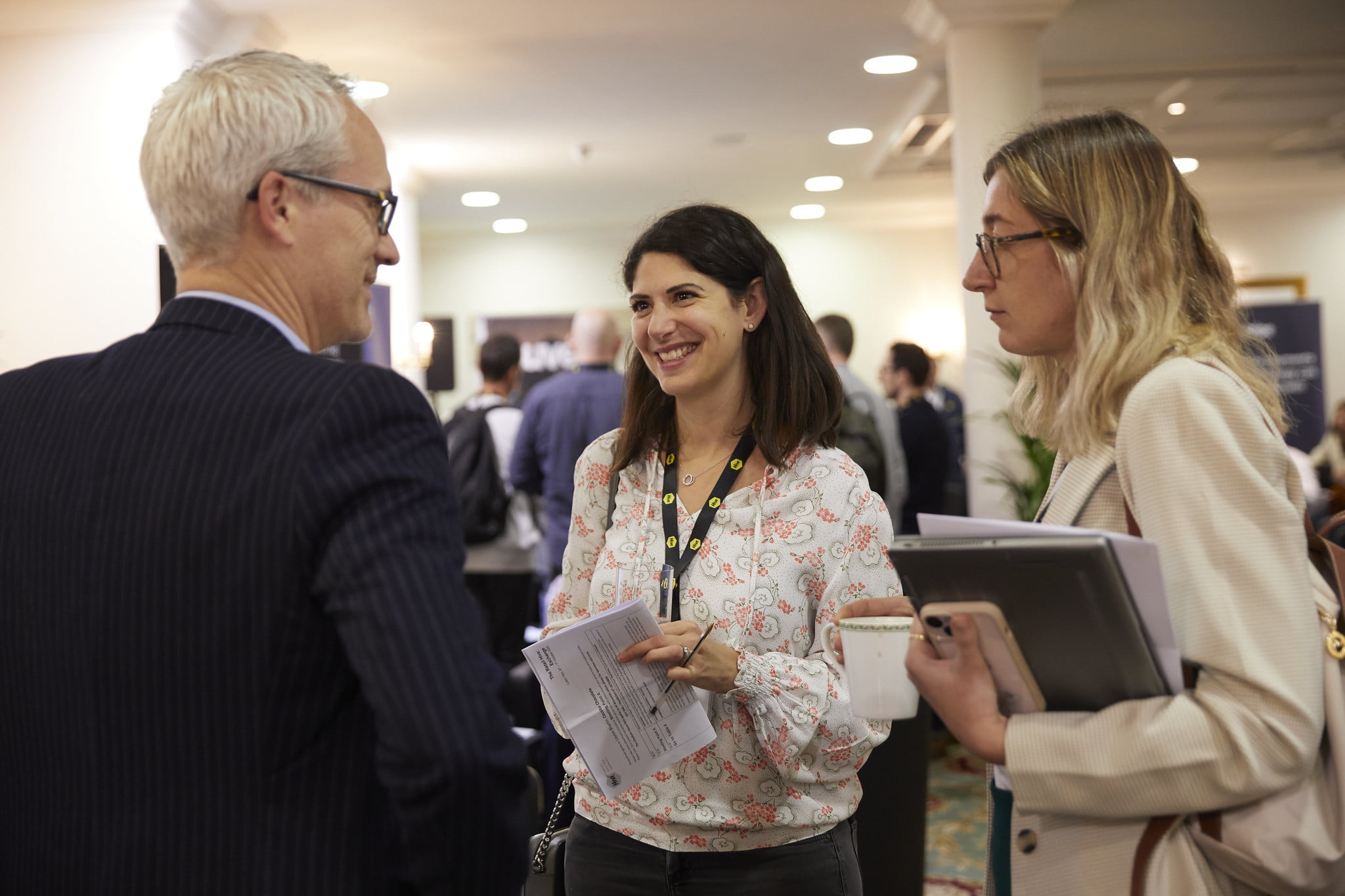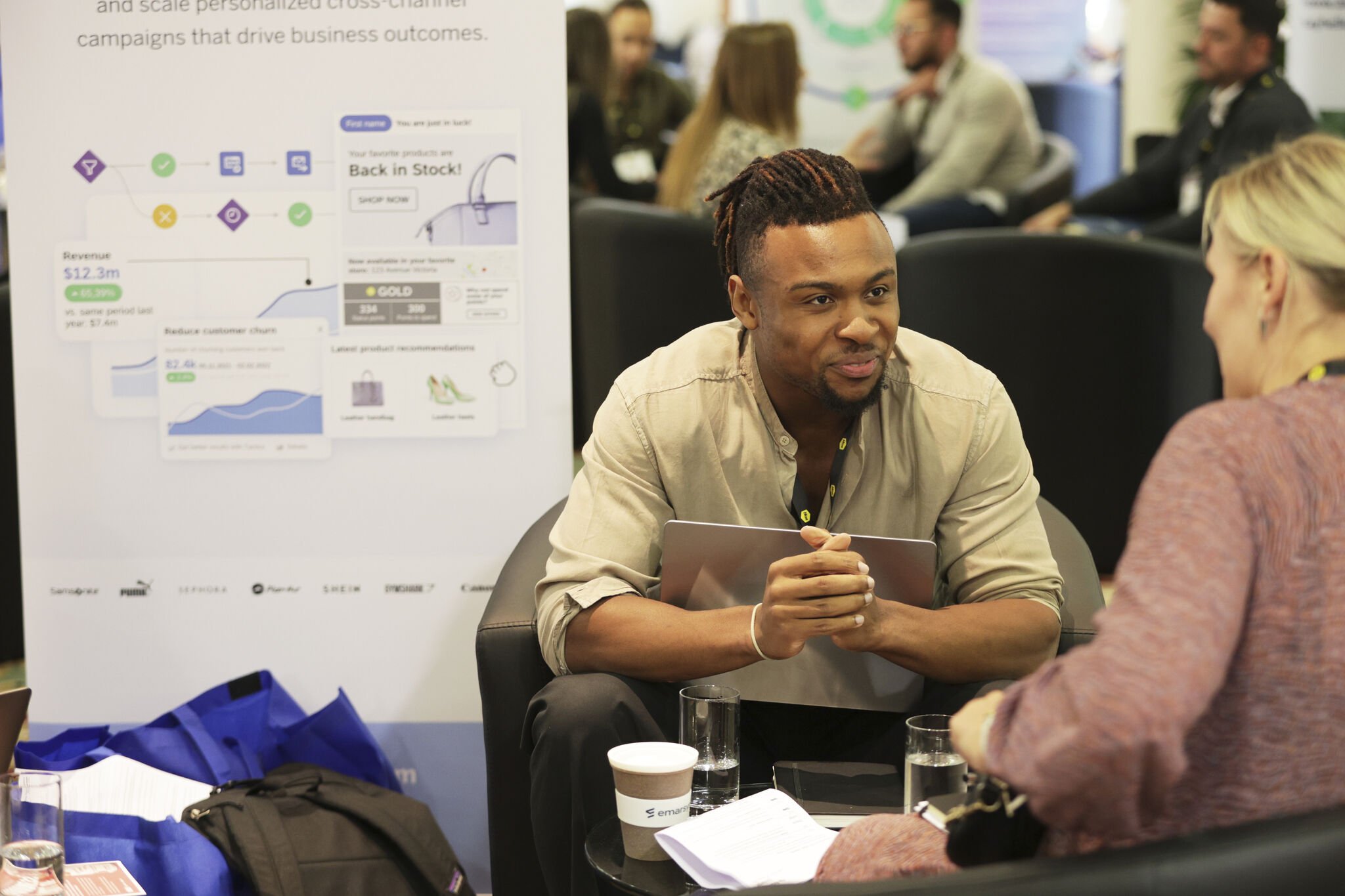 Unlocking the Potential of First-Time Purchasers (hosted by Optimove)
With many of our discussions focusing on the ability to make more of the expensive investment made to acquire a new customer – ensuring you are then making the most of that new customer is essential. A first purchase is a stepping-stone to what will hopefully eventually become a long-lasting, meaningful relationship between retailer and customer.
Many of our members wanted to understand how loyalty can be built from that very first interaction and what others were doing to maximise the attention of a first-time customer. This first purchase offers the ideal opportunity to make an impression that lasts – and keeps a customer coming back! However, balancing this initial goodwill and incentive offers with a strong brand identity and product value can be tricky territory. The question becomes – to discount or not to discount?
Initial first-time purchase discounts can draw in customers that you wouldn't usually reach – of course – but do they then convert to valuable, loyal customers in the future? The alternative then becomes adding things that "money can't buy" to drum-up loyalty. More than drawing in that first-time customer from narrow bands, how can retailers create a reason to demonstrate loyalty even from very early interaction.
From points to exclusive treats, we discussed lots of options that could create an experience that converts those first-time purchasers to repeat spenders.
Our next hurdle to tackle was then to discuss: what underpins this decision to return? Friction emerged clearly as a major factor for many of our lost first-timers. Whether it's problems with returns or checkout difficulties, every point of friction or frustration for our first-time customers can put them off a return purchase.
The below upcoming Exchange's may be just what you need… take a look and let us know if you're interested!