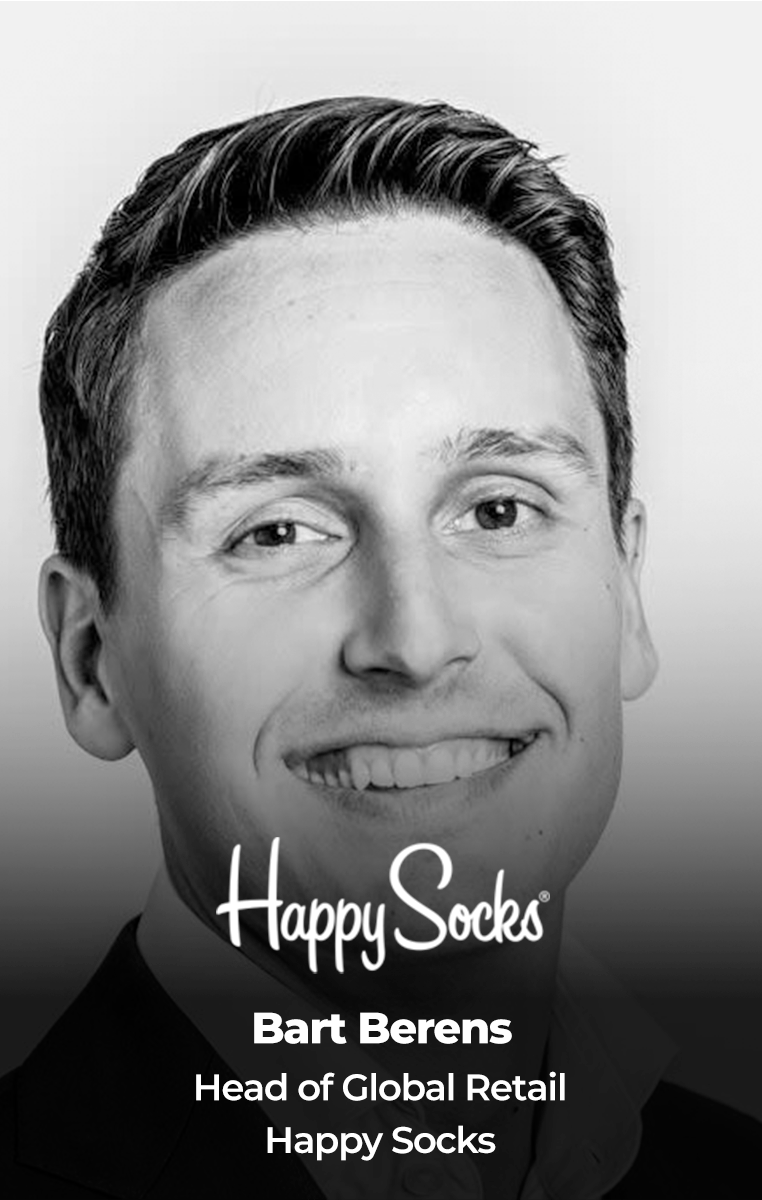 Bart Berens
"Amazing opportunity to meet peers and share knowledge and experience in a safe environment."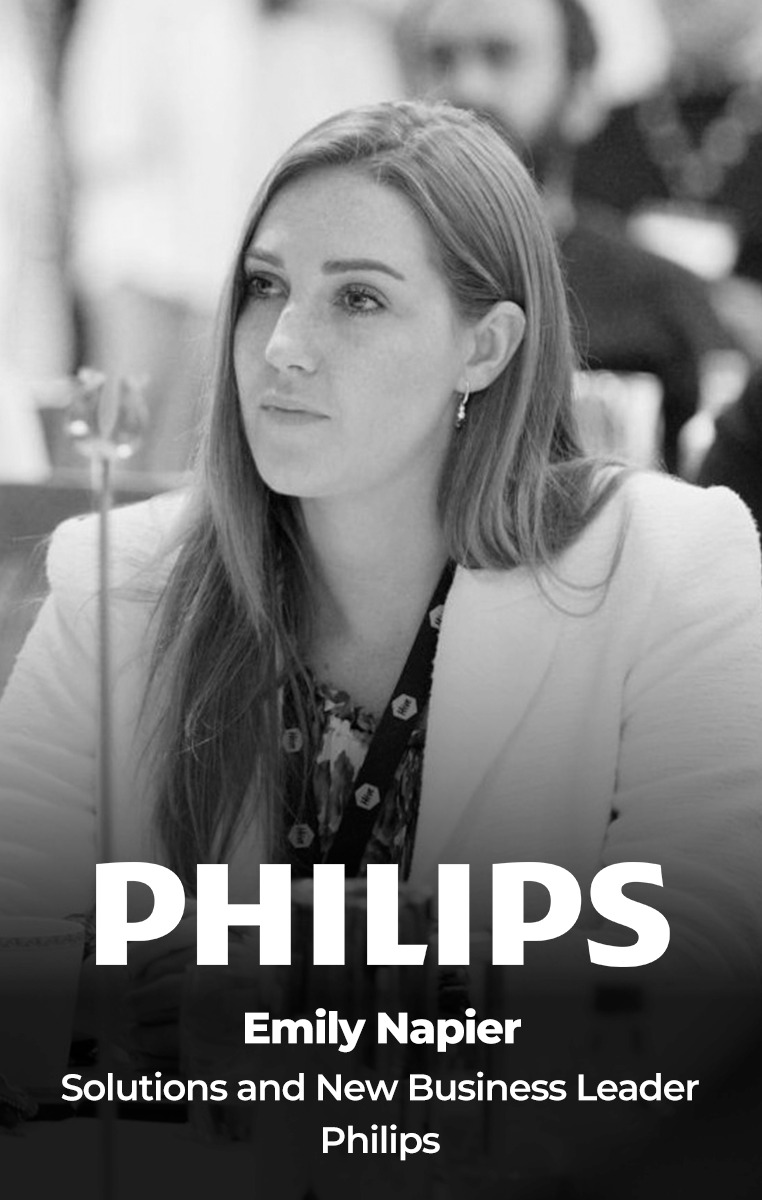 Emily Napier
"The Hive facilitates open, honest conversations with likeminded professionals, leading to insightful takeaways."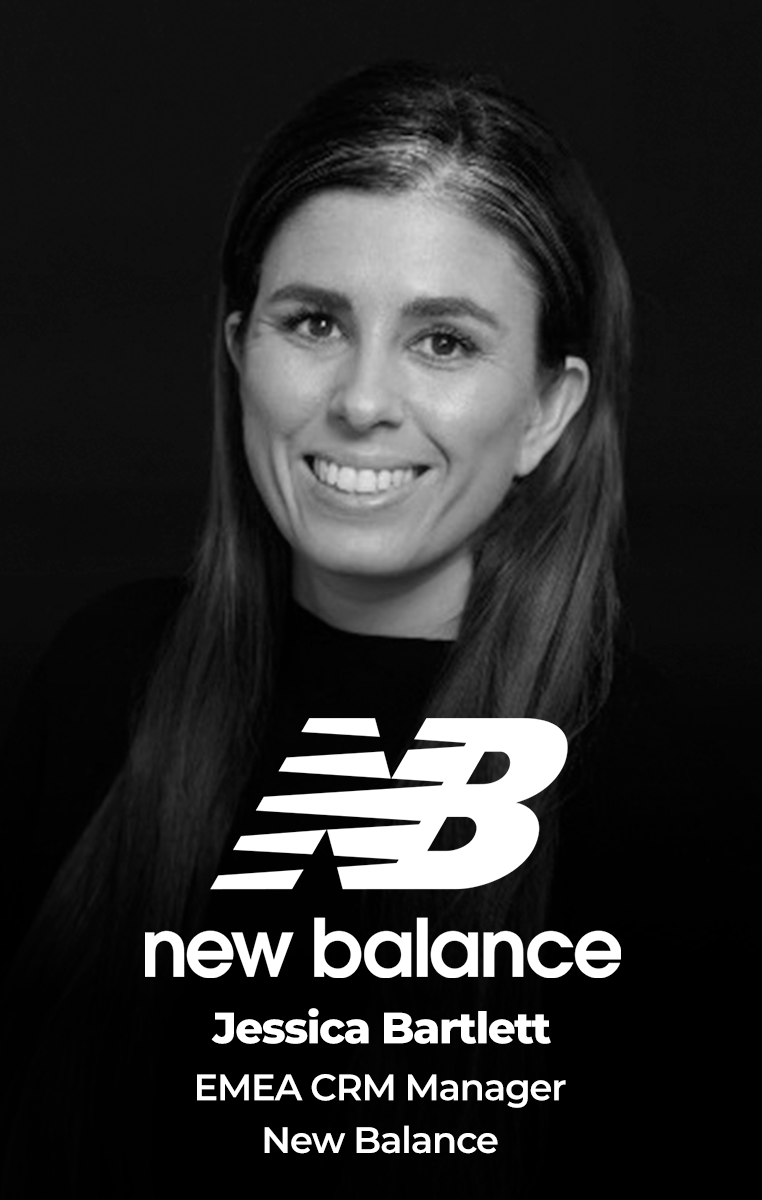 Jessica Bartlett
"A great community to connect and brainstorm amongst industry experts. We are all experiencing the same pain points."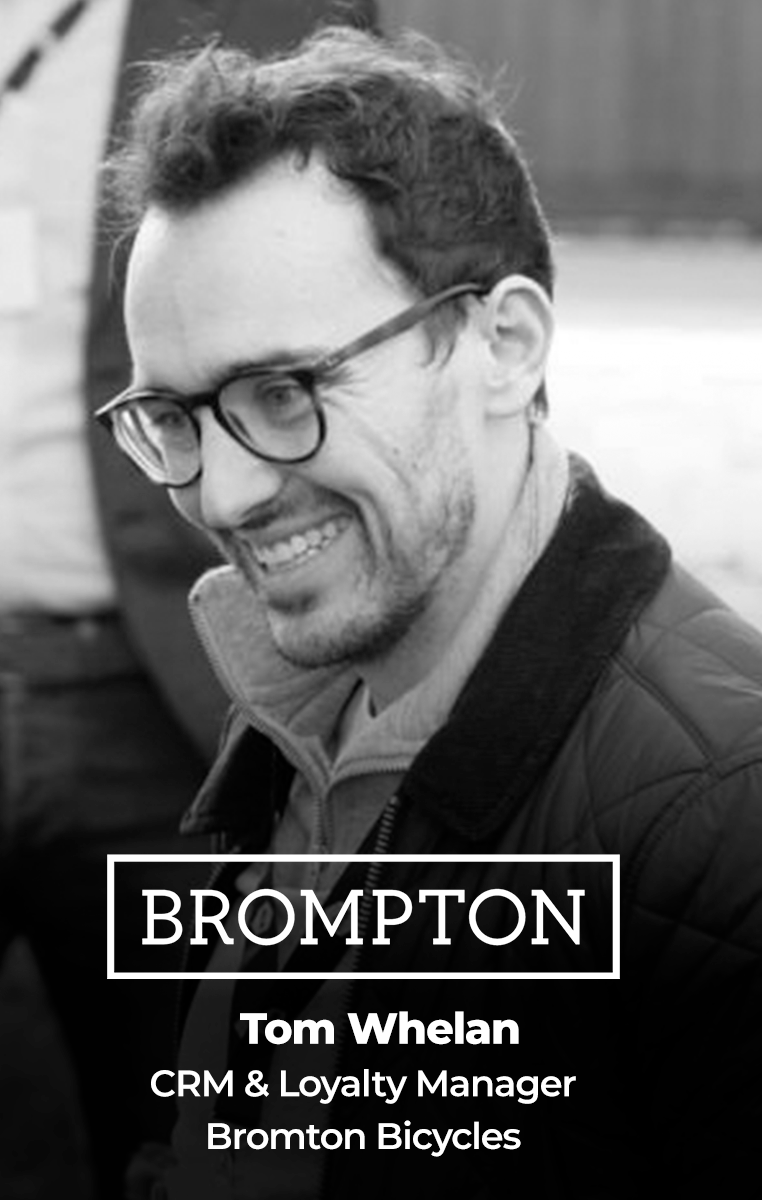 Tom Whelan, Customer Relationship & Loyalty Manager
"Great to focus on the wider retail industry as a whole and get out of the day-to-day, especially sharing experiences & problems at the roundtables."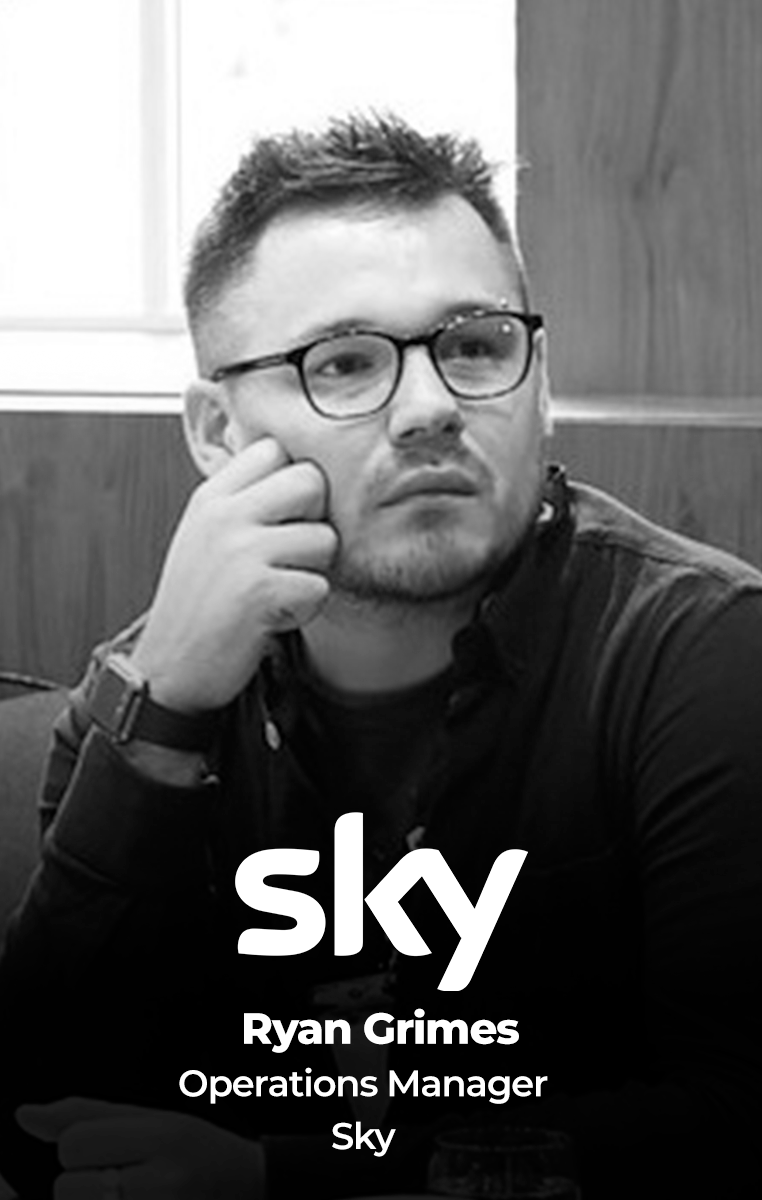 Ryan Grimes
"Fantastic opportunity to meet, network and engage with like minded people"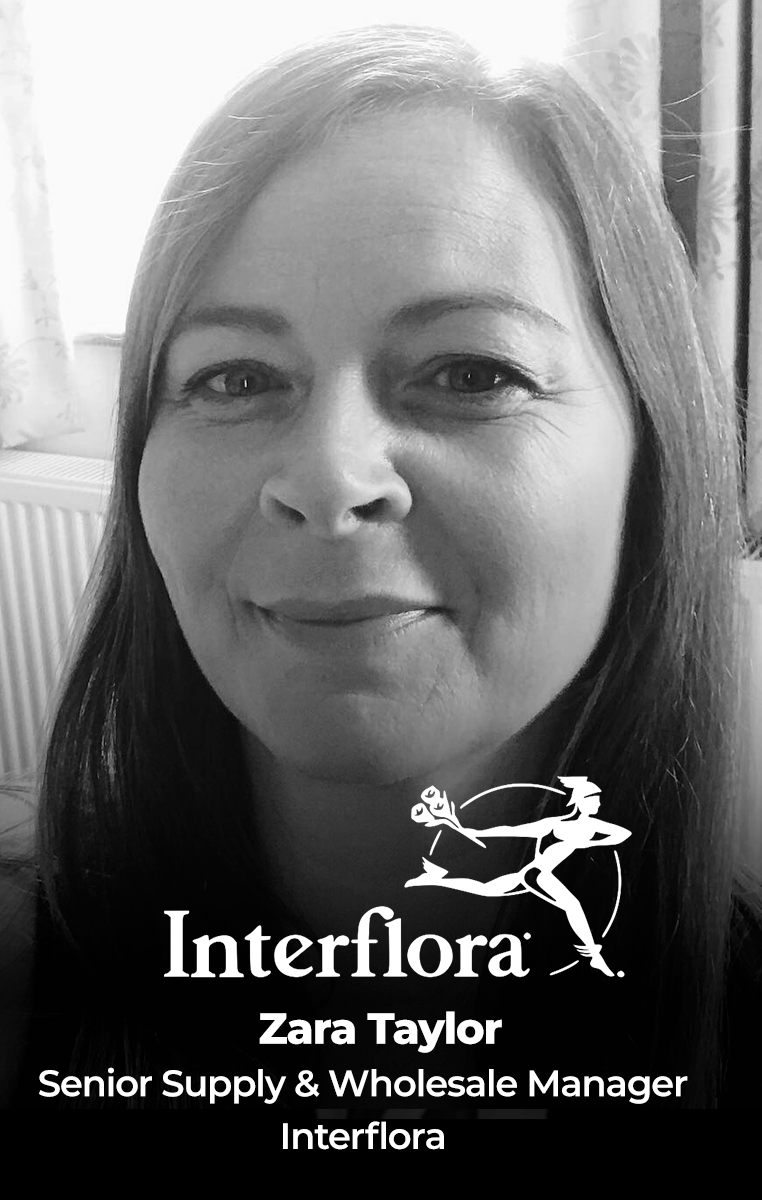 Zara Taylor
"So valuable to speak with peers in other industries who share pain points, and to hear how they are tackling them. Good to know "I'm not alone!"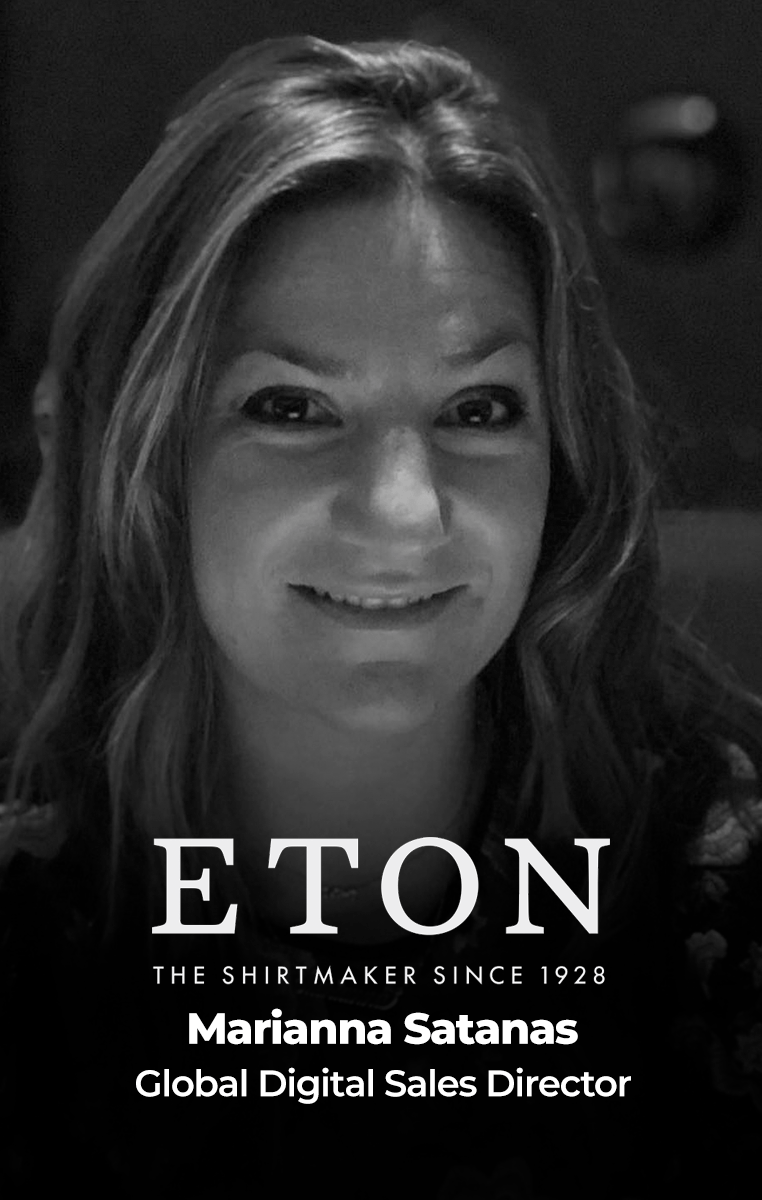 Marianna Satanas
"I am so proud to be a part of The Retail Hive. The insights I gain from being part of the community are hugely beneficial and I always take actions back to my desk. My favourite part is meeting like-minded people from all different facets of retail."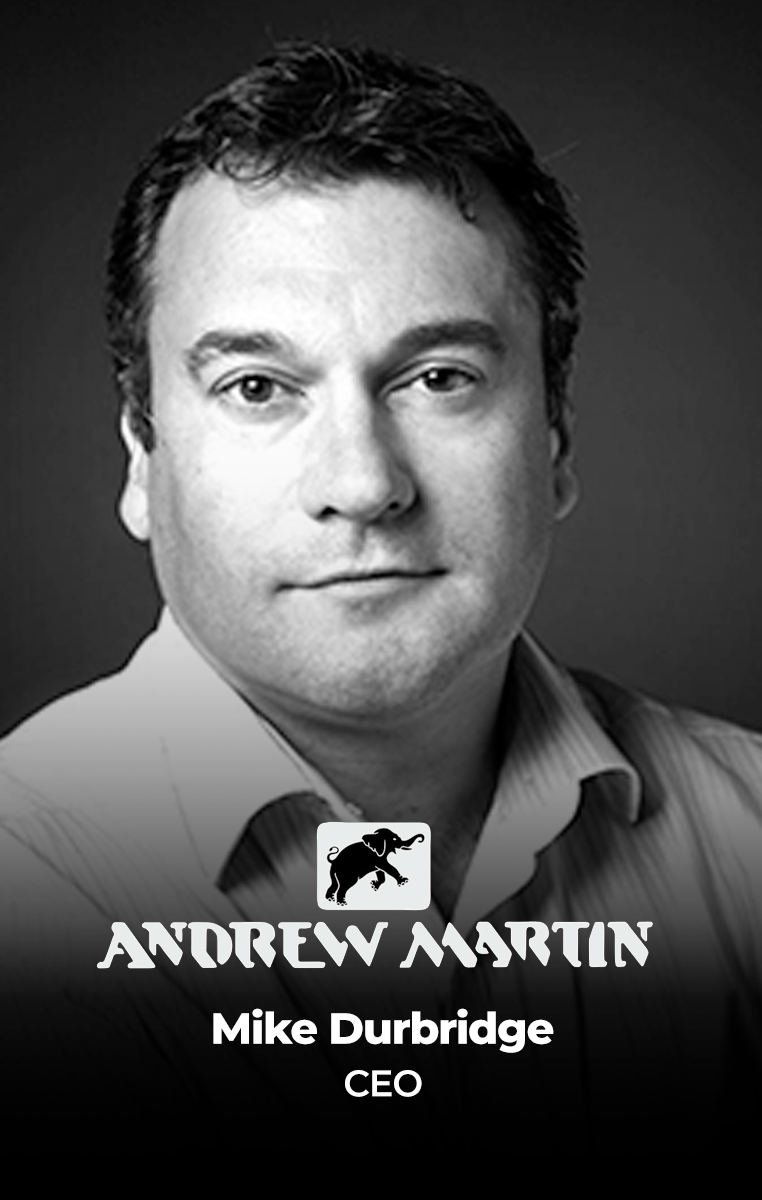 Mike Durbridge
"Always great sharing, honest experiences and I walk away with a useful network of contacts to follow up on"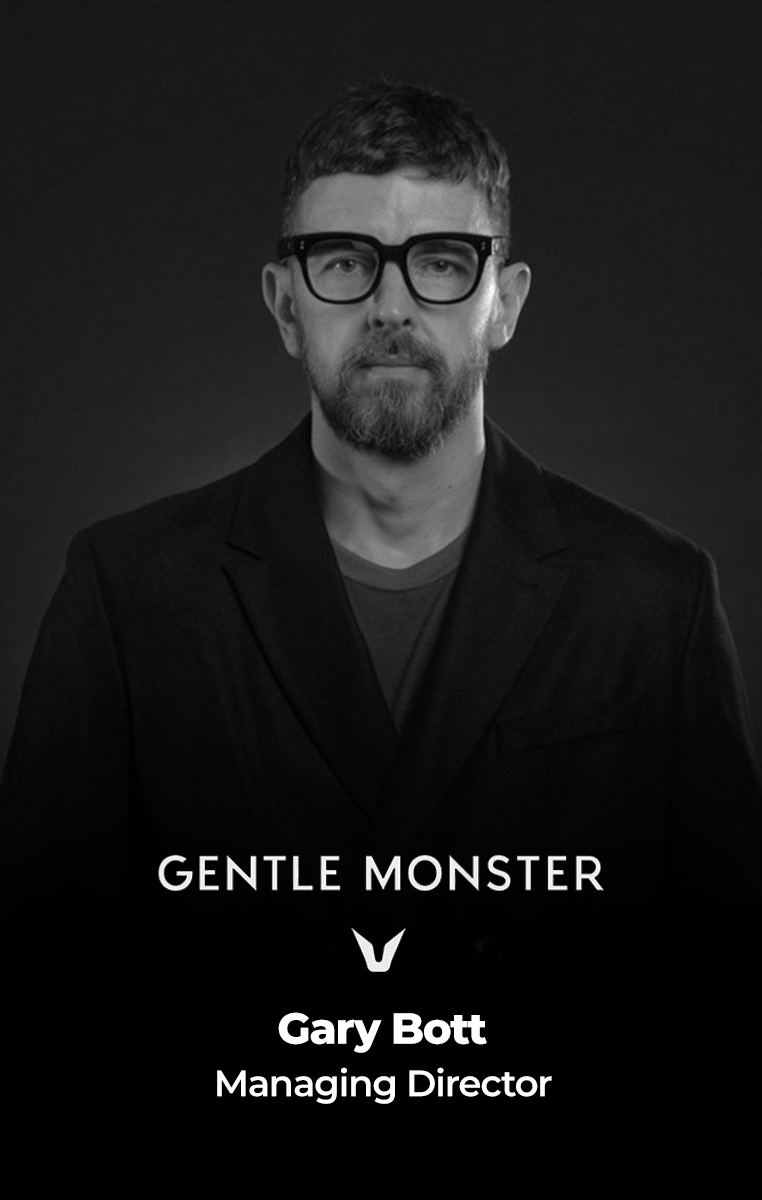 Gary Bott
"The Retail Hive is an invaluable platform for sharing ideas and gaining insights amongst like-minded professionals"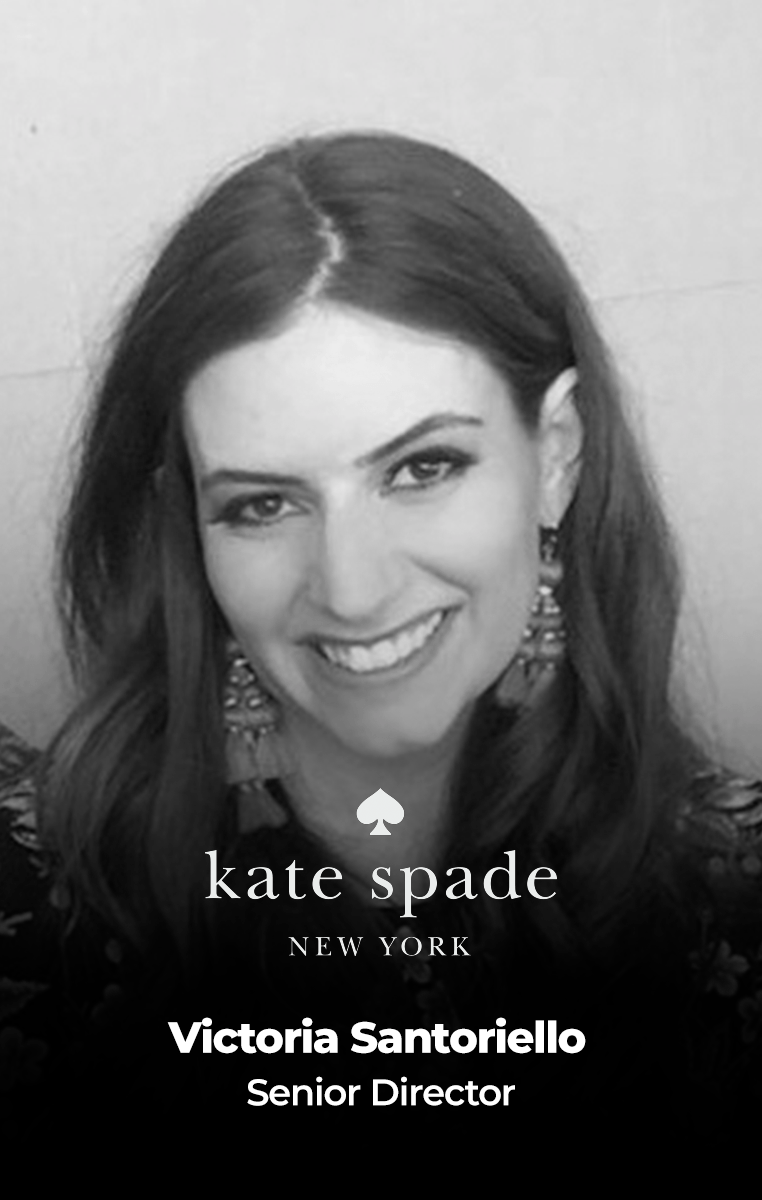 Victoria Santoriello
"I have made tons of connections through The Retail Hive. It's an amazing place to crowd source new and innovative ideas to push your business forward, and I always leave invigorated and inspired by the other amazing retail leaders I have met."
We bring senior retailers together to soundboard, ask questions, benchmark and collaborate as a collective.


We do this by providing safe, co-owned and curated environments for retailers and partners to build meaningful relationships, give one another value, identify solutions, and promote best practice.
Our leaders span the biggest brands and retailers across the globe. And when they come together and tap into the Hive Mind, wonderful things happen.
Learn more about our communities:
In 2018 Gucci, Prada and Farfetch were sat at a roundtable overlooking the Thames at the stunning Skyloft…whilst they found it insightful to learn from the likes of Missguided and Primark, they received enormous value discussing how as luxury brands they were focusing on the experience as opposed to personalisation being a tool for the fast fashion brands.
Fast forward to 2019 and our Luxury sub Hive community was born. We brought members together for the first time at 30 Euston Square. The conversation was flowing, the burgers were barbequing and our Luxury Hivers connected.
After an unprecedented year of online retail growth when consumers were forced online, the power of eCommerce has been demonstrated. Continuing to create a memorable, unique customer experience online is essential to stay relevant to consumers today. As many consumers have gained a newfound digital confidence, the journey from discovery to transaction must be seamless to convert.
Our eCommerce sub-Hive was borne from this need to emulate and expand on the experiences consumers have shopping offline. Bringing together leaders from multiple verticals, this community is dedicated to sharing and shaping what the future of online shopping looks like.
Our Fulfilment community was the first group we brought together in-person. A hand-selected group met up at Bounce for to trade ideas, challenges, and predictions for the future amongst flying ping-pong balls.
Throughout the most difficult period the Fulfilment community could have faced – through lockdowns, Brexit, talent shortages and ongoing global supply chain challenges, here at the Hive our community have truly come together to support and encourage each other. The boots-on-the-ground in Fulfilment that have kept us all going are continuing to do so – and the Fulfilment sub-Hive community continues to grow.
Attracting – and then retaining – customers: the evergreen challenge presented to retailers.
Creating an authentic story that resonates with consumers, brings them into the fold and then keeps them there is a vital part of any successful retail strategy. How to then communicate that, disseminate it and continue to surprise and entertain customers is no easy feat.
Our Digital Marketing community brings together those paving the way in this area. From understanding consumers better to finding new ways to delight through marketing, this group are at the cutting edge of the industr
Physical retail – often the centre of fearful articles opining on the future of retail – is changing rapidly. From the rise of experiential space to the implementation of new tech to remove friction from the customer journey, there is lots to get right!
Connecting colleagues from across retail, this sub-Hive focuses on developing a font of knowledge and best-practice examples of brilliant physical retail across the globe. Starting as a small group of store leaders in the US and now growing quickly to boutique and retail directors across the UK and EU, this is an essential space to stay afloat of the most interesting retail operations globally.
From digitally native, innovative unicorns to household-name legacies, the world of retail brands is varied and competitive. However, the similar challenges inherent in owning the end-to-end customer journey – from discovery to order fulfilment – make our D2C community an incredible place to share, learn and benchmark.
Bringing together a wide variety of leaders from within brands, our D2C sub-Hive is dedicated to spotlighting the strategies at the heart of winning D2C operations.