A Luxurious Start to 2022…
Our first in-person meeting of the year ran on 9th February, and what a meeting it was!
There will always be something about being together "in real life" for me. Zoom has given us the ability to cross oceans and time-zones, and stay connected with peers in smaller doses, but being together in a room with a group all focused on improving and innovating – well, there's just nothing quite like it.
The Future of Luxury meeting was launched as an annual touch-point for our Luxury community, and after two years of separation, being at 30 Euston Square together felt like a real celebration.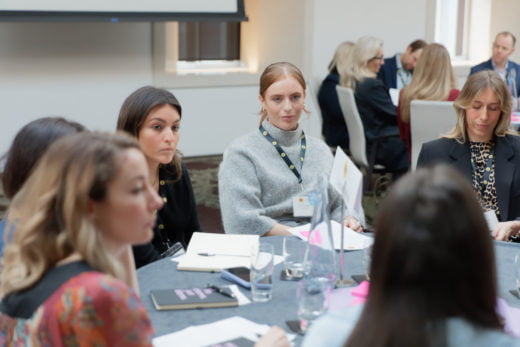 One of my favourite parts of the day are the quiet conversations that happen over breakfast. As coffees are poured out, it was moving to see friends re-connect and new members – perhaps trepidatious to be out of a Zoom square – start conversations with peers that may change the way they think for good.
And then we launched into a full-on day highlighting some of the key challenges facing the industry today. Understanding who the Luxury consumer is – and developing your brand with that person at the centre of your decisions – was a running thread through many of our conversations. From personalisation to launching in new international markets, getting these fundamental steps is not easy but is essential. One thing that is clear is that Luxury consumers are becoming more and more concerned with purchasing with as little friction as possible. We discussed how high-touch doesn't have to mean friction – and that a highly individual experience can be exactly what reduces these friction areas. Knowing all of this, of course, comes back to the data. With the coming data privacy changes due in 2023, retailers must be making the most out of the first-party data. It's only through this that brands can really know the specifics of their own customers.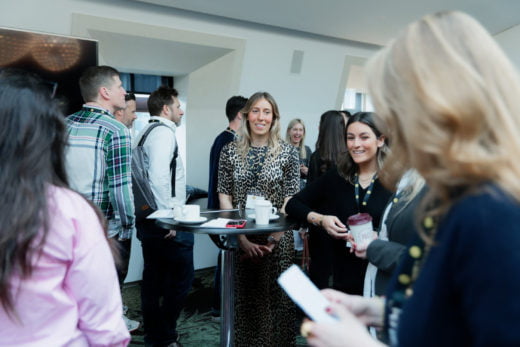 I really recommend checking out the takeaways from the meeting. You can see them here.
Here at The Retail Hive, it's our residential Exchange meeting that's on all our minds now. We're less than two weeks away now – and I just can't wait to be back at the Luton Hoo. One day with our members is just never long enough! And this time around we have some absolutely fabulous discussions, workshops and live cafes planned. Plus all the other fun of Exchange – and loads of fundraising for Macmillan Cancer Support. 
If you'd like to find out more about Exchange and apply to attend, please click here. Otherwise, look out for my blog next month!
A blog post written by Niamh Stone, Head of Content, The Retail Hive.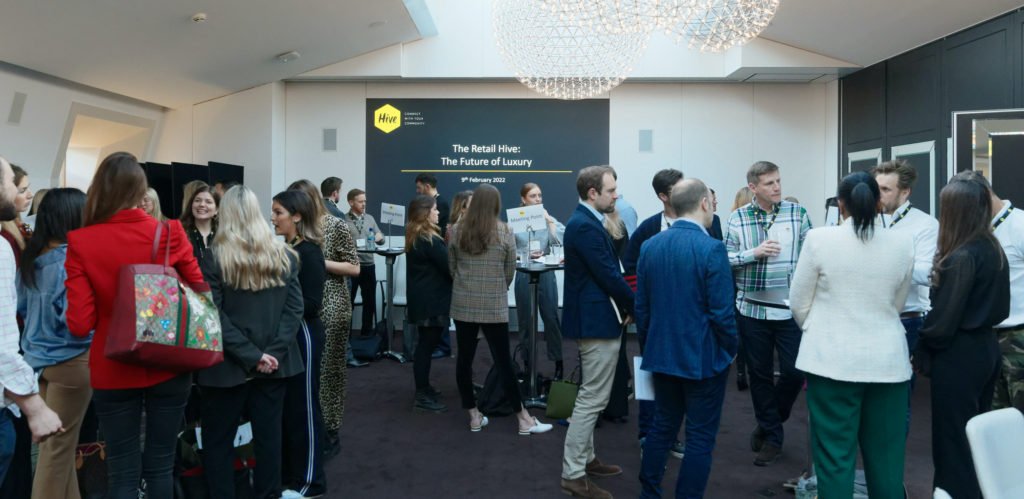 Check out or scribe and takeaways from the meeting here: