The Retail Hive UK/EU: Exchange, 3-4th March 2022
Location: Luton Hoo Hotel, Golf & Spa
The Retail Hive provides a safe space network for senior executives to exchange ideas, collaborate and lobby for retail, technology, consumer and social change all on their own personalised terms. Make life long connections and have regular contact with likeminded peers in the retail industry, facing the same hurdles and sharing their solutions.
Your peer group is your secret source – Closed doors, open minds, Chatham House Rule applies.
An Exchange of Minds
It has been a year like no other; retail has been forced to quickly adapt and weather a constantly changing landscape with continued challenges. All against the backdrop of a consumer that is evolving – in both expectations and behaviours. It's now essential to deliver an experience that is memorable and effortless to first attract – and then retain – the attention (and purse) of tomorrow's consumer.
Retail must continue to grapple with macro consumer trends whilst developing a streamlined journey from discovery to purchase in order to survive.
Navigate this tricky landscape with the benefit of the collective brainpower of a trusted group of allies.
In true Hive style, the Exchange brings together senior retail professionals to soundboard, benchmark and learn from each other – assisted by recommended partners – in a closed, vetted group.
Across two days, we will curate your experience to join roundtable discussions, workshops, small-group think-tanks and one-to-one meetings centred on your priorities. Then, relax in style in the sumptuous surroundings of the Luton Hoo. Dive into those thorny issues over our incredible gala dinner, cement relationships over the chips in our charity casino or whilst practicing your swing over the Golf course.
Take a look at how September went down!
Personalised Networking and Content Based on YOUR Needs:
With not a PowerPoint in sight The Retail Hive Exchange member meeting brings together members of the community to benchmark and discuss the questions at the top of their agenda at a key point of inflection for retail.
Discussion topics are shaped by the attending members and will be tailored around individual priorities.
The Retail Hive will guide each attendee through a series of group discussions with other retailers and brands, getting individuals straight to the heart of the issues at the top of their priority list. The meeting experience and the networking will be curated for each attendee, connecting members in small groups to have deep conversation with peers on the topics of their choice.
Every interaction you have with other members at the meeting is relevant, valuable, and timely. You will benchmark, collaborate, and share ideas to drive forward key industry initiatives, and help you meet your core priorities in 2022 and beyond.
As always, your peer group is your secret source – Closed doors, open minds, Chatham House Rule applies.
A great blend of industry experts, solution providers, sharing ideas and experiences to help you in your business. Informal setting with Chatham House rules leads to great conversations, meeting experts in their field, expanding your network and improving your business. Truly first class!
Director of Omnichannel, B&Q
Two days well spent. High calibre agenda and attendees. Very enjoyable all round.
COO, Lovehoney
Another great Hive event. Efficient meetings with relevant providers thanks to highly personalised agendas. And such open conversations with peers on a lot of business topics.
Digital, eCommerce & CRM Director, Clarins
The Hive format is amazing at delivering quality conversations that really help with making business decisions
Director of Creative Services, Boden
A snapshot of the discussions captured by our wonderful scribe: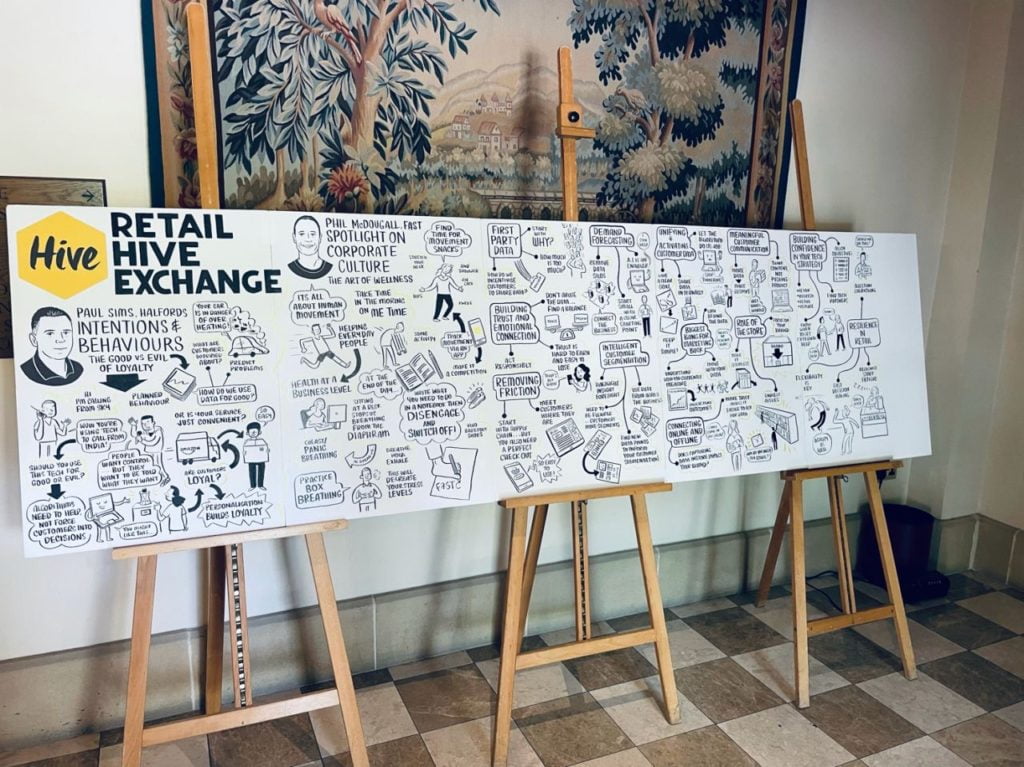 A fantastic networking and learning experience, with the odd surprise or two thrown in: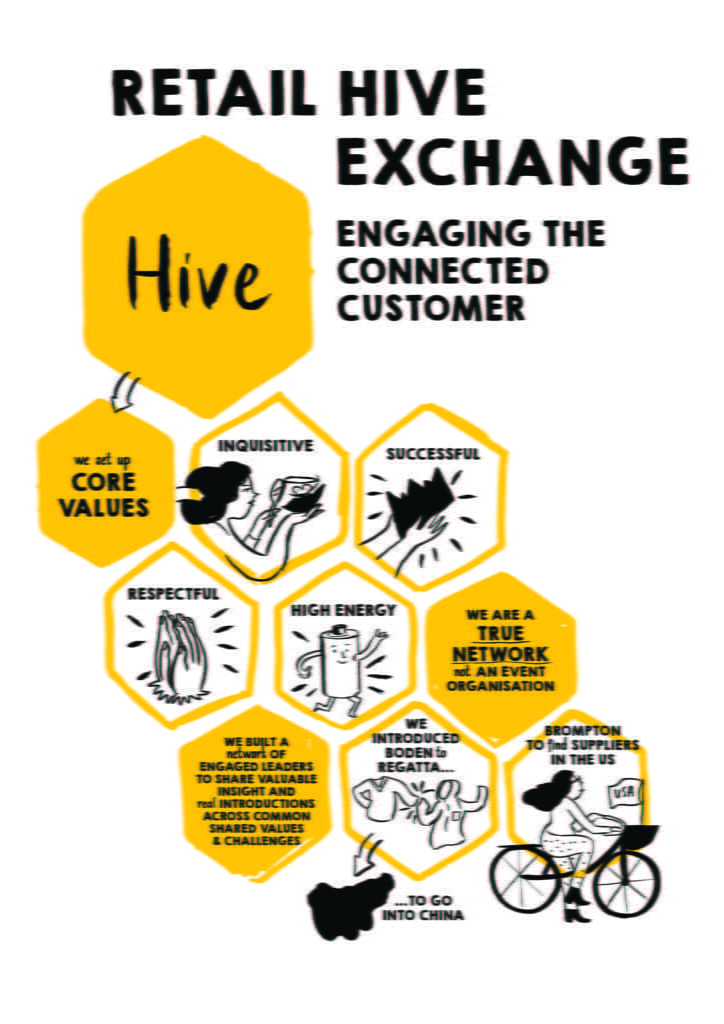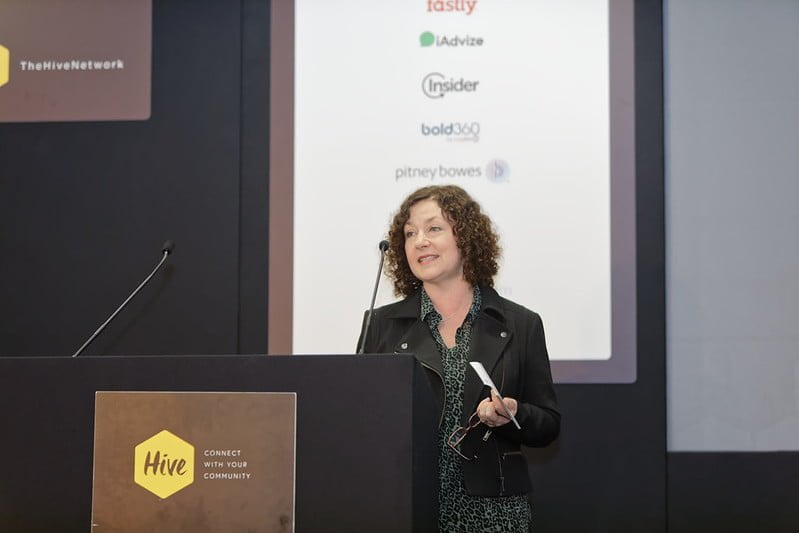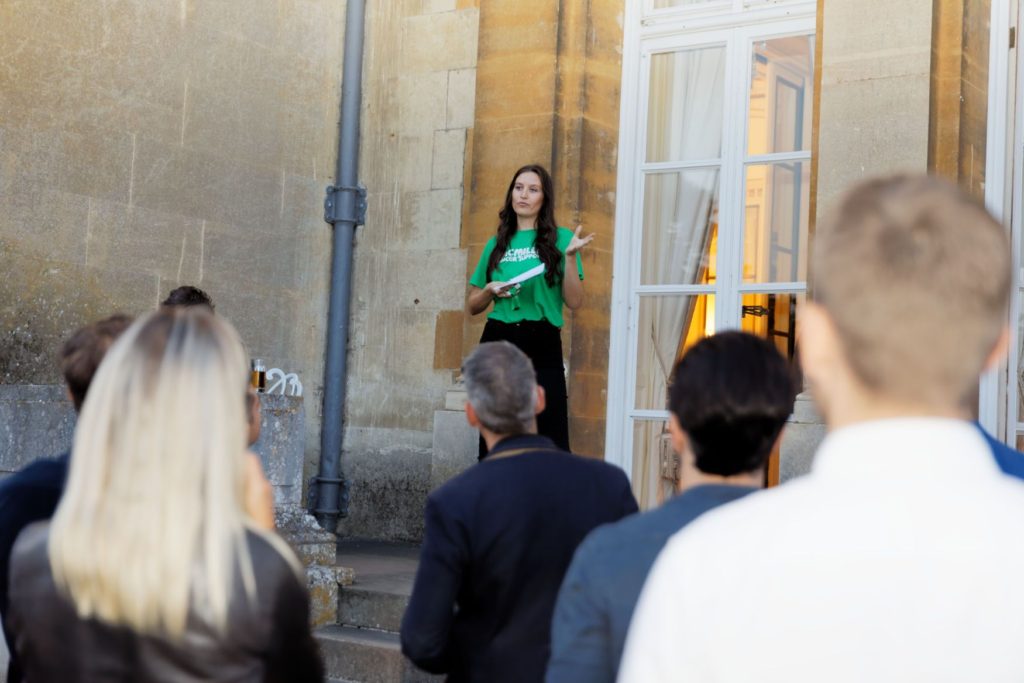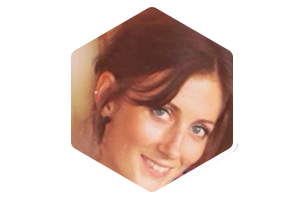 Alice Sampson Meares,
Commercial Planning and Trading Manager,
Joules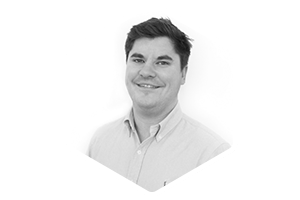 Ant Favell,
eCommerce Trading Manager,
Brompton Bicycle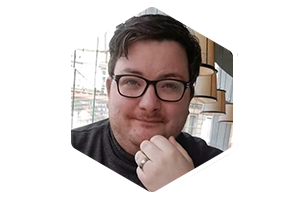 Dan McGrath,
Group Customer Operations,
JD Sports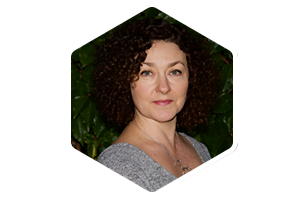 Debbie Bond,
COO,
Lovehoney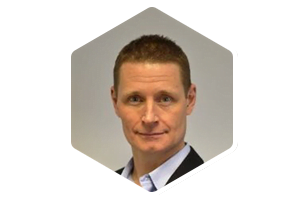 Hakan Thyr,
Chief Revenue Officer,
Fruugo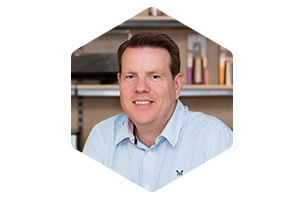 James Dowdeswell,
Director of Finance and Operations,
Simplehuman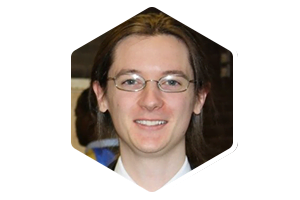 Matt Phillips,
Director of Online Analytics,
Vision Direct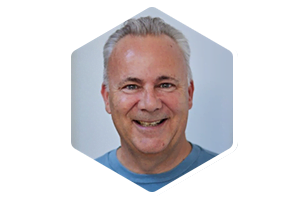 Ryan Shannon,
Managing Director,
Bam Bamboo Clothing