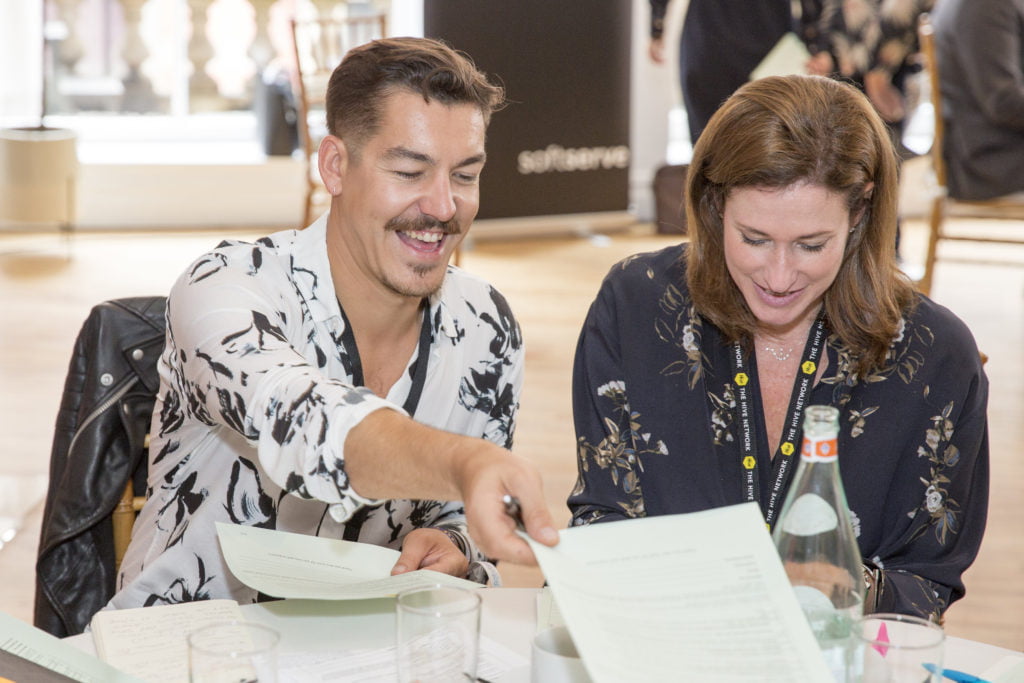 Our second annual meeting in New York follows an interactive format, encouraging genuine exchange of ideas and deep dive into the issues at the heart of acquiring, engaging and retaining customers through digital marketing.
The agenda is shaped by our audience, all discussion topics are generated by the attendees themselves.
This meeting is tailored for VPs of Digital and eCommerce, Heads of Retail, CIOs and CTOs. Ensuring relevant and useful discussions between like-minded decision-makers. There are 60 seats available.
We'll personalise the agenda based on your priorities but to give you an idea of popular themes of discussion:
Immersive tech on the shopper journey
Personalisation 101
Aligning data and connecting the dots
Driving digital growth through bricks and mortar
Closed door, open minds… The Chatham House Rule applies.
Places are limited, so to learn more, please register your interest here or contact Farihah Chowdhury, The Retail Hive directly:  farihah@thehive-network.com