The Retail Hive Drop-In Café Schedule
Grab a coffee and join us on Zoom!
The Hive Café is our online only, drop in conversation format. Covering the hot topics in our community's priority lists we'll host informal chats for members to share, soundboard and lobby together for sustained change. This is your opportunity to bring your stories, questions, roadblockers and expertise to the table in a group of trusted peers. As always with our Hive Cafés, come armed with a cup of coffee and an open mind.
Check out our upcoming schedule and get involved below!
Your Peer Group Is Your Secret Source – Closed Doors, Open Minds, Chatham House Rule Applies.
Incentivising Staff Part 1: Salary vs Benefits (UK/EU)
10th February – 12pm (GMT)
This is the first of our new series of cafes which delve into the huge topic of how to get the most out of your teams. There is a talent crunch across the British retail industry which raises some thorny questions around attracting, retaining, and motivating staff.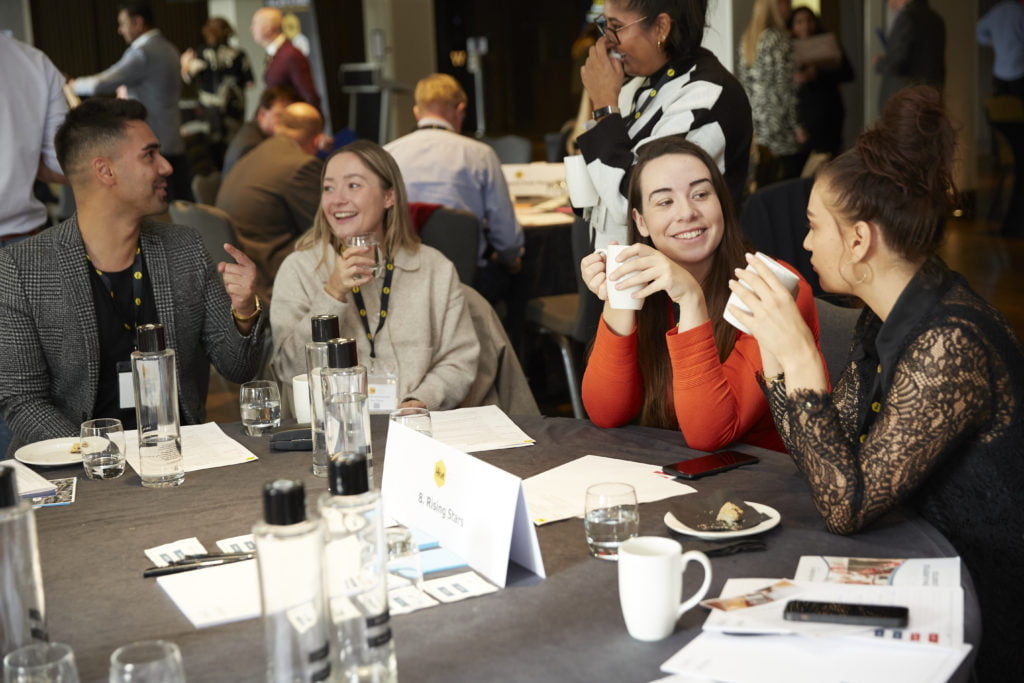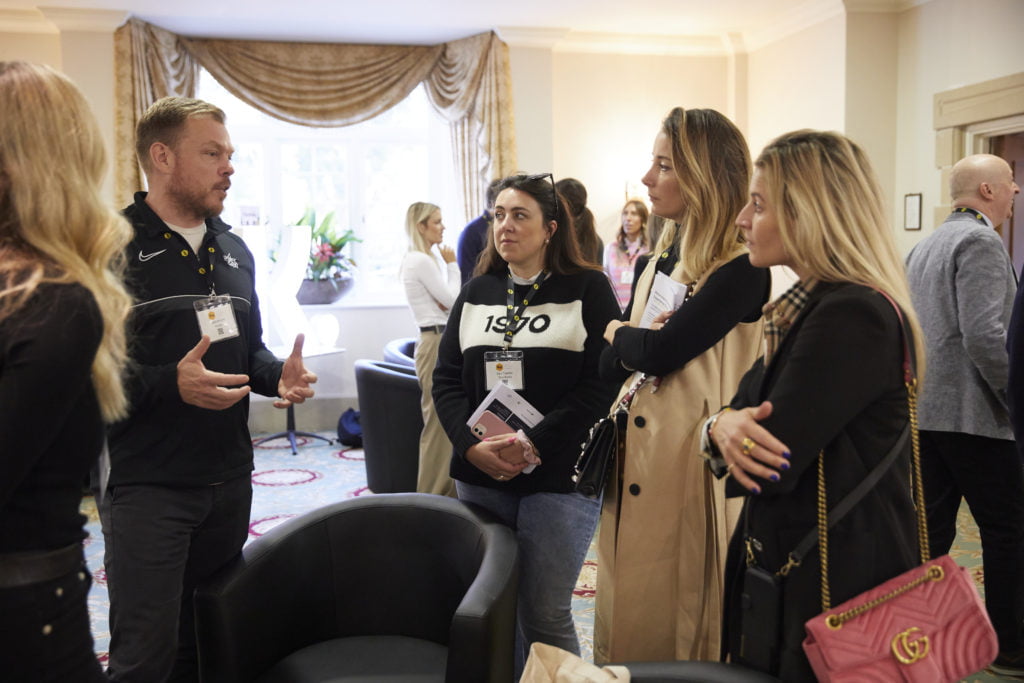 Redefining Loyalty Through the Post-Purchase Experience (US)
22nd February – 4pm GMT/ 11am EST
Would it surprise you to know that, across most retail categories, shoppers with the highest number of returns are also a merchant's most valued customers? Providing the optimal returns experience can be challenging, but by exceeding customer expectations surrounding fulfilment, you can tap into one of the fastest routes to creating a loyal shopper.
Join our upcoming Digital Cafe to uncover how to boost shopper loyalty, by establishing a new standard of excellence in last-mile logistics.
Gen Z: The Shopping Experience (Global)
15th February – 4pm (GMT)
The next generation of shoppers are clear about their needs. How retailers can tap into this market and best place themselves to connect and communicate with a new consumer is still up for debate. With older Gen Z's now making up a considerable portion of discretionary spend, understanding from your peers how best to approach your wider strategy to include this important demographic is essential.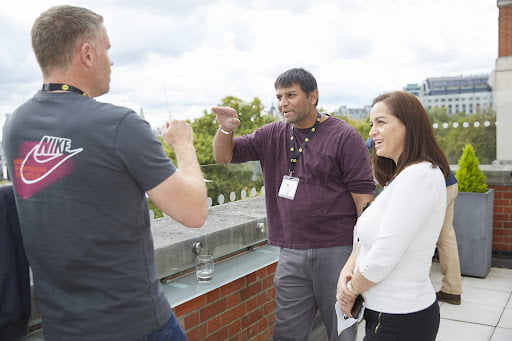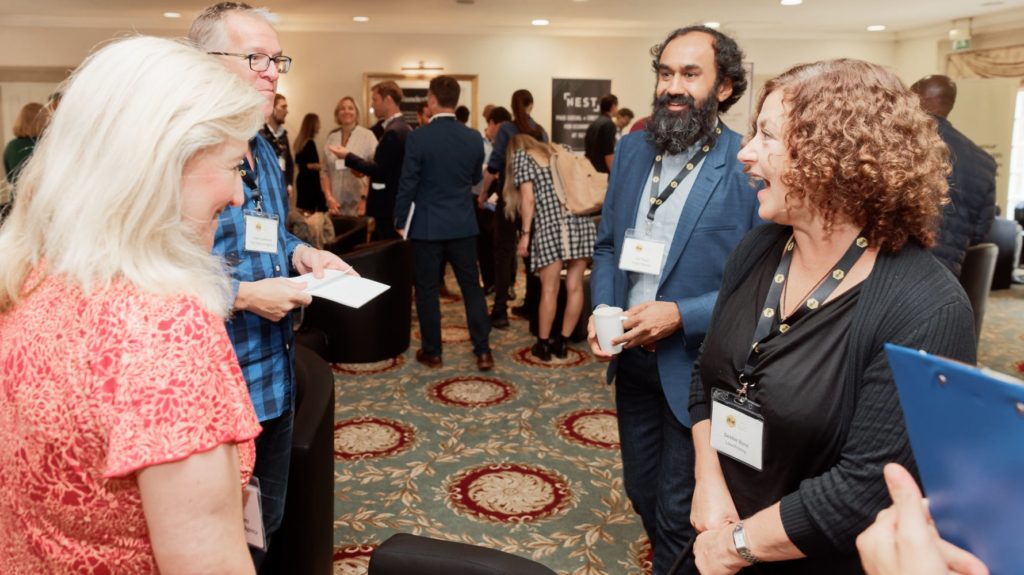 Achieving Frictionless On-Site CX Through Intelligent Product Discovery (UK/EU)
9th March – 11am (GMT)
The magic moment of finding the perfect product can be thrilling for customers – or fraught with friction. Creating a seamless on-site journey is essential to driving dynamic conversion rates and a higher AOV, whilst reducing cart abandonment. Join us for this collaborative session, where members will share product discovery strategies, tech recommendations for personalising the online journey, and best practice for capturing shopper attention online.
Exploring Privacy & New Data Regulations (UK/EU)
15th March – 11am (GMT)
Even without the new privacy and data regulations due to come into force, evaluating and adjusting your privacy programme as a business is essential. With consumers becoming savvy towards the value of their personal data and third-party data becoming more unreliable, understanding the regulatory landscape and ensuring you are treating data appropriately has never been more important. In this session, we will explore the new data regulations and how privacy laws will impact the data you currently hold.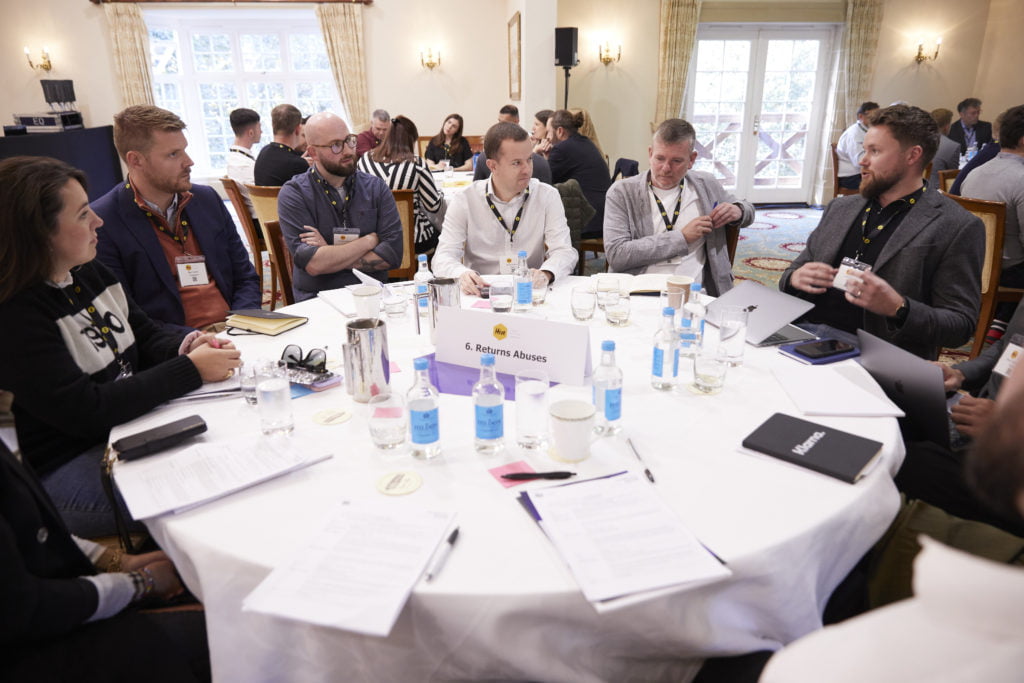 Connecting Digital with Store (Global)
29th March – 4pm (GMT)
Connecting Digital with Store (Global) – 29th March – 4pm (GMT)
Customers expect retail experiences that move them seamlessly through channels from store through social to online. Come and join us for this cafe where members will be sharing ideas and experience of how to better connect digital with store, what this drives, how it's measured, and what ways it can manifest?