The Retail Hive Drop-In Café Schedule
Grab a coffee and join us on Zoom!
The Hive Café is our online only, drop in conversation format. Covering the hot topics in our community's priority lists we'll host informal chats for members to share, soundboard and lobby together for sustained change. This is your opportunity to bring your stories, questions, roadblockers and expertise to the table in a group of trusted peers. As always with our Hive Cafés, come armed with a cup of coffee and an open mind.
Check out our upcoming schedule and get involved below!
Your Peer Group Is Your Secret Source – Closed Doors, Open Minds, Chatham House Rule Applies.
New Kids on the Box – The Future of Reusable Packaging (UK/EU)
11th May – 4pm (GMT)
Progressive retailers and brands have acknowledged and embraced the Gen Z and Millennial desire to align with companies that prioritise positive ethical impact on the environment and are pivoting towards a sustainable future to ensure they stay relevant.
Join us to discuss how evolving consumer behaviour is influencing packaging decisions, how to drive savings, what does the next-gen of reusable packaging look like and successful strategies from members driving the closed loop revolution.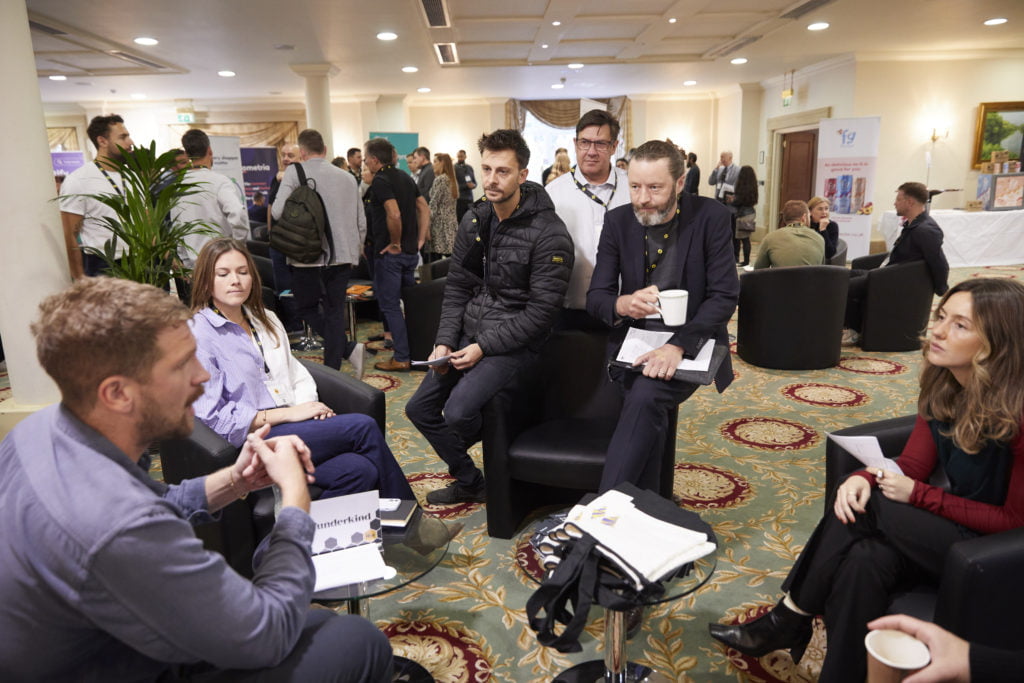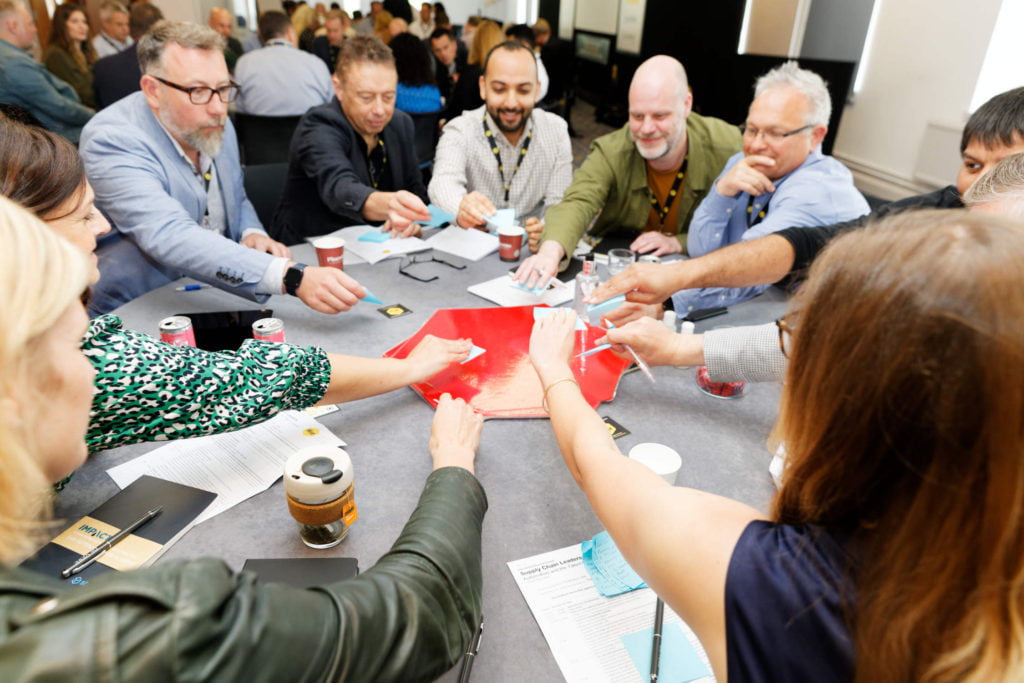 Charting your Course through Affiliate Marketing (UK/EU)
16th May – 12noon (GMT)
Finding high-quality affiliates with an established follower base is an incredibly cost effective way to drive new traffic to your site, boost sales and build brand credibility. The roadmap to success is, however, not without its pitfalls including diluting brand integrity, inability to quantify results, using channels that don't match your customer and avoiding fraudsters.
Share a coffee with fellow marketers, all navigating their own journey through affiliate marketing and share insights on successful strategy, quick wins and avenues to avoid.
Stop, Collaborate and Listen – Successful Collaborations (UK/EU)
30th May – 12noon (GMT)
Half a decade ago, collaborations were something that only big streetwear and sneaker brands did. Fast forward to 2023, and must-see team-ups now out shine anything that came before in terms of scope, scale, and quality. Smart, strategic partnerships engage new and existing customers without excessive spending on paid advertising. They also capture the zeitgeist, making tired brands 'relevant' again.
But with the market saturated with collabs, join us for an hour of discussion on how to make your initiative stand out, how to you choose the right partner, what creative space should you play in and how do you quantify and convert ROI.