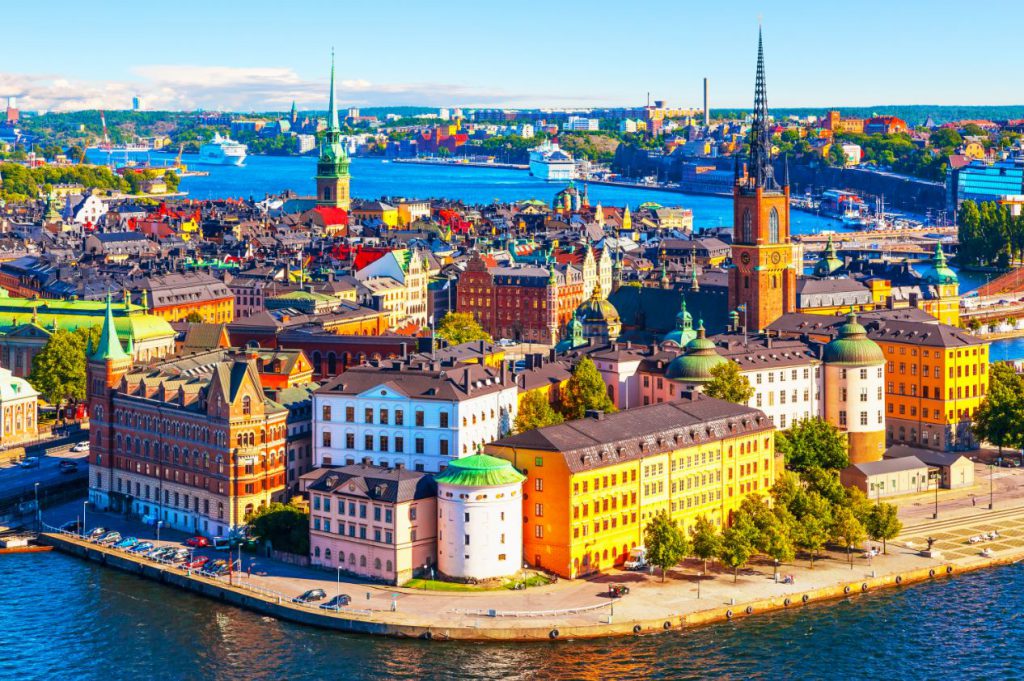 Venue: The Brewery Conference Centre, Stockholm
On 5th November 2019, The Retail Hive will be hosting their second Nordics meeting in Stockholm. Building on the Retail Hive's inaugural meeting in Stockholm in November 2018, this member meeting continues the dialogue we started around acquiring, engaging and retaining today's ever more connected customers, across multiple channels.
Senior executives are invited to share best practice, develop cutting edge concepts and get to grips with the digital retail landscape through interactive brainstorming sessions on topics including; 1-1 personalisation, programmatic marketing, content marketing, communities, storytelling, predictive analytics, digital stores and more.
Tailored for Heads of Digital, eCommerce and Omnichannel from leading retailers. across the Nordics
Closed door, open minds… The Chatham House Rule applies.
Places are limited, so to learn more, please register your interest here or contact Farihah Chowdhury, The Retail Hive directly:  farihah@thehive-network.com