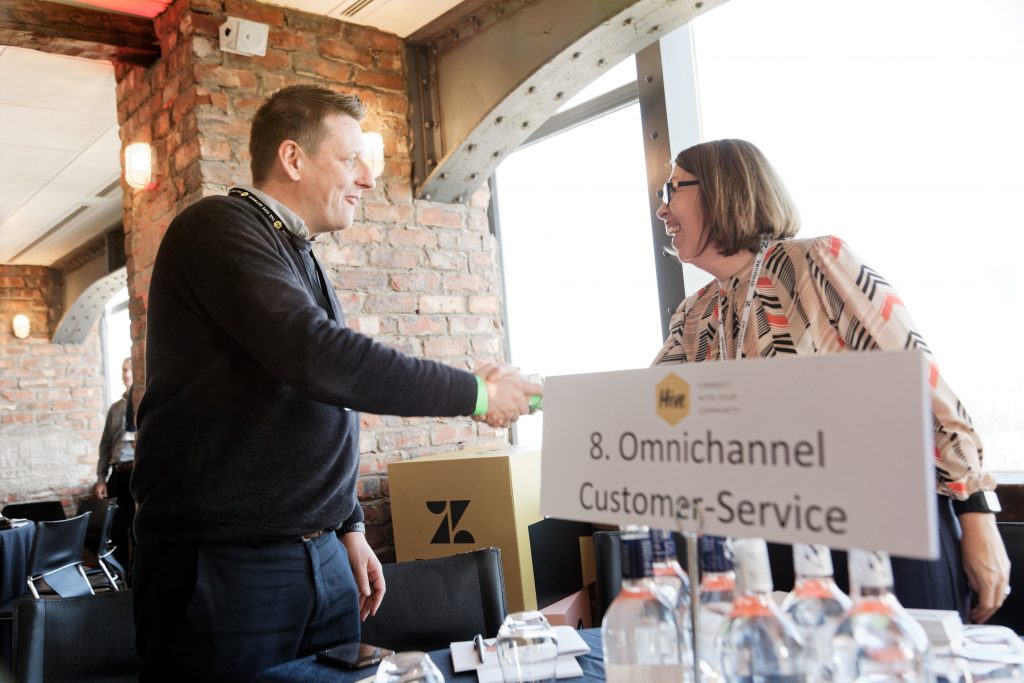 Venue: Institution of Engineering and Technology
The Retail Hive: Innovation and Collaboration meeting in London provides members with insight into innovations on the horizon and the way in which the retail world is being transformed by new technologies and responding to the digital age.
Innovation in retail is gathering pace rapidly with players large and small investing in ground-breaking technology. Virtual and augmented reality, AI, IoT, robots, wearables, 3D printing, drones, mobile wallets, visual search, apps and GPS technology are transforming aspects of the retail experience; from ordering, payment and product interaction through to fulfilment and returns.
But being innovative is no easy task and collaboration within the industry is crucial so we can share experiences and good practices. We're glad to be part of this exciting dialogue.
Tailored for CEOs, COOs, Digital Directors, Heads of Innovation, Heads of eCommerce & Omnichannel, Heads of CX/UX
Closed door, open minds… The Chatham House Rule applies.
Places are limited, so to learn more, please register your interest here or contact Farihah Chowdhury, The Retail Hive directly:  farihah@thehive-network.com