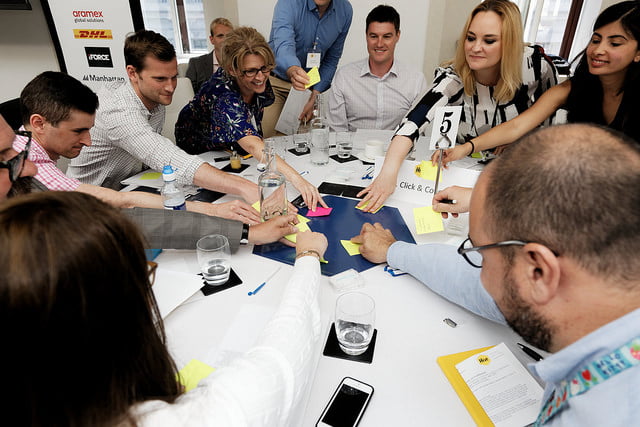 The Customer Engagement meeting is part of a series of peer-to-peer discussion based forums where senior executives are invited to share best practice, develop cutting edge concepts and get to grips with the digital marketing landscape.
You will be invited to take place in interactive brainstorming sessions on topics such as 1-1 personalisation, programmatic marketing, content marketing, communities, storytelling, predictive analytics and more.
Tailored for CMO's, Digital Directors, Heads of Marketing, Head of Digital Marketing, Heads of eCommerce and Omnichannel
Closed door, open minds… The Chatham House Rule applies.
Places are limited, so to learn more, please register your interest here or contact Farihah Chowdhury, The Retail Hive directly:  farihah@thehive-network.com