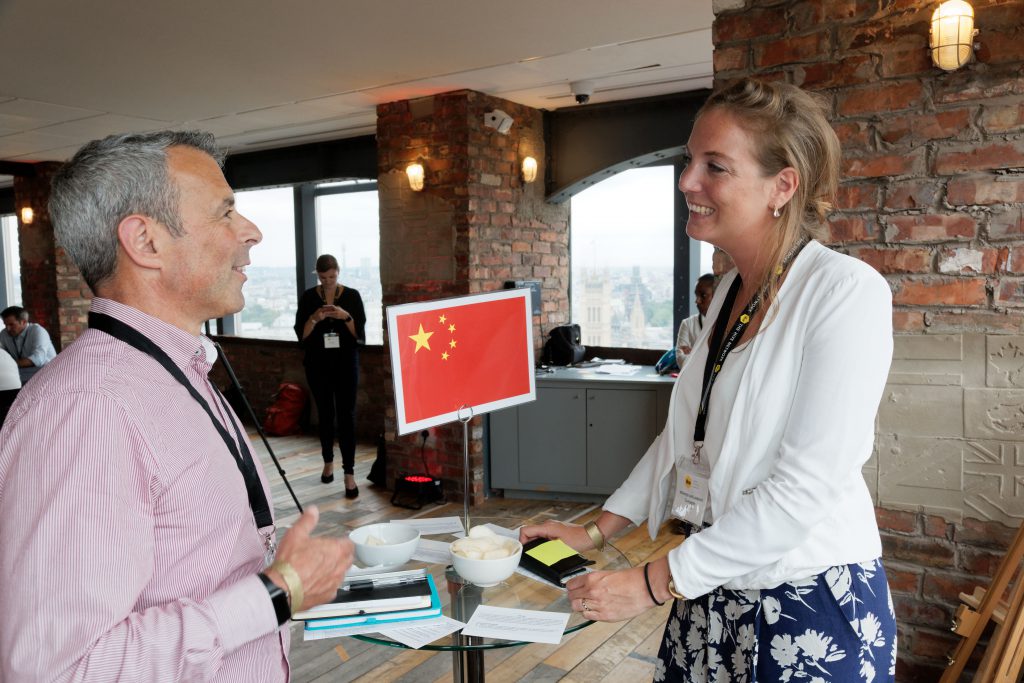 This Retail Hive will tackle the common pitfalls in eCommerce internationalisation. Together our Hive members will explore the complex issues associated with cross border eCommerce including pricing, language, shipping, resourcing, local marketing, payments and technology infrastructure.
Extending the digital offering outside of domestic markets represents an enormous opportunity for growth for many of the Retail Hive members. Many are investing in launching and scaling in international markets, and though the opportunity is huge, the path to success is far from straightforward!
Tailored for CEOs, Digital and eCommerce Directors, Heads of International / Global eCommerce and Omnichannel, Heads of Operations, Heads of CX/UX
Closed door, open minds… The Chatham House Rule applies.
Places are limited, so to learn more, please register your interest here or contact Farihah Chowdhury, The Retail Hive directly:  farihah@thehive-network.com