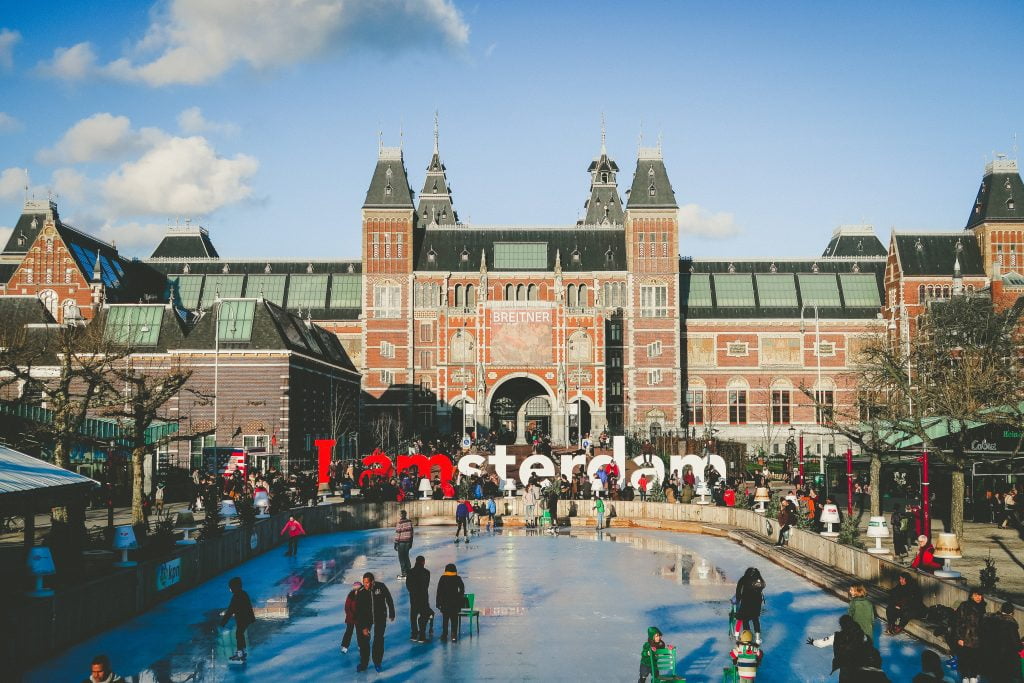 Driving Loyalty and Experience
The Hive Network is pleased to announce the launch of the Retail Hive Live in Amsterdam!
More and more brands are becoming members of the Retail Hive and they have a lot to learn from retailers. However, they also are grappling with some very specific challenges unique to their vertical as they juggle multiple channels, partners, resellers whilst trying to understand more about their customers.
This meeting will bring brands together to talk about increasing loyalty and engagement with existing customers, develop a direct line of dialogue, and do all of this without hurting the performance of existing channels.
Tailored for Digital and eCommerce Directors, Heads of D2C, Product, Experience and Customer Loyalty.
This meeting will provide retailers with invaluable insights across the digital marketing landscape; you will discuss the latest cutting-edge concepts and share best practice with senior retail leaders.  If you're new to the Hive Live experience click here to find out more.
Closed door, open minds… The Chatham House Rule applies.
Places are limited, so to learn more, please register your interest here or contact Farihah Chowdhury, The Retail Hive directly:  farihah@thehive-network.com