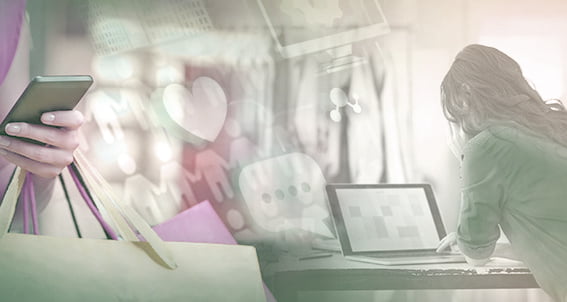 The Retail Hive is hosting a Digital boardroom on Webex (08:30-10:00am) to aid driving customer acquisition and conversion. During this discussion retailers will share experience on how they activated customer data to scale personalisation beyond site visits, increasing new customer acquisition and conversion.
Strictly limited to 8 retailers only, Chatham House Rule applies to all discussions.
Each 90 minute meeting is a retailer-only brainstorm held on webex, so you connect from the comfort of your own office for a valuable shot of Hive Mind! Strictly limited to no more than 8 participants, each discussion will be carefully moderated to ensure value for everyone.
Click here to register your interest or email our Hive Network team direct: jaydon@thehive-network.com
If your organisation is sophisticated in its use of digital marketing tools, then where do you look to generate incremental gains from the digital marketing budget you are spending? How do you go about identifying the key drivers of conversion to drive smart marketing investment? And how do you measure digital marketing performance in a way that digs beyond simply clicks and efficiencies?
Topics that will be covered include:
Personalisation
Programmatic
Retargeting
Customer Data / Single View
Omnichannel Solutions
Cross- Channel Data Aggregator
This Retail Hive Digital Boardroom is part of a series is tailored towards Heads of eCommerce / Trading / Digital marketing who want to drive customer acquisition and conversion. Specifically these discussions will be useful for retailers who are mandated to improve the performance of their website, extract value from their data, boost SEO & website rankings through better discovery, and deploy innovative solutions to personalise the digital customer journey.
Dynamic and thought provoking, we will hear stories from some well known brands about their painpoints and discuss workarounds for some of these challenges. The aim of every Digital Boardroom is to provide participants with some quick wins and longer burning ideas to take back to their businesses.
Places are limited, so to learn more, please register your interest here or contact Jaydon Connolly-Graham, The Retail Hive directly:  jaydon@thehive-network.com