The Retail Hive discusses… Automation & Robotics
Automation and robotics has been a key area of interest for our fulfilment and supply chain members across 2022. Our recent Pulse Report took a temperature-check on the investment trends, timelines and roadblocks that many members are considering in their journey to increased automation, and our latest Focus on Fulfilment members meeting allowed members to dive into the thorny challenges around this topic. One thing is certain – the direction of travel is towards more automation and robotics, the only question is when – and how.
From discussions across the community, it is clear that no one-size-fits-all solutions exists. It is essential to understand first what you are trying to solve with the solution, and then work towards a curated, unique blend of people and automated solutions that is specific to your requirements. Our Pulse Report spotlights this clear movement towards an automated future – but what that looks like in specific circumstances is flexible.
Conversation surrounding the push towards automation and robotics solutions in the warehouse has often returned to the difficulty of getting started. This is demonstrated clearly from the research the Hive has undertaken, but it also comes to play out when members come together to share their triumphs, difficulties and concerns. There is a definite high threshold to entry, and for some members this is what is holding back investment in these technologies. Understanding where to start – and starting with a clear problem to solve – is the first step on this journey. An essential one to take.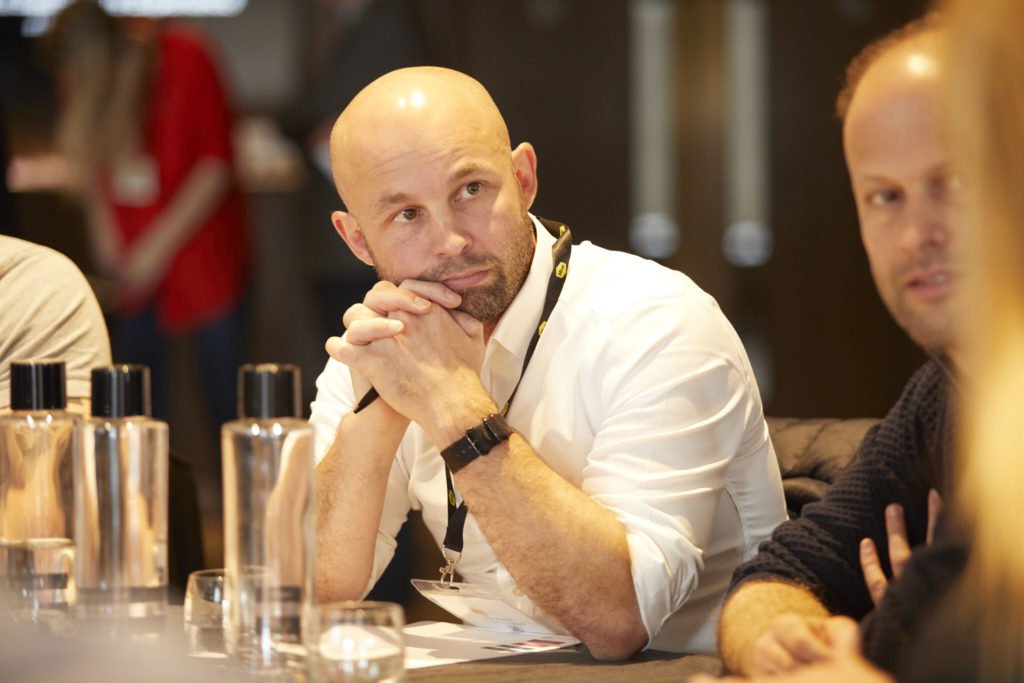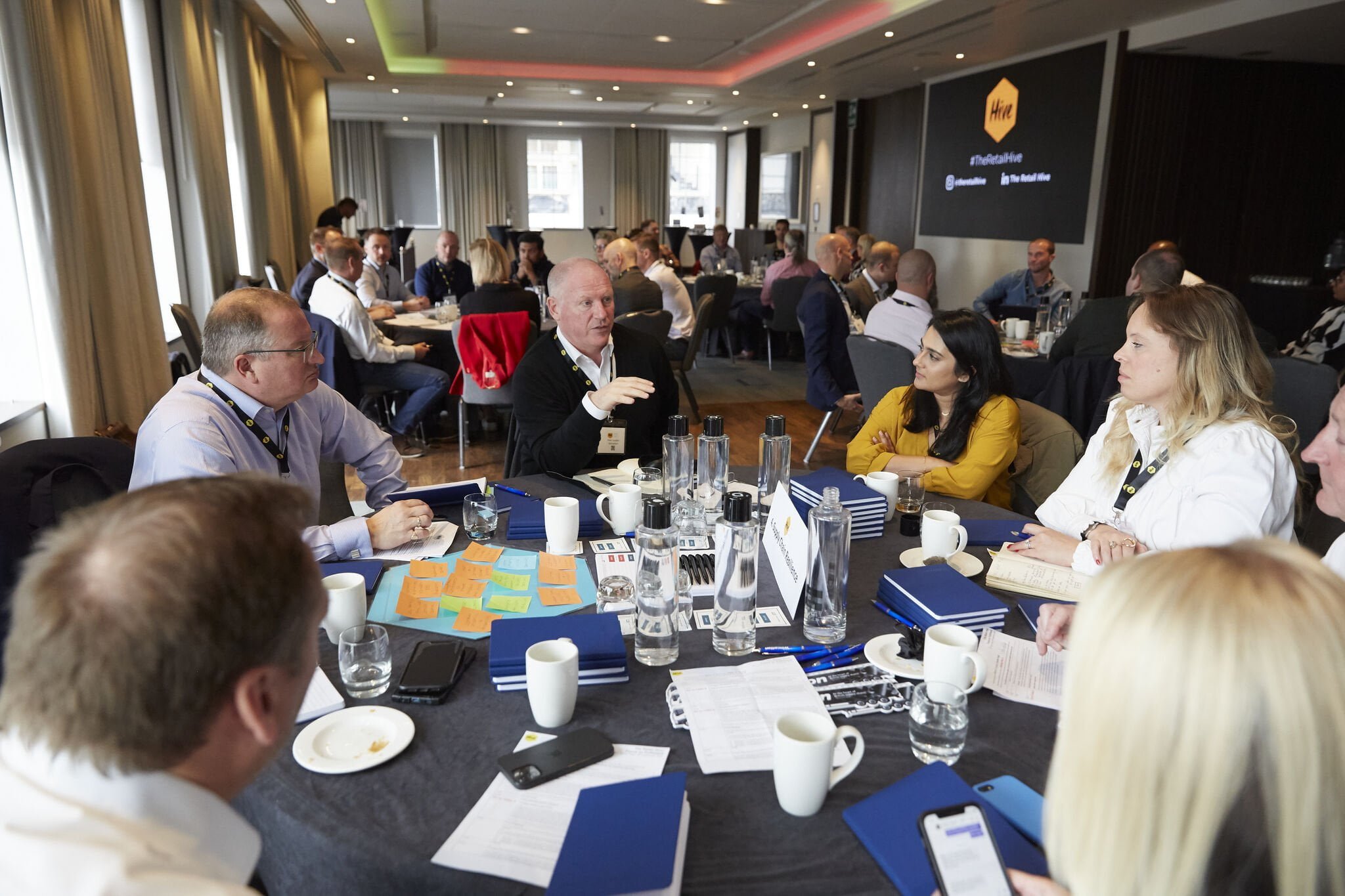 Finally, there has been a general consensus among Hive members that robotics and automation does not have to be all-or-nothing. Small areas of automation, solving specific challenges are being rolled out across the community and these pinch points are being eased with the help of these advancements. It's possible, even preferable, to dip a toe in with a scaleable solution that offers immediate value but is able to grow with requirements.
To find out more about what your peers are focusing on, grappling with and investing in, read the full Report which is free to access for members through our Retail Hive app.
The below upcoming meetings may be just what you need… take a look and let us know if you're interested!