How to Supercharge eCommerce Growth
The Retail Hive: Breakfast Meeting, 9th February
Brought to you with our friends at Klarna
Earlier this month, The Retail Hive team made their way to the beautiful Rose Court, London to meet a select group of eCommerce leaders and Klarna for breakfast.
Retailers are fighting for their voices to be heard by consumers in a world of increasing choice and competition, but by effectively collecting, interpreting and utilising customer data, retailers will find themselves one step closer to blocking out the eCommerce noise around them. Rich data insights can lead to consumers being targeted at the right time, and with the right products, ultimately increasing AOV, conversion rates, and above all, driving loyalty.
Throughout this exclusive breakfast meeting, our members discussed: supercharging eCommerce growth through innovative marketing strategies; the art of 'discovery' and how to excite shoppers online; and the benefits of affiliate marketing.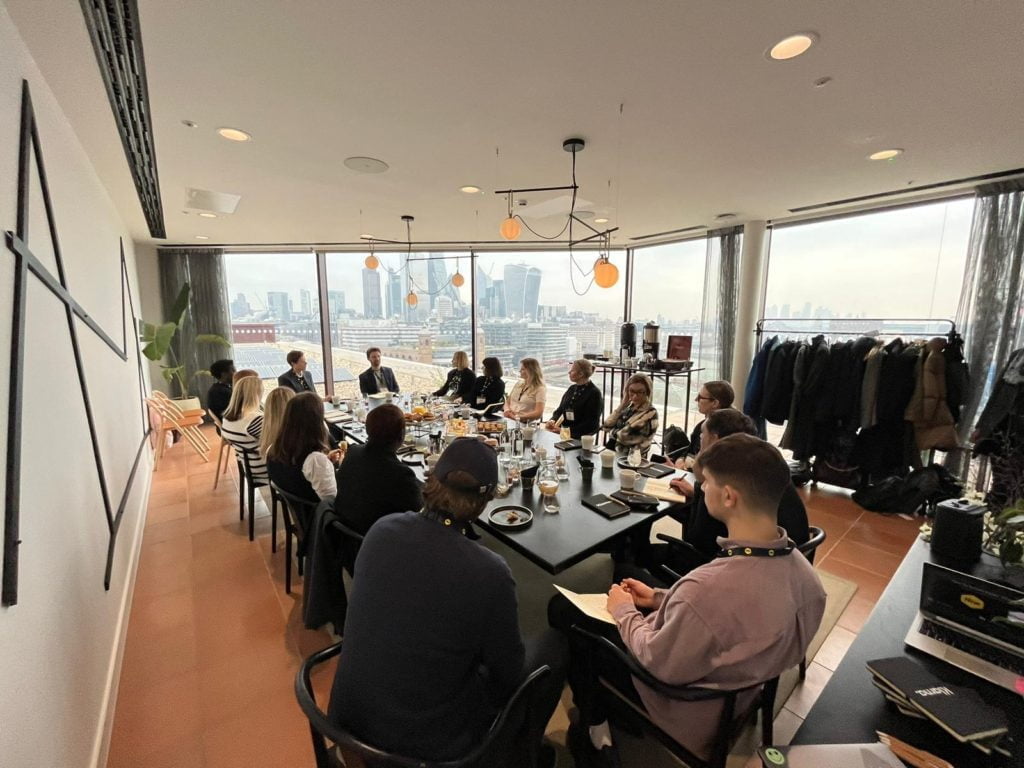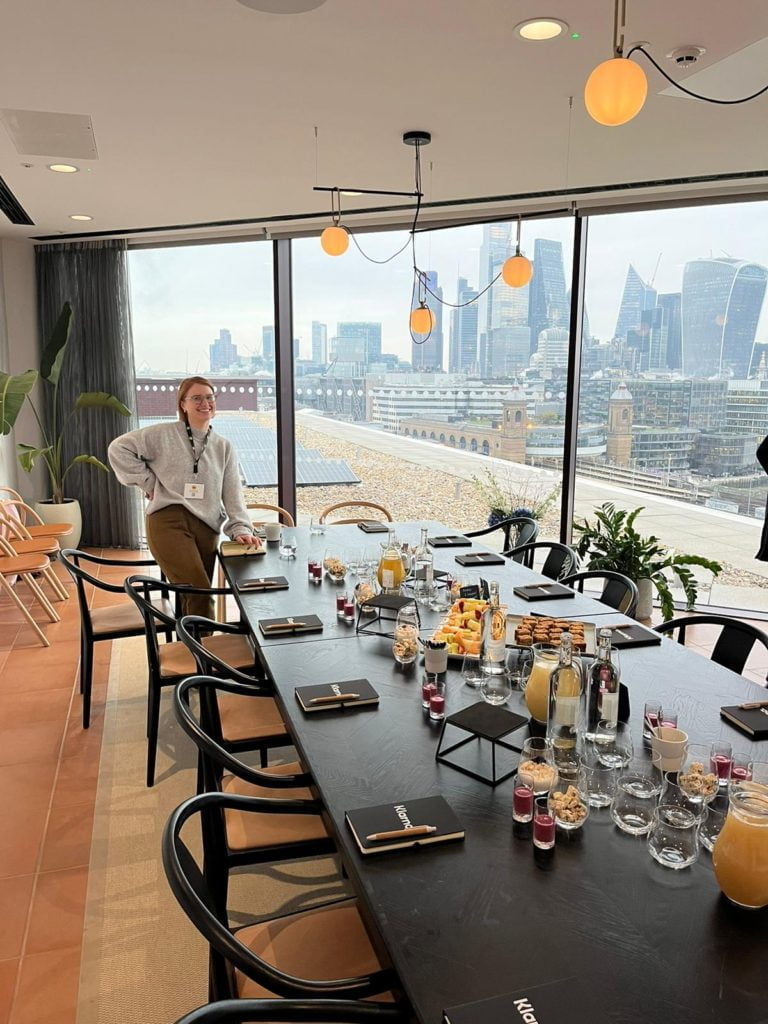 Heading up the meeting:
Isobel Chillman, Chief Growth Officer, The Retail Hive
How to Supercharge eCommerce Growth
Affiliate marketing was recognised by the group as one of the key ways to supercharge eCommerce growth. This type of marketing can provide retailers with a wealth of customer data, which in turn, helps retailers to familiarise themselves with their consumers, observing and acting on patterns of behaviour. However, there is a need to change existing, board-level mindsets when it comes to affiliate marketing; many retailers don't want to negatively impact their brand guidelines and image by going to discount voucher sites, and these concerns are often echoed by board members. The best way to dispel these fears and change outlooks for the better is by creating a business case that demands clear, consumer behaviour data relating to product categories (i.e. by segment and country)—generic, industry data themes will not suffice here according to our members.
As retailers expand into different countries and regions—which has become an increasing trend among Retail Hive members in recent years—affiliate marketing provides the perfect opportunity to test the market appetite in these areas. Additionally, our members agreed that affiliate marketing is a great way for retailers to test the market with new customers, without compromising their existing customer base. This is particularly true of high-end, luxury brands at the moment. 
When it comes to measuring return, scrutiny is seen as essential by our members; whilst looking at performance marketing, customer acquisition and the customer journey as a whole, retailers should scrutinise these areas to develop a strategic marketing plan, and to really understand what works for them. Another core focus for our members is preparing for the GA4 upgrade—which is set to replace Universal Analytics this summer. Despite this being somewhat challenging and time consuming to navigate right now, our members collectively see the value in this upgrade and are carefully planning ahead. 
Getting Value from Agencies
Retailers are looking for more in return than what's simply on the tin, and want agencies that go above and beyond their initial offering; our members expressed during the meeting that they want the agencies they work with to identify critical challenges and opportunities, showcase innovative thinking, and also bring an array of skills and expertise to the table. 
Retailers must be distinct as a brand to yield better results, whilst working proactively with agencies. Our members also shared that they want agencies to see them as a partner, not 'just' a client. To make this happen, retailers should have regular touchpoints and meetings with their agencies—making them part of their business, or an extension of their team. It's no longer efficient being told what to do! 
Of central importance is "putting choice in the hands of the customer" and giving them that smooth user experience they desire, leaving them wanting more. Retailers need to work out the best way to achieve this through targeting; our members explained that it's all about understanding the customer first—and for that, retailers need visibility—then retailers can act accordingly, turning data into crucial insight.
Until Next Time
Before rounding up the conversation, our members touched on geolocation targeting and making the most of digital cards to determine where to place ads. Stay tuned for more…