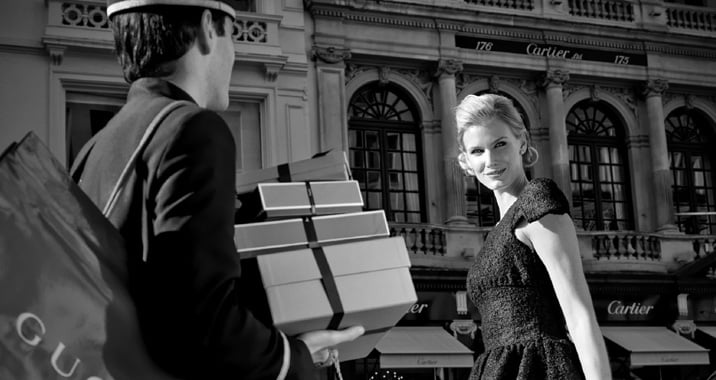 Venue: The Tower of London.
In order to become a digitally native luxury brand, you must put your customers first and at the core of your business: you must be customer centric.
Customer centricity is more than simply offering great customer service. It means offering an exceptional and seamless customer experience right through the customer value journey; from discovery and awareness, through the purchasing process, into post-purchase and beyond – regardless of channel. This is only achievable with the right business structure, technology which supports and drive business growth, and staff who are empowered to live and breathe your brand values.
Key Topics of Discussion
CSR, Climate Change and Sustainability
Conquering China… in China, and in the ROW
Affordable Luxury & The Future Shopper
Driving Informed Personalisation
Blending Physical & Digital for a Luxury Concierge Experience (boutique purchase)
Activating the Holy Trinity of Retail Experiences to Drive Customer Loyalty (post-purchase)
Building the Right Organisational Structure to Support a Luxury Business
The Role of the Boutique in the Future of Luxury Shopping
The Final Mile
Audience
Tailored for directors and heads of eCommerce, digital, marketing, retail/boutique and operations.
Seats are limited and conditions apply. To learn more, please register your interest here or contact Simon Pickles on: simon@thehive-network.com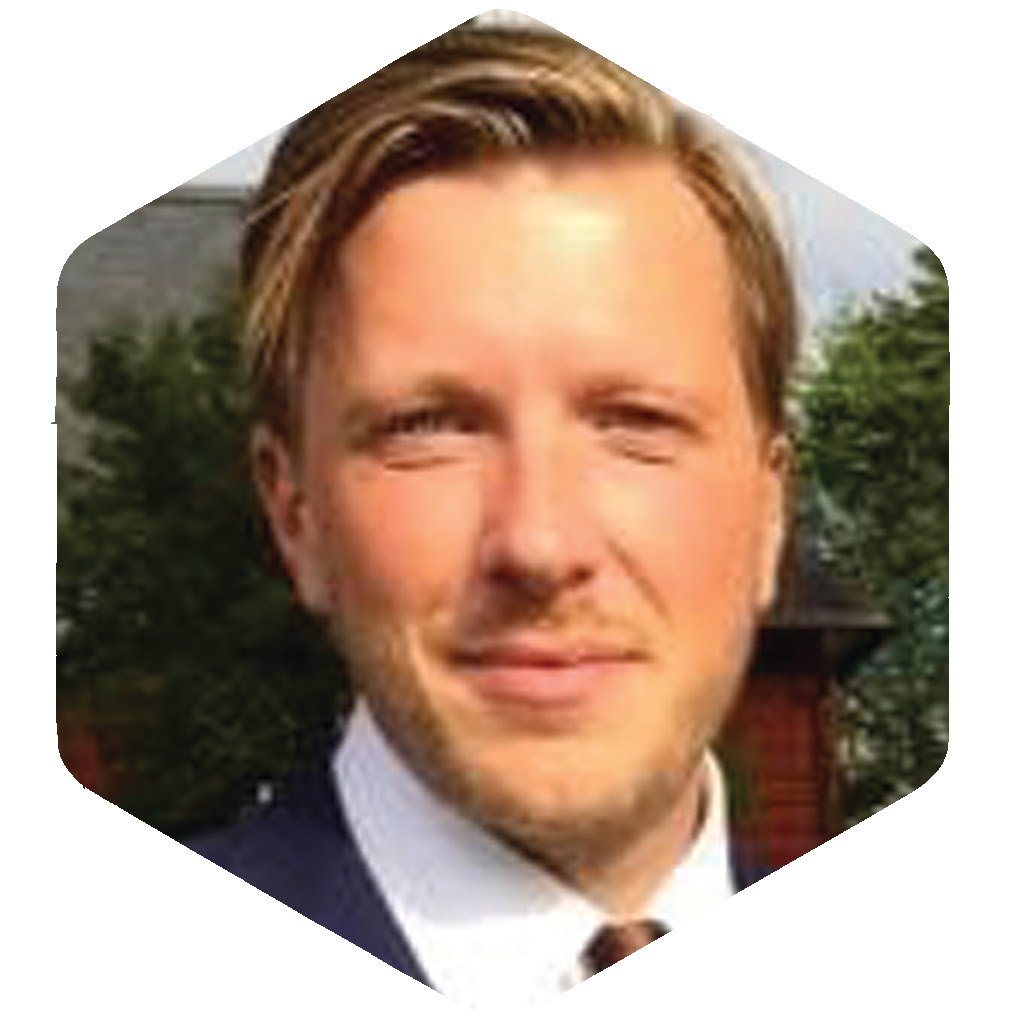 Anders Severin,
Chief Customer
Officer,
Acne Studios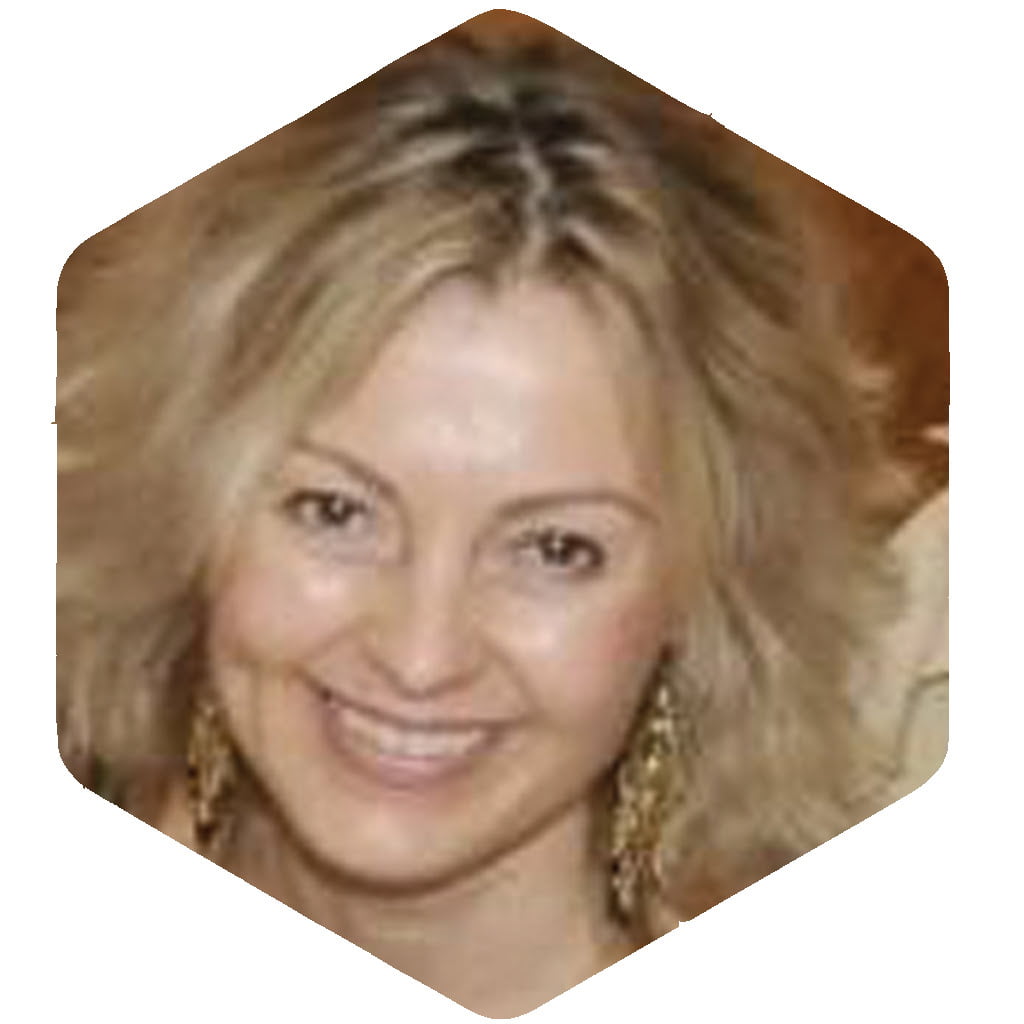 Pascale Morillon,
VP Client & CRM,
Burberry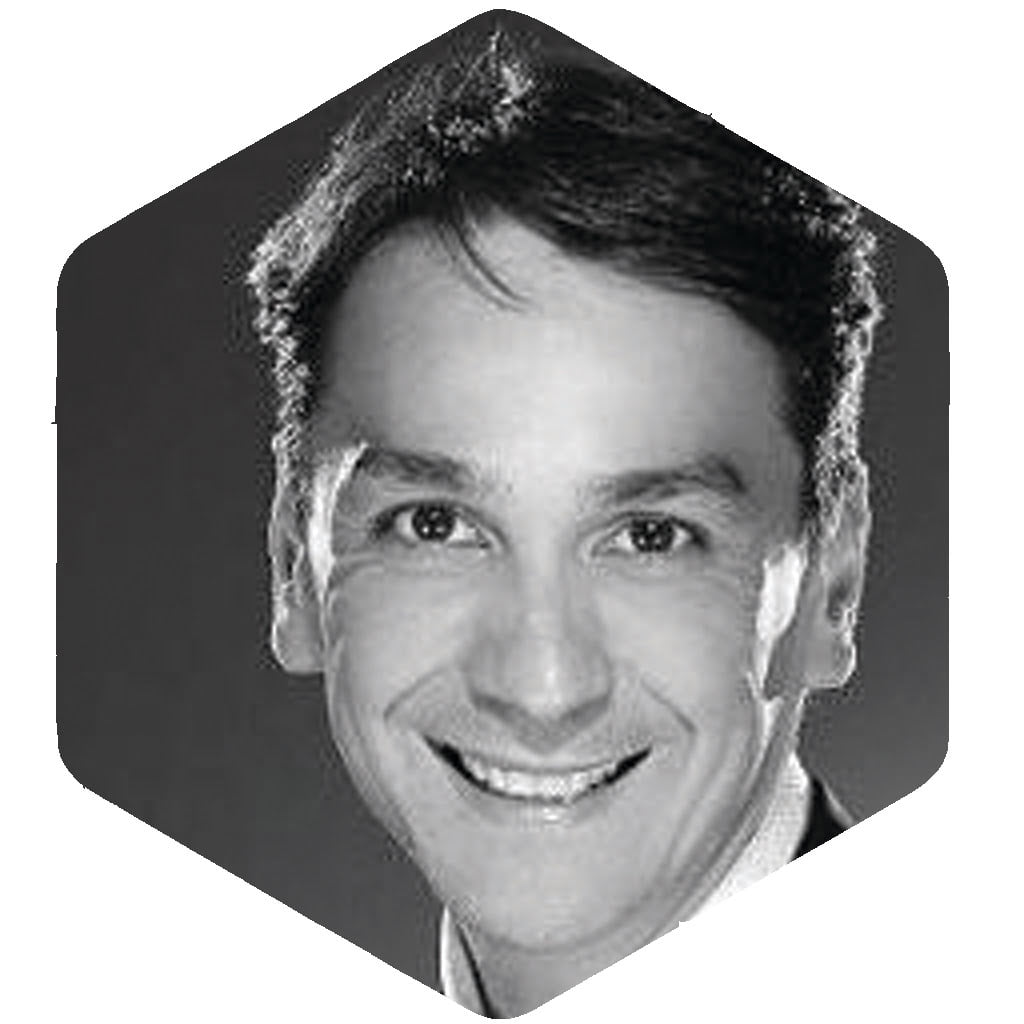 Francois Le
Troquer,
Advisor,
Carolina Bucci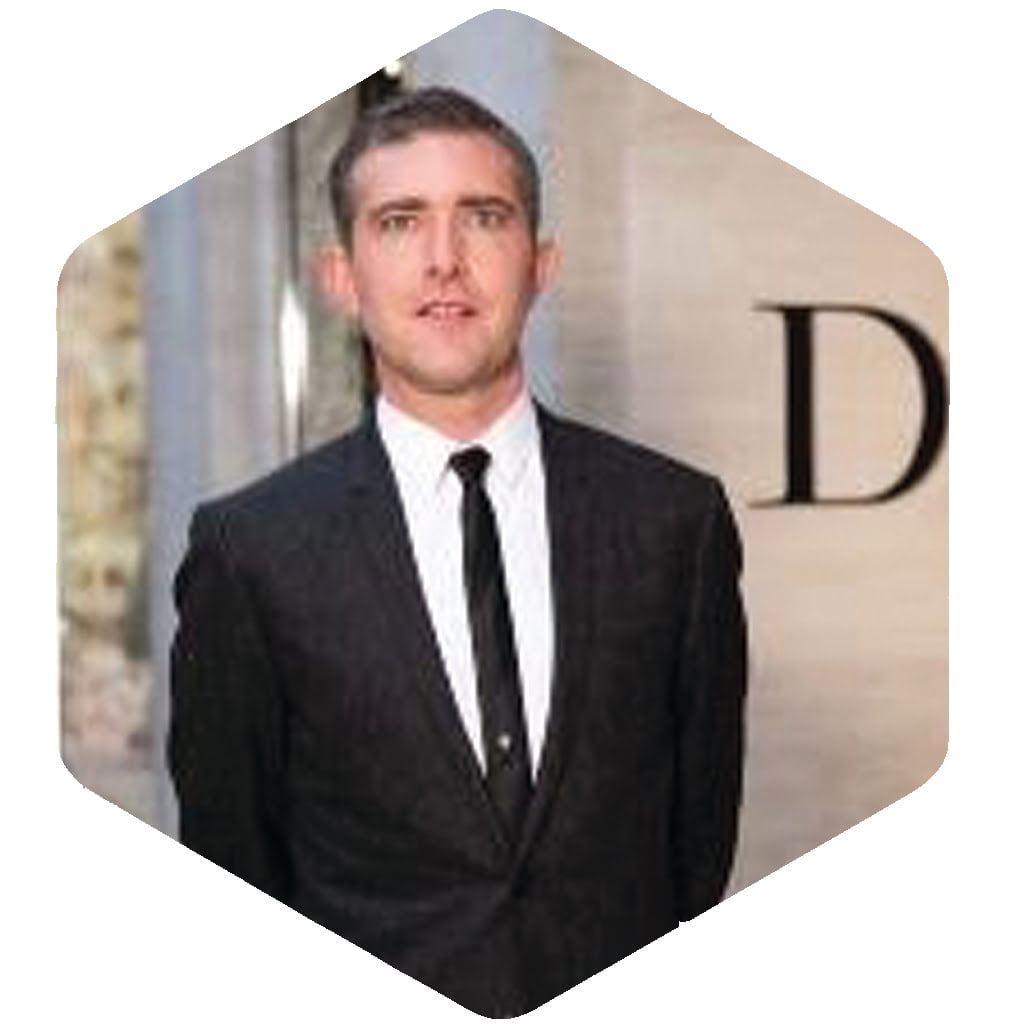 Chris Watney,
Boutique Director,
Christian Dior
Couture
Sara Lewis,
Commercial &
Brand Director,
Fashion Concierge
Farfetch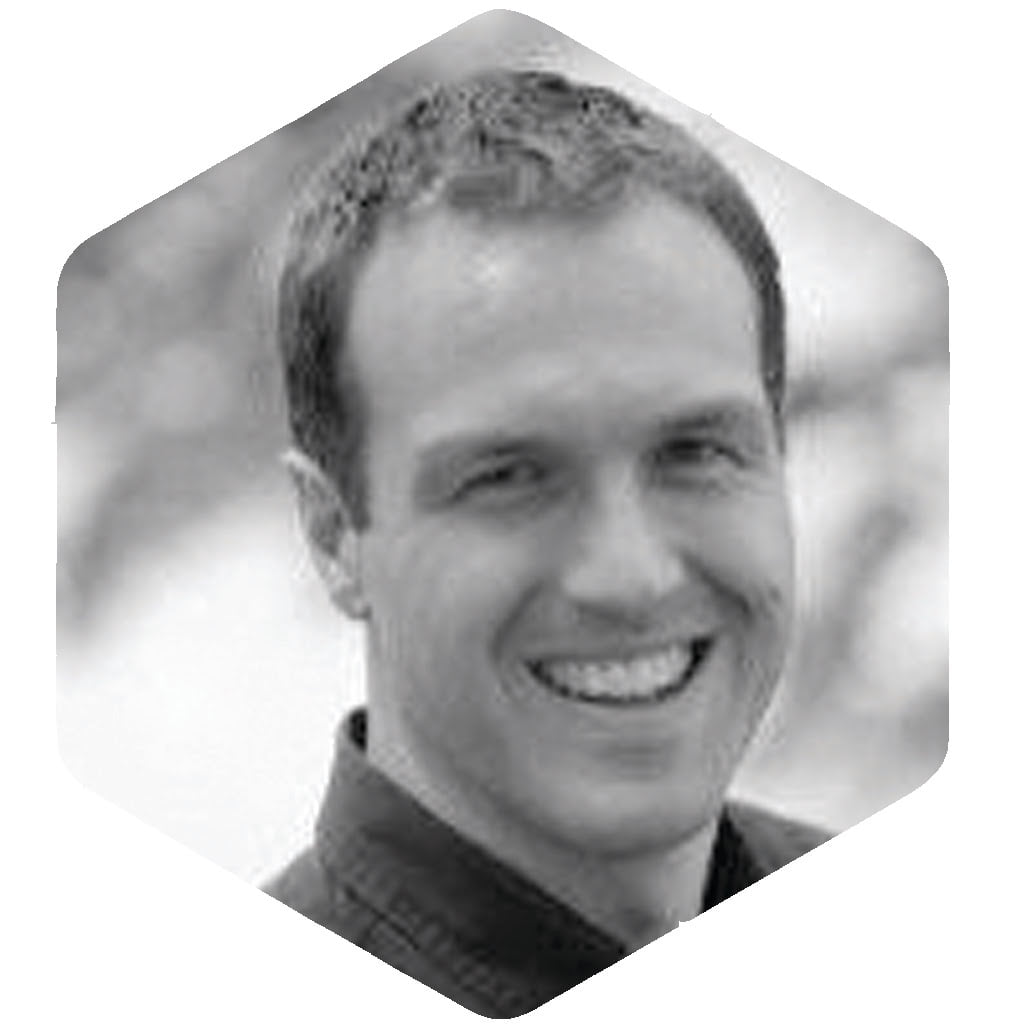 Tom Berry,
Global Director
Sustainable Business,
Farfetch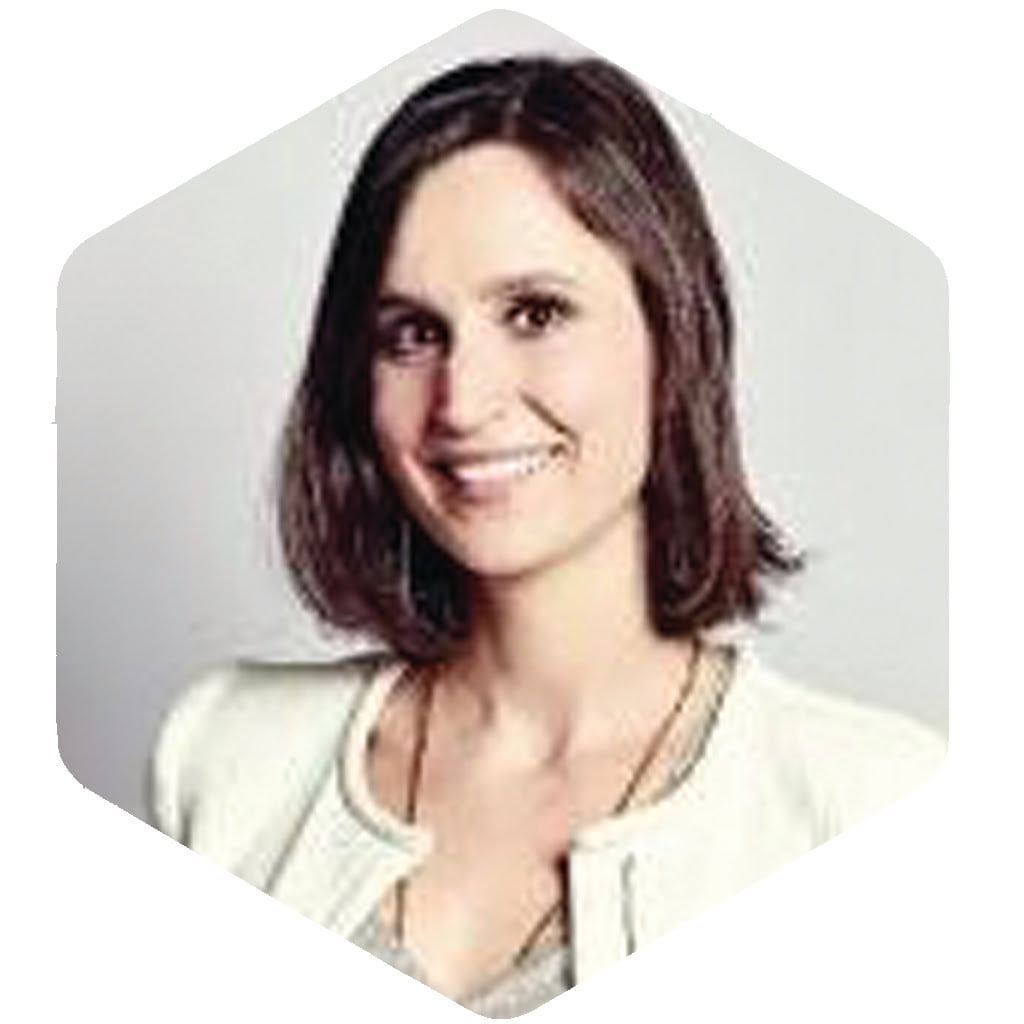 Federica Roux,
Director Marketing,
Communications & Digital,
Galeries Lafayette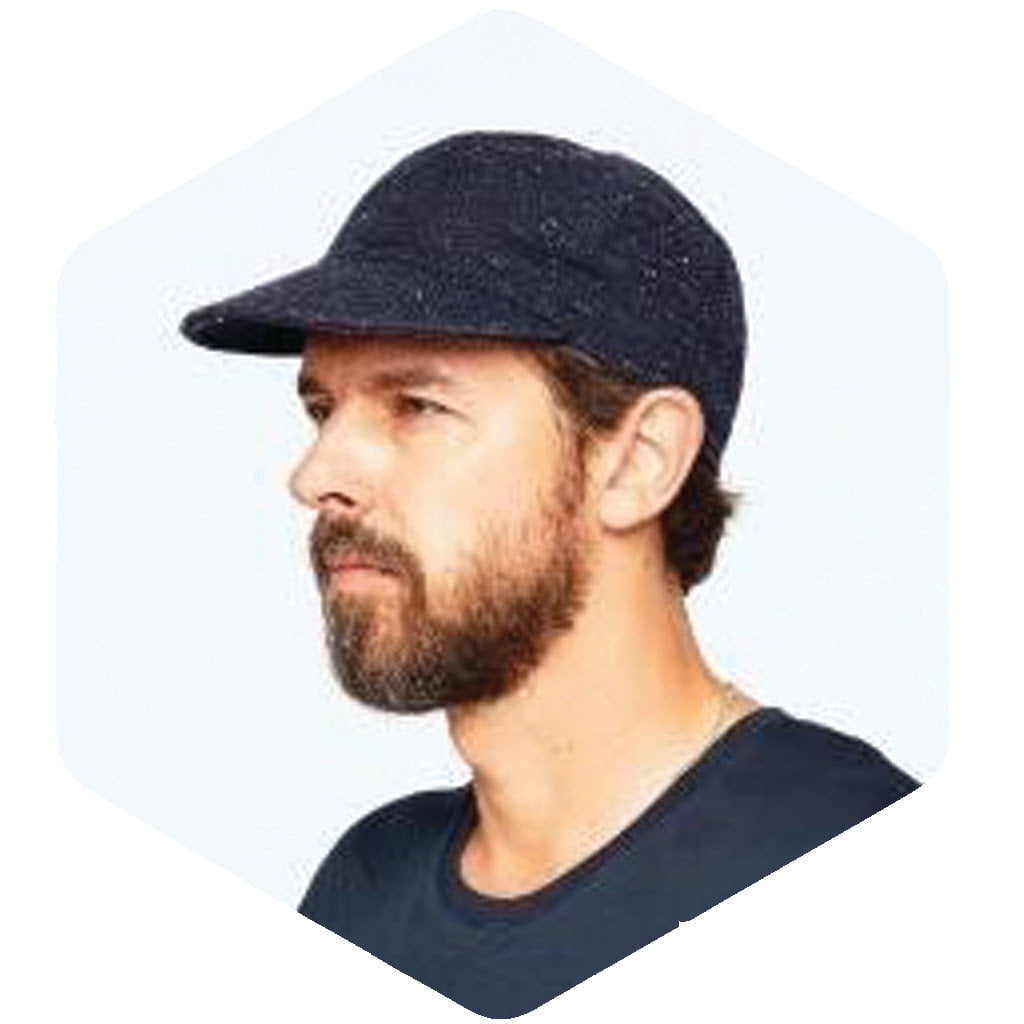 Gary Bott,
Managing Director,
Gentle Monster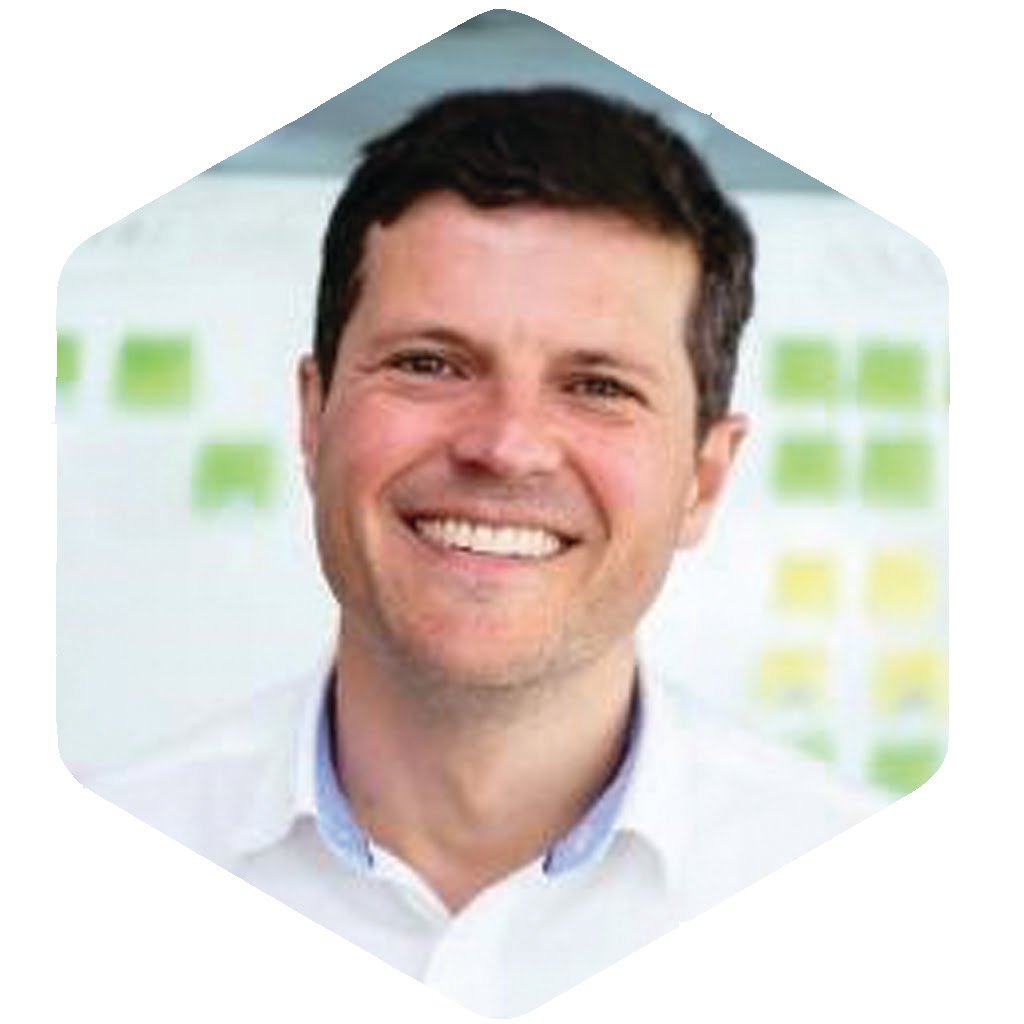 Will Lockie,
Digital Director &
Global Head of
eCommerce,
Georg Jensen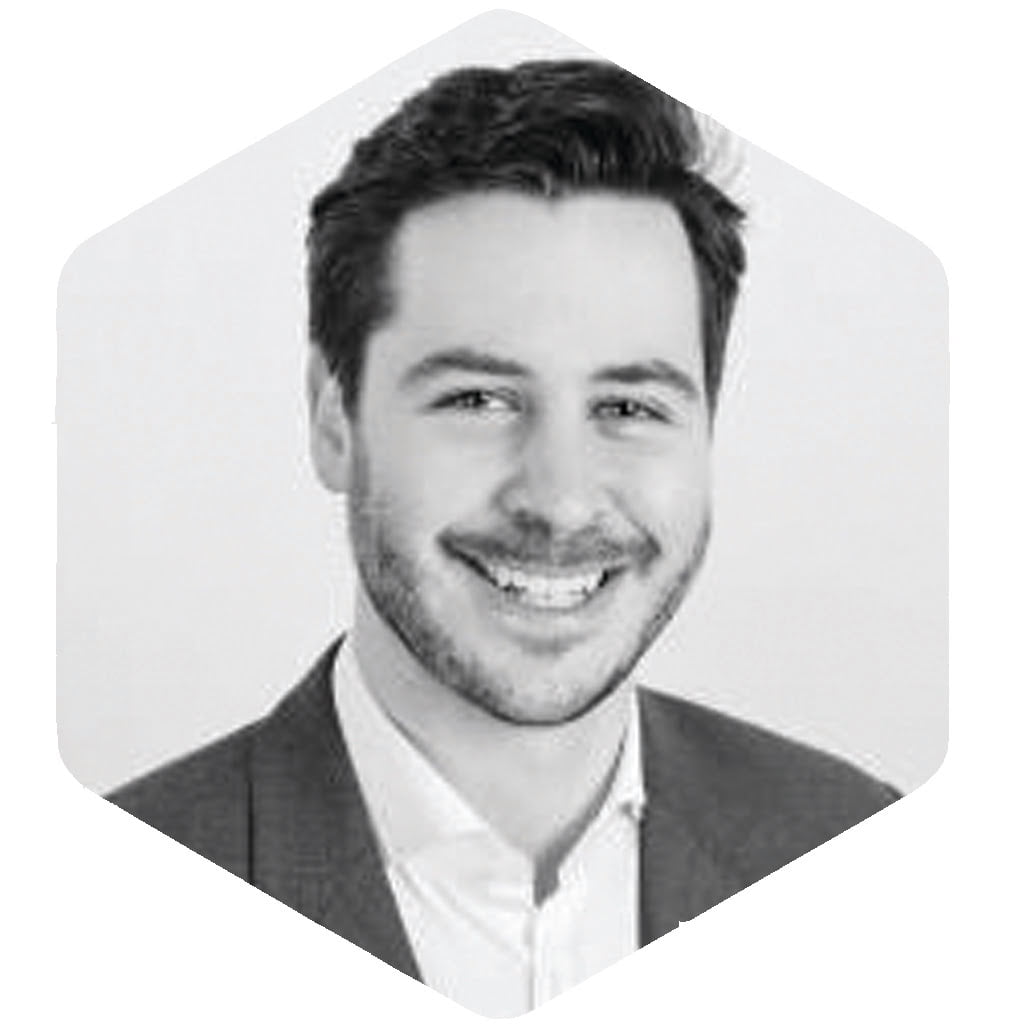 Alfonso Beaufils,
eCommerce Manager,
LVMH Moët
Hennessy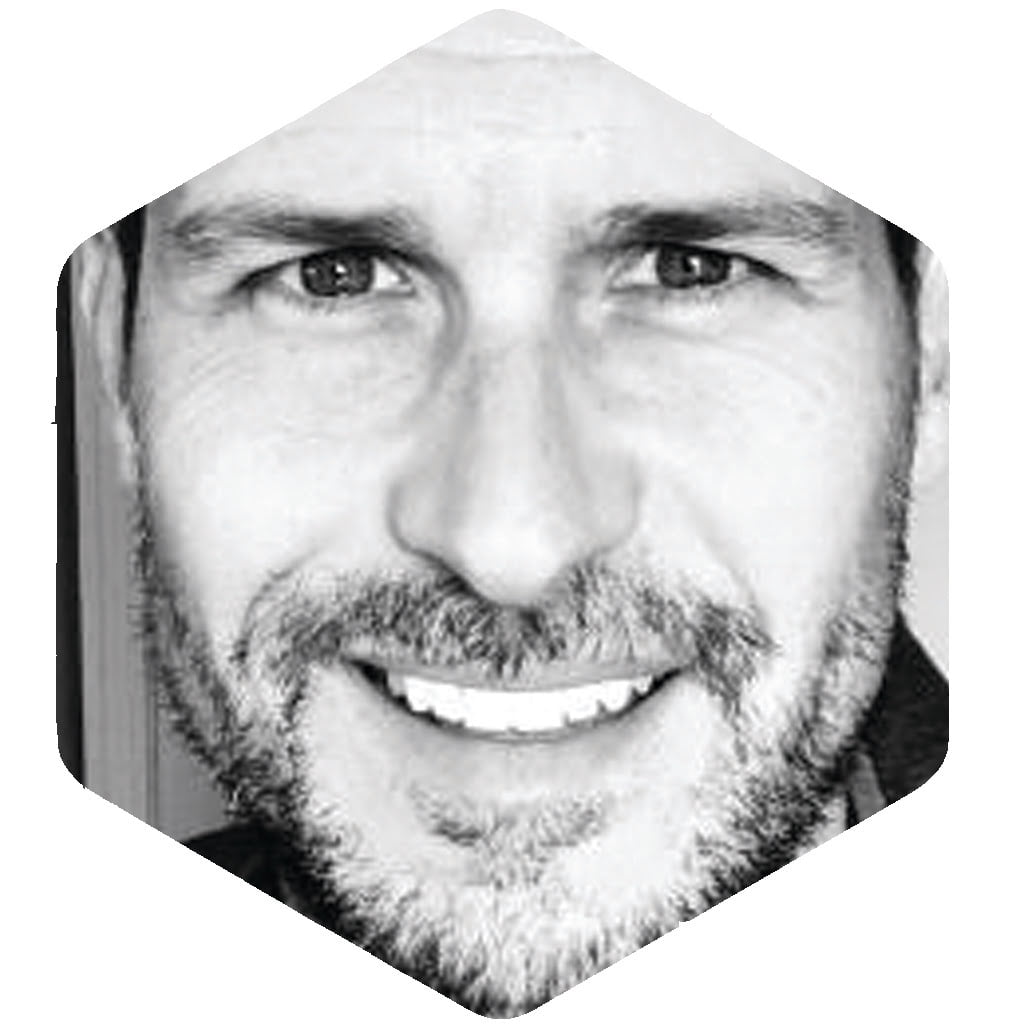 Laurent Piffaut,
Retail Operations
Director,
Prada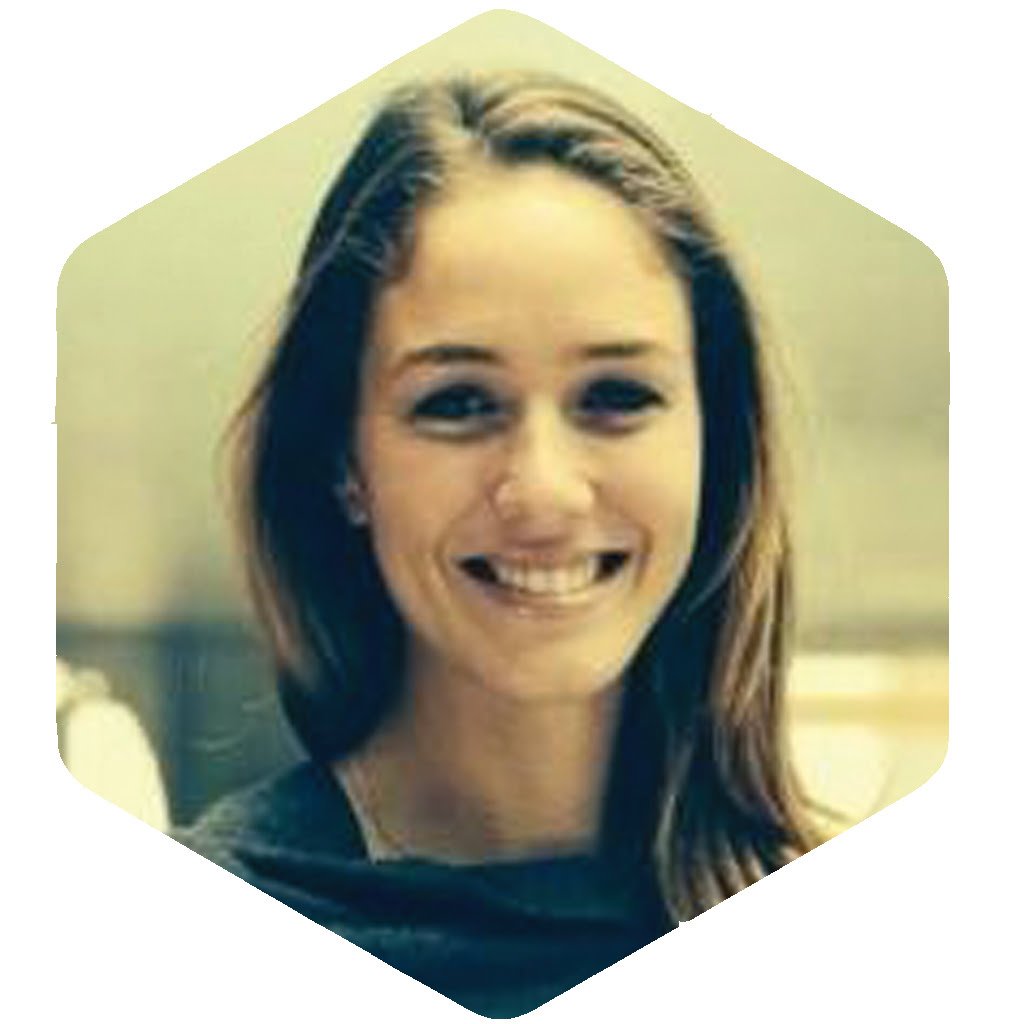 Celia Bosch Torres,
Brand & Business
Development Director,
Puig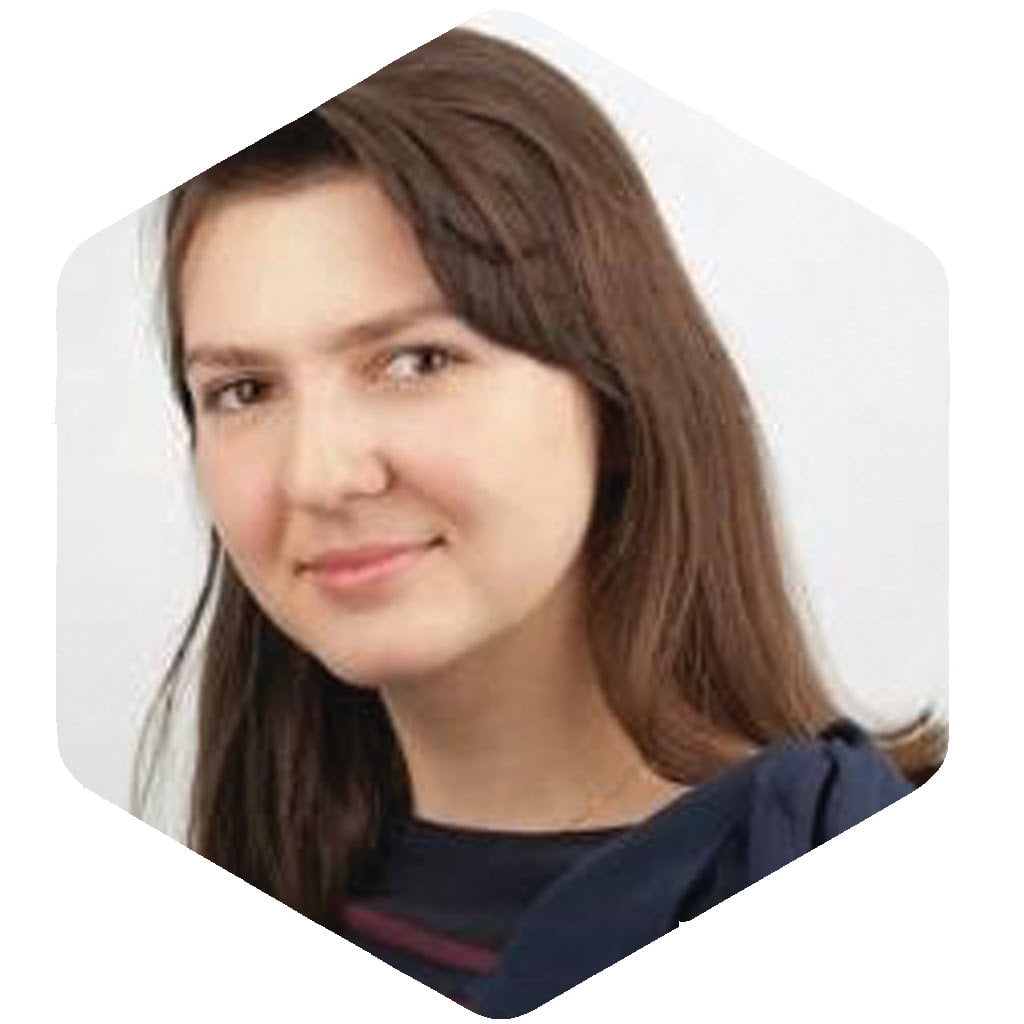 Maria Katz,
Senior Digital &
CRM Manager,
Sarah Chapman
Skinesis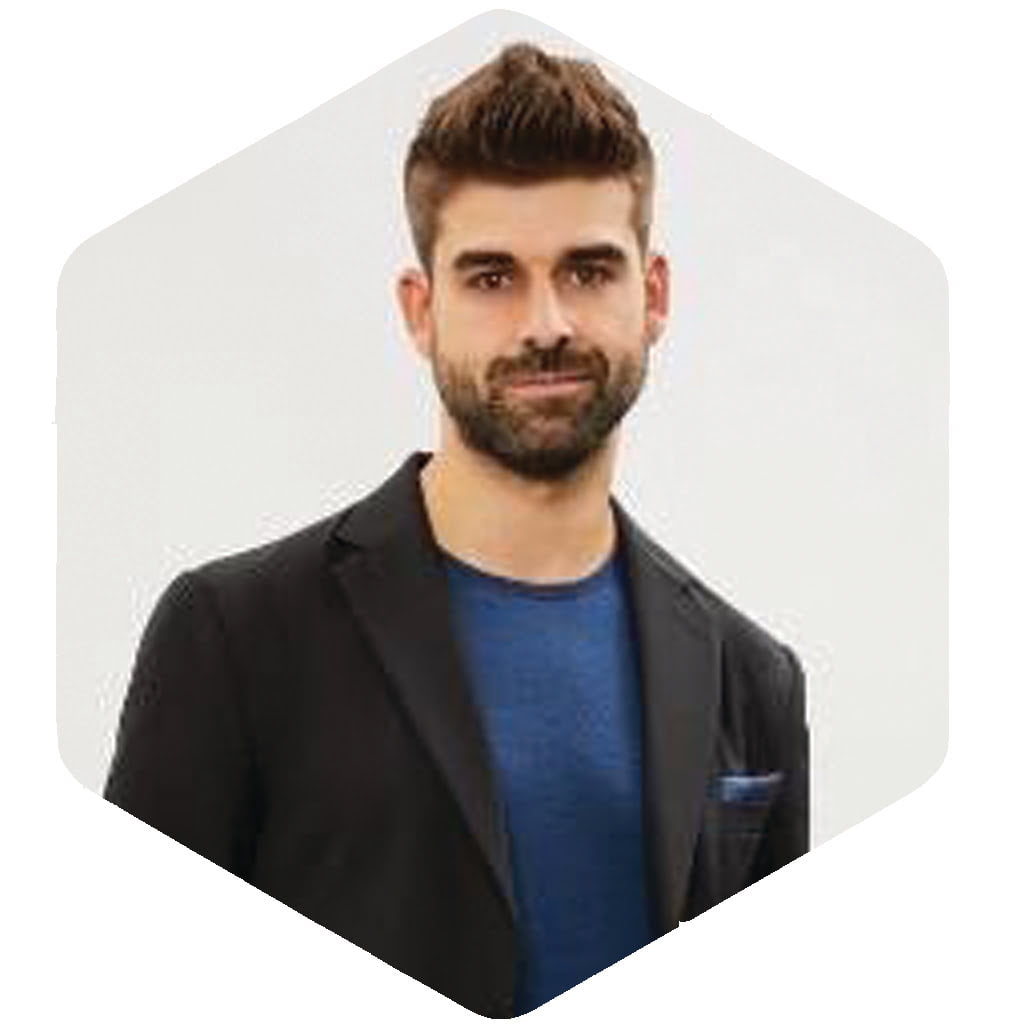 Rob Otero Viz,
Director of Strategic
Programmes,
Selfridges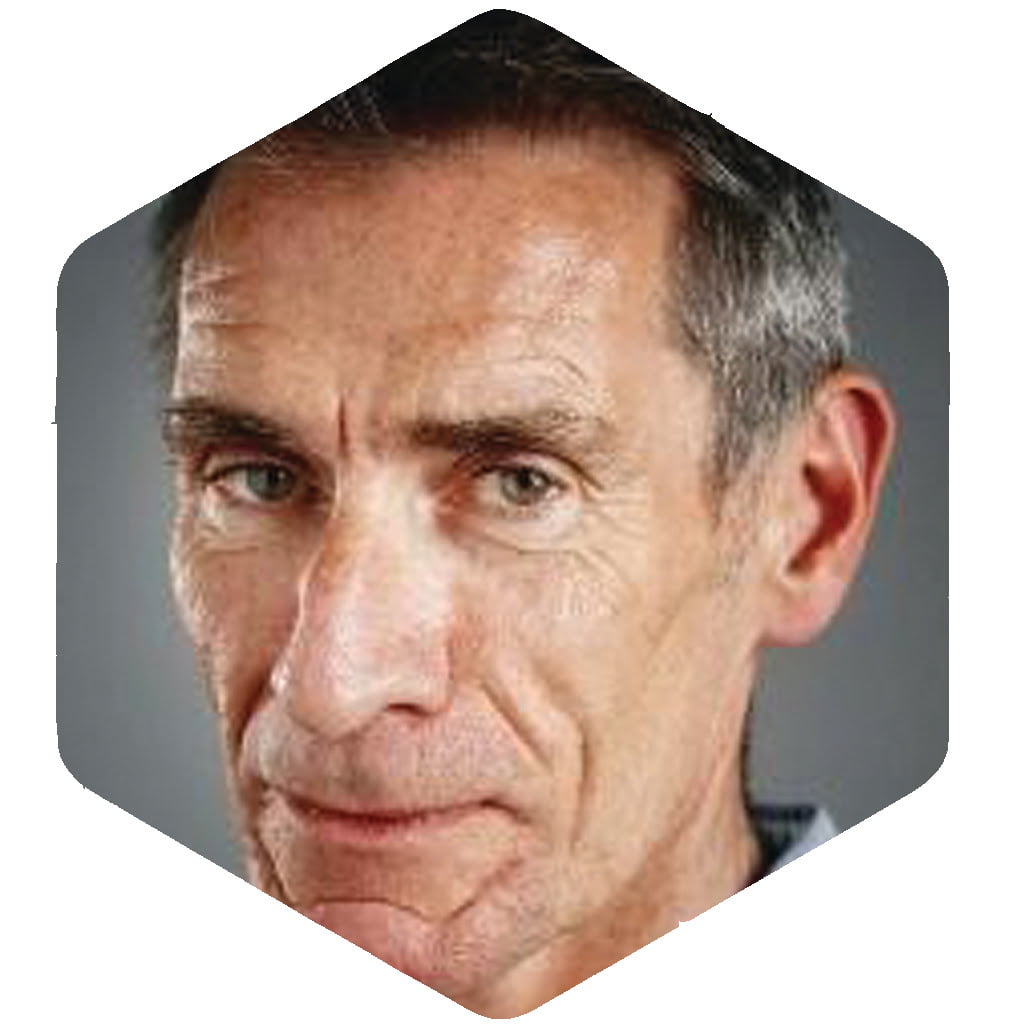 Robin Phillips, CEO,
WatchShop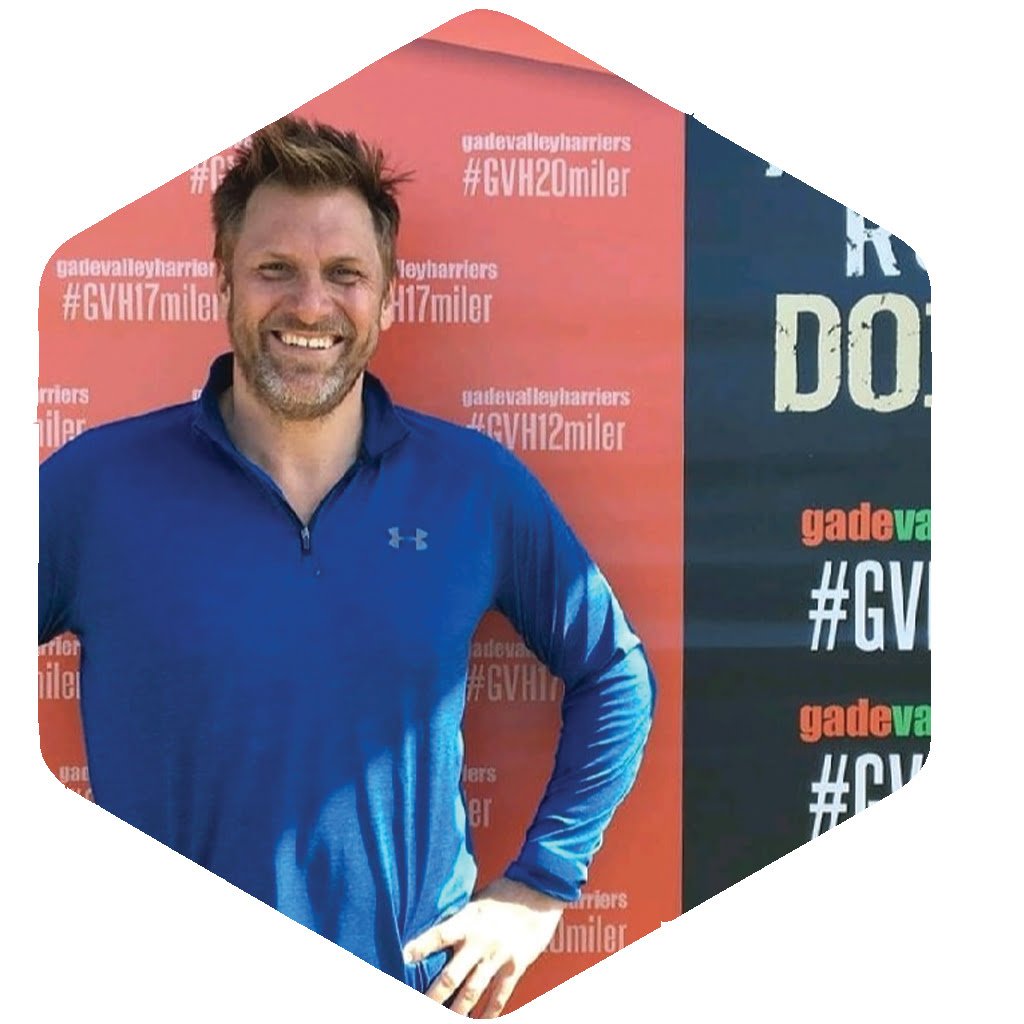 Mark Dugdale,
Marketing Director,
L'Occitane En Provence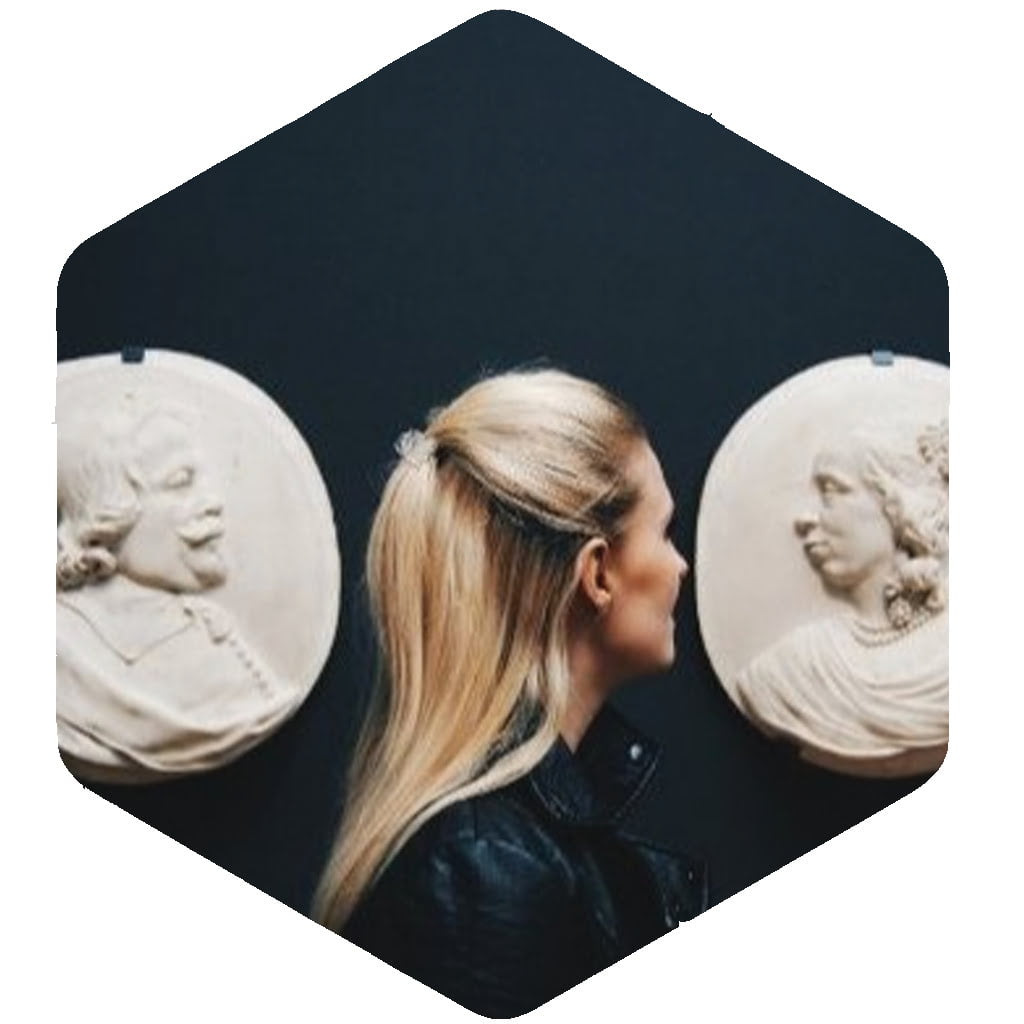 Haley Duholke,
Brand Marketing Manager,
Stella McCartney