The Retail Hive
Closed-door, open minds.
Once upon a time the Retail Hive was a network of retail leaders who met up a few times a year in interesting locations to have fun together networking and sharing experiences and ideas.
Then along came CV19 making it impossible to meet in person. But also teaching us the value of being part of a community; part of a network of people who give each other solidarity, support, guidance, information and empathy.
Driven by need, The Retail Hive rapidly evolved from a network into a true community – actively networking and communicating daily across various digital channels. Our 1500 members collaborate and share tips on solutions and solution-providers. They benchmark with one another as they redesign their roadmaps. They soundboard ideas and plans. They ask questions of the collective as they make strategic and investment decisions.
How can we help you?
As well as facilitating 1-1 conversations based on matching priorities, The Retail Hive also curates a schedule of digital roundtables, virtual coffees, online meetings and produces insight led reports, interviews and surveys to help members stay connected, bounce around ideas and solutions, and find ways to collaborate more effectively with one another and with partners. 
An unrivalled opportunity to gain industry insight, benchmark, network and meet a curated group of solution providers who you can prospect in a fun and relaxed environment"
Brand Director, Scribbler
Hive Spotlight: Director , Bold360 by LogMeIn
How does The Retail Hive help you?
"Within 7 days of a Hive Digital Boardroom I closed an enterprise deal with an $11 billion business. It was thanks to insight from The Retail Hive team that I was able to approach the client immediately with a tailored solution to their problem, which was fully functioning on their site 4 days later."
"

A refreshing way of connecting with peers to share and offer up solutions in a truly collaborative way" Commercial & Brand Director, Farfetch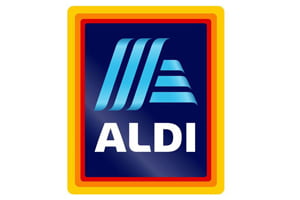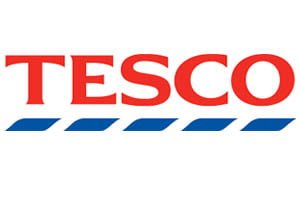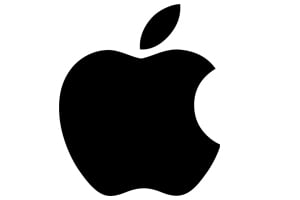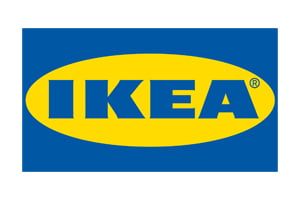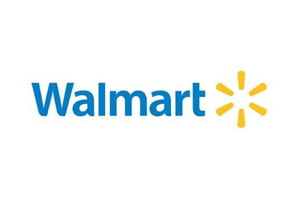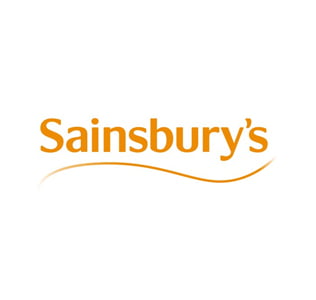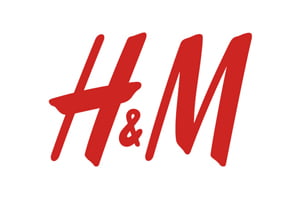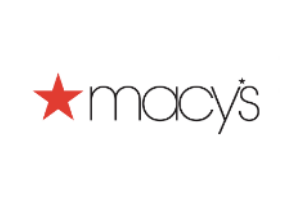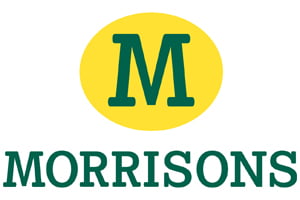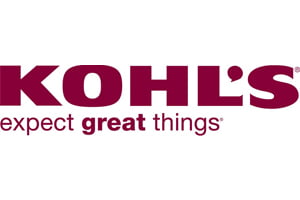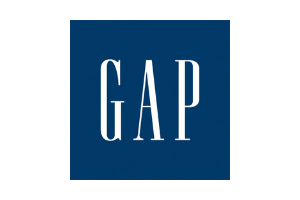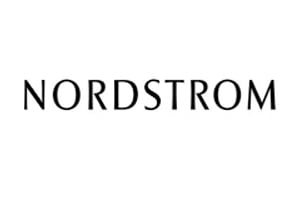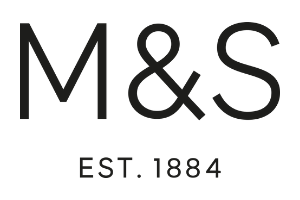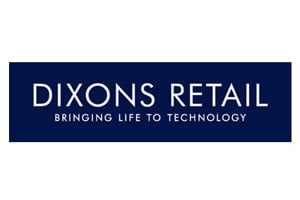 Interested to learn more about the network?