The Retail Hive
Closed-door, open minds.
As a strictly invitation-only community, The Retail Hive connects senior retail leaders and solution providers globally – through digital boardrooms, face-to-face meetings and facilitated introductions – to disrupt, innovate and evolve the retail industry.
Only senior leaders with strategic responsibility are invited to join. This ensures that we can deliver structured, targeted networking and learning at the highest level, delivering value for both our members and partners alike.
Innovative retailers across the globe are engaged with the community, allowing our members to benchmark against the best in the industry and build a network of contacts to support business demands. Until we're able to meet again in person, we're hosting a series of virtual sessions to keep our community together. Now more than ever we understand the importance of learning and participating in peer-group discussion. We want to continue to seize this opportunity to collaborate, share insights, and host meaningful dialogue.
The Hive is an invaluable platform for sharing ideas and gaining insights amongst like-minded professionals"
MD, Gentle Monster
"

A refreshing way of connecting with peers to share and offer up solutions in a truly collaborative way" Commercial & Brand Director, Farfetch
Hive Spotlight: Director Business Strategy, Macy's
How does The Retail Hive help you?
The Retail Hive is so unique in the fact that it takes so much consideration into making it the best possible experience for every person and it makes it so much easier to the people you want to meet, to talk about what you want to talk about, and makes it a constantly evolving discussion that's relevant for whatever you're doing. The Hive does an unbelievably successful job and commits for the optimal mix of different viewpoints so that everyone can learn something new and everyone has something to say that it is the most authentic retail networking experience I have been a part of.
Have you forged long lasting connections as a result of The Retail Hive?
The Hive is second to none for that and I myself have made tons of connections through The Hive and I can think of ten people off the top of my head that I talked to while I was looking for a new position a year ago and who were giving me advice and who were like oh, please talk to this person or I think this company would be a good fit for you. And they were just so willing and able to talk and to help and pay it forward. I think that's phenomenal.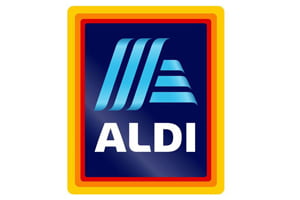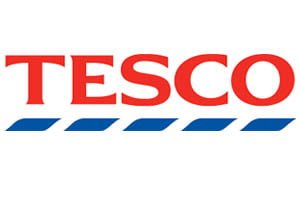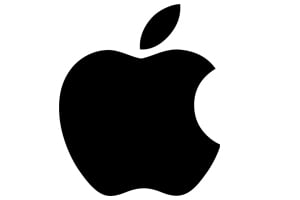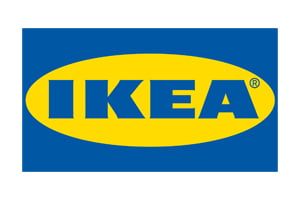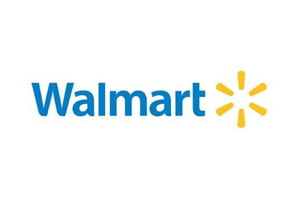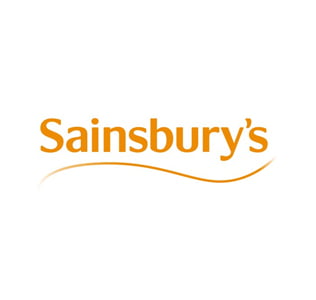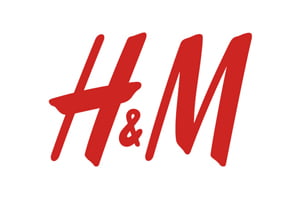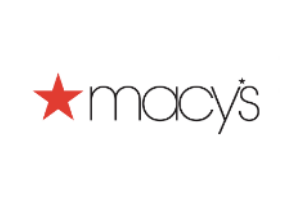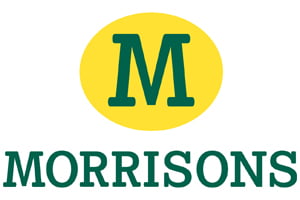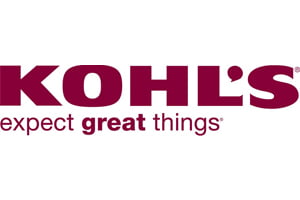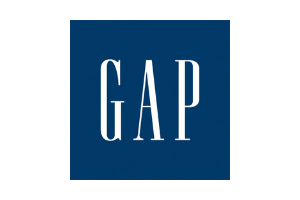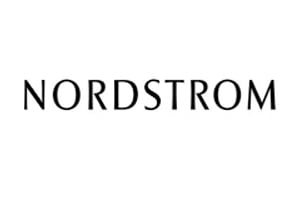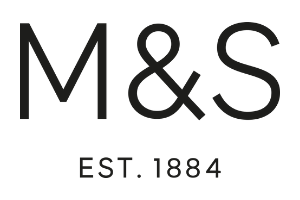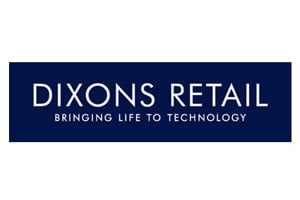 Interested to learn more about the network?