Entering new markets is becoming easier for cross-border ecommerce brands – but understanding how to enter successfully is key.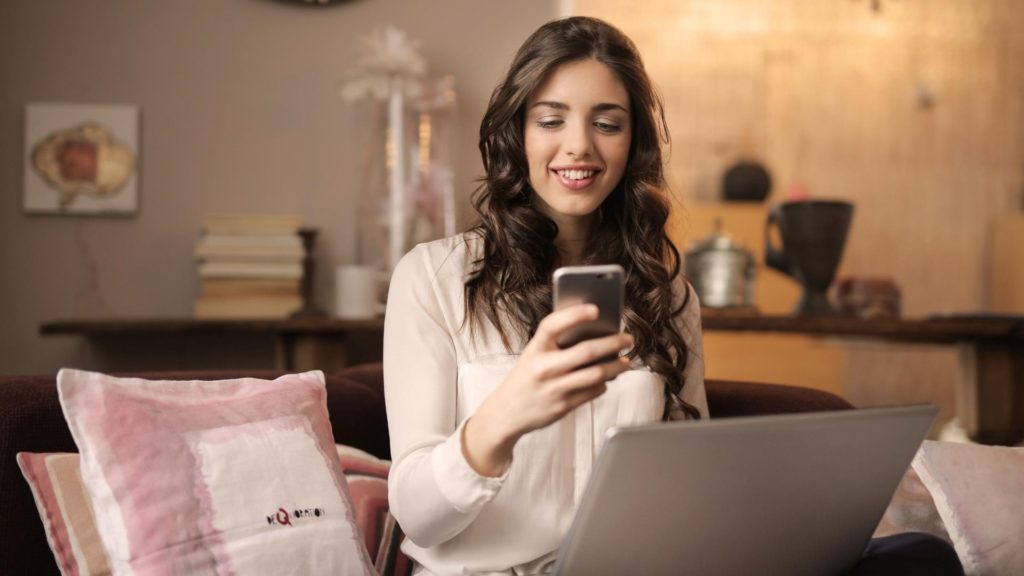 While COVID-19 may have ground the world to a halt, even during the height of the pandemic, eShopWorld's clients saw growth in certain markets of between 175-300% such as Chile (339%), Mexico (227%), and South Africa (175%). eShopWorld CEO Tommy Kelly spoke to Deborah Weinswig recently about how ecommerce brands can select the right market to enter, and how to ensure the cross-border expansion will be successful.
How To Pick New Markets
While brands could – in theory – enter over 200 markets at once, each region will have its own needs, shopper expectations and particular requirements so a phased approach is recommended. When advising clients on which market to enter, eShopWorld analyses the client's business through a range of metrics to determine best opportunity and fit.
Analyzing website traffic will show if a particular market is already visiting the site. For example, if a US site sees a lot of traffic from Australia even though they don't ship there, it's a sign that there's a high interest in the brand there and it would potentially be a lucrative market to sell into.
Customer Engagement is Key
Every region has its own shopper expectations and the brands that are most successful at cross-border will facilitate these. When shoppers are served an excellent customer experience they become loyal, repeat customers.
The best way to create customer engagement is to remove friction in all aspects of the shopper journey. According to Kelly, "The more friction you remove, the better the engagement and conversion rate. The brands that have that country-specific engagement model are seeing better results."
Other best practices include providing popular local payment methods, a welcome landing mat, showing local currency, and localizing the content and any promotions to the region.
International Opportunities
There can be a perception that international engagement is expensive, but the opportunities far outweigh the costs. In fact, there are additional opportunities when selling into different regions where seasonal stock can be sold out of season in other markets.
In a recent Forbes interview, Kelly spoke about the importance of brands having a cross-border digital strategy. "Some brands franchised and some did direct penetration in [certain] markets, but a lot of brands didn't solve the digital experience well. They were way underinvested digitally, and underinvested internationally."
Selling cross-border online is also a way for brands to establish themselves in a new market without the costs of setting up a brick and mortar store – and can pave the way for physical retail stores if successful.
Listen to the full interview here.
Link to original article