Macmillan is a charity that's extremely close to the hearts of The Hive Network Co-Founders, Sally Green and Noj Mather, and we are proud to be supporting the amazing work of the Macmillan nurses. Thanks to the overwhelming generosity of our members and partners through our partnership:
Raised so far, including secured gift aid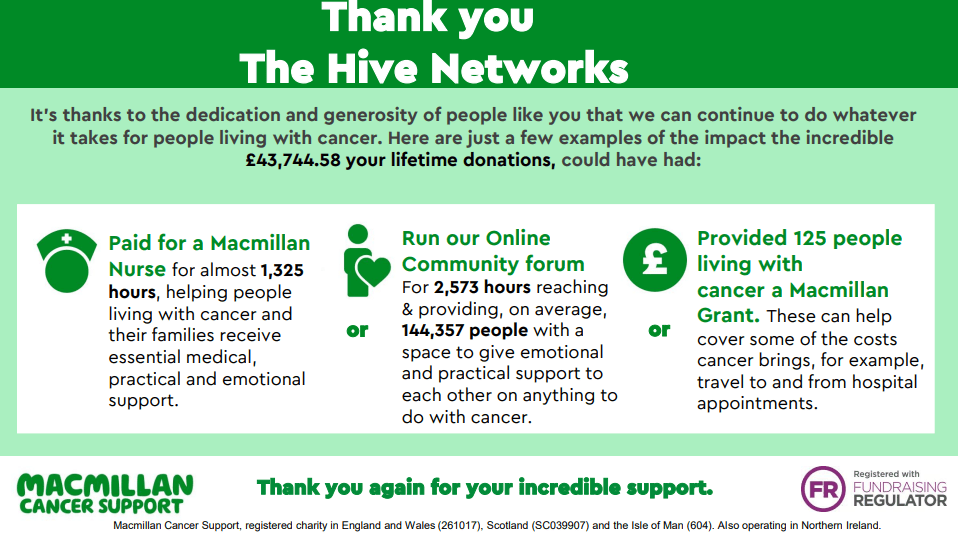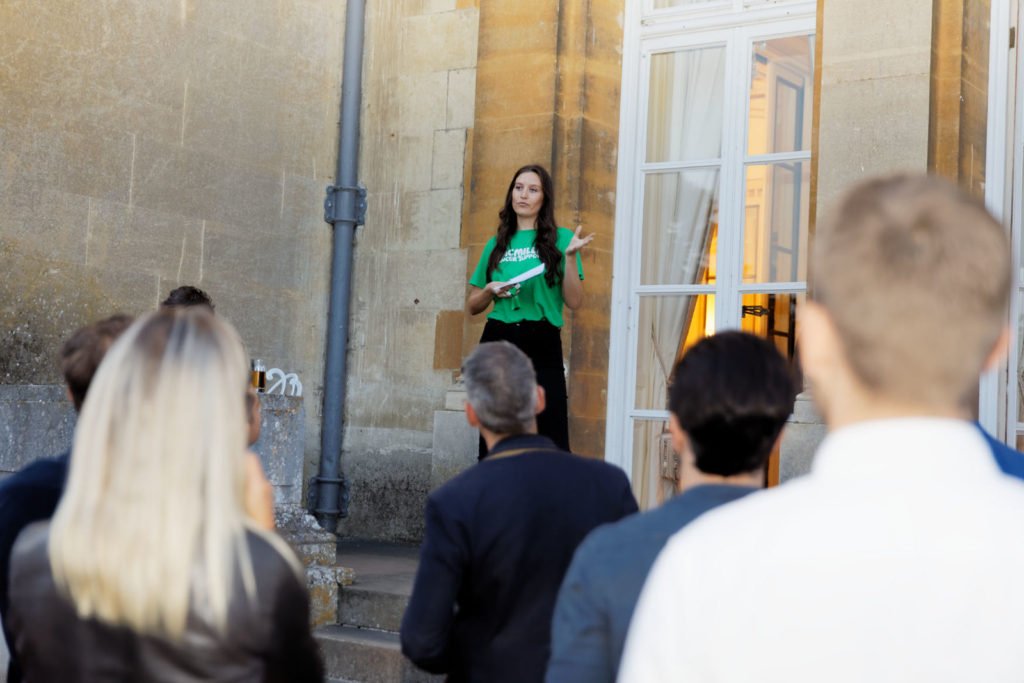 Macmillan have been there every step of the way. From the sumptuous grounds of Luton Hoo for our many Exchange meetings to Westminster Abbey and Bateaux along the River Thames…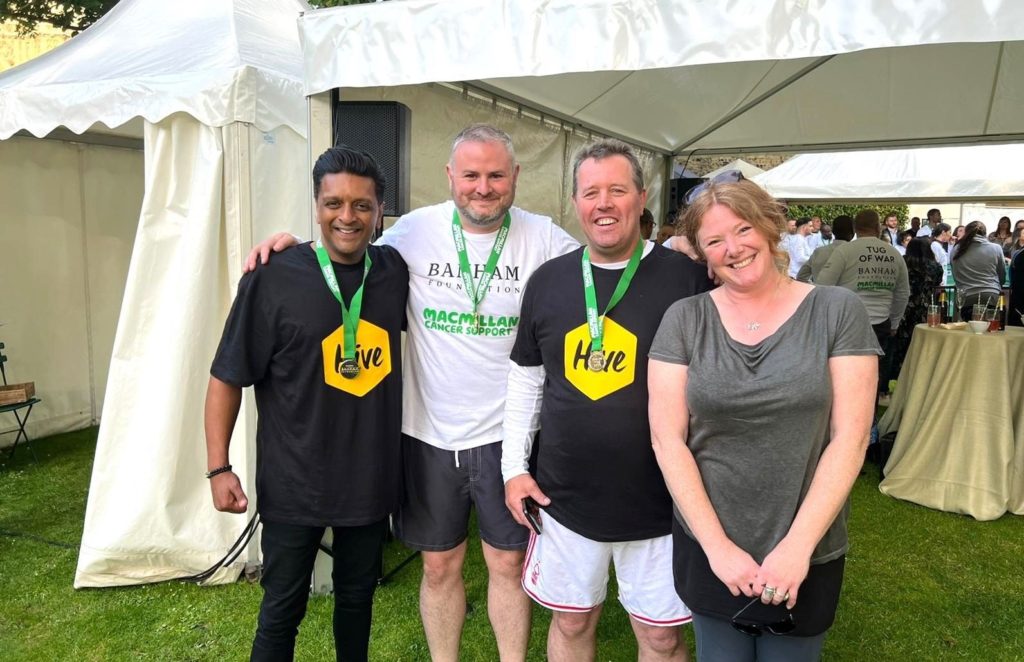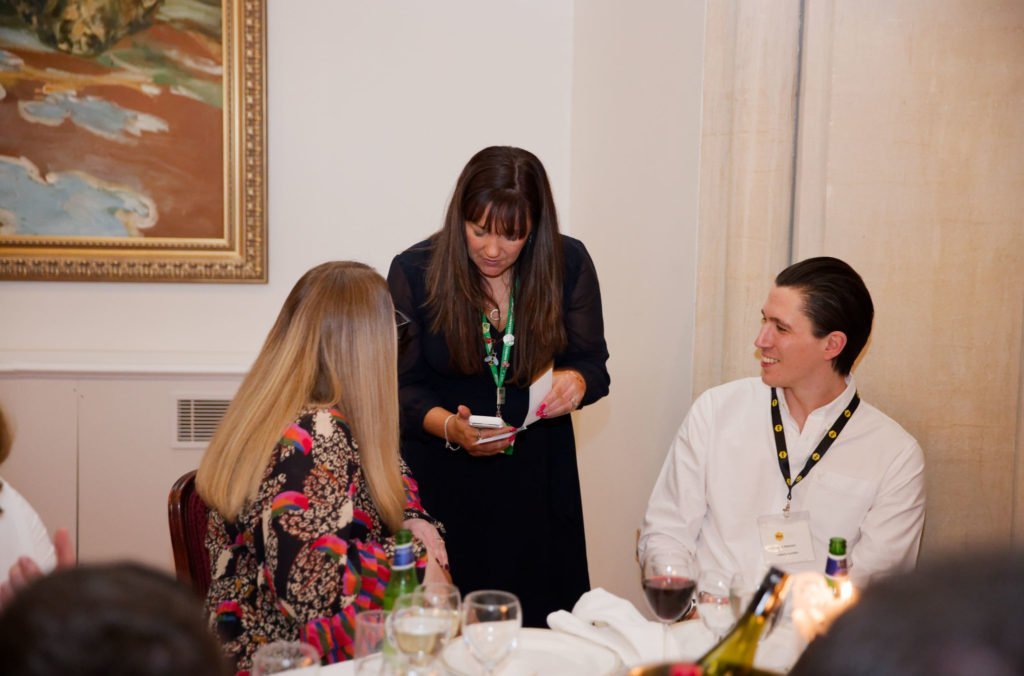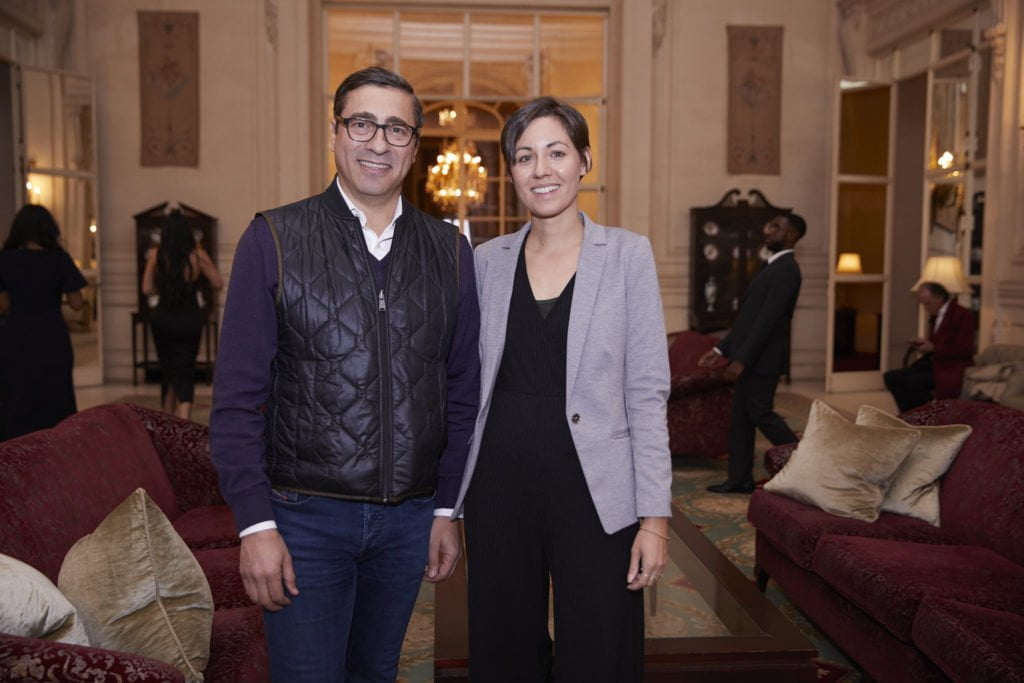 And this partnership is far from over. Keep your eyes peeled for the lovely Macmillan team at our upcoming meetings, and be sure to say hello! 💚
Macmillan's Annual Report 2022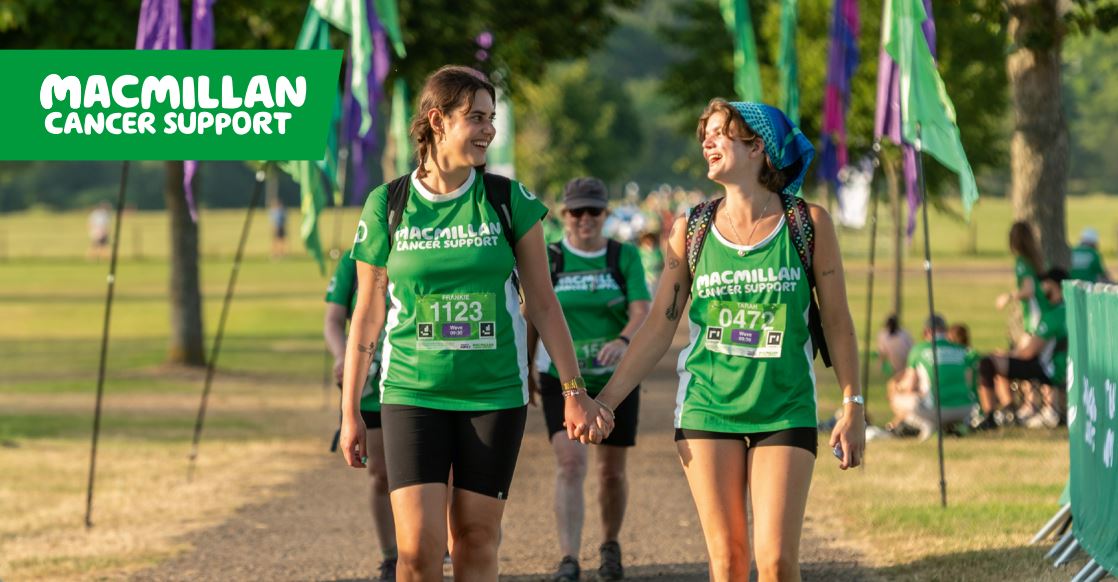 Spoiler alert… We're included in the financial statement! Can you spot us?
Macmillan

Cancer Support is a cause very close to Noj, myself and the Hive team, and we are sure everyone knows someone who has benefited from the work of

Macmillan

nurses and volunteers. We are so grateful to all of our members and partners who have donated over the last couple of years."

Sally Green, Co-Founder, The Hive Network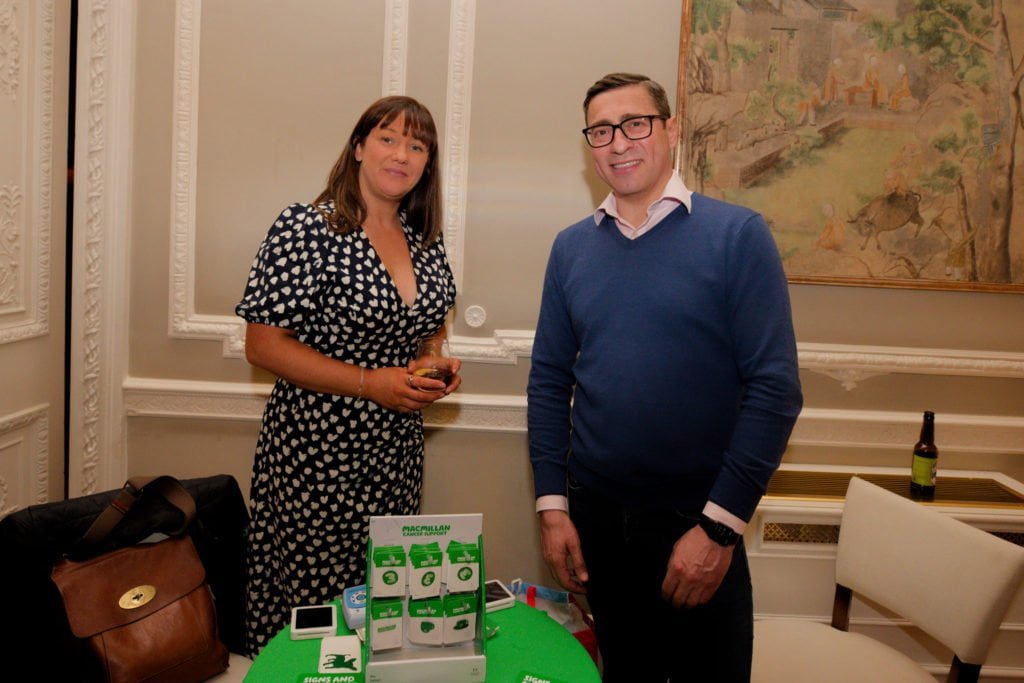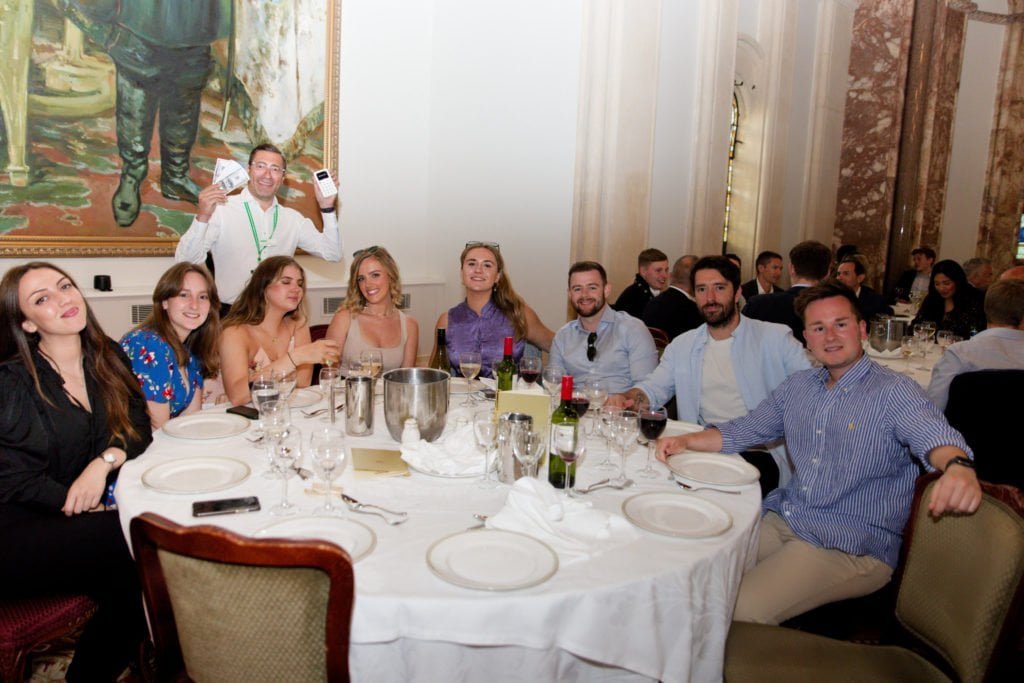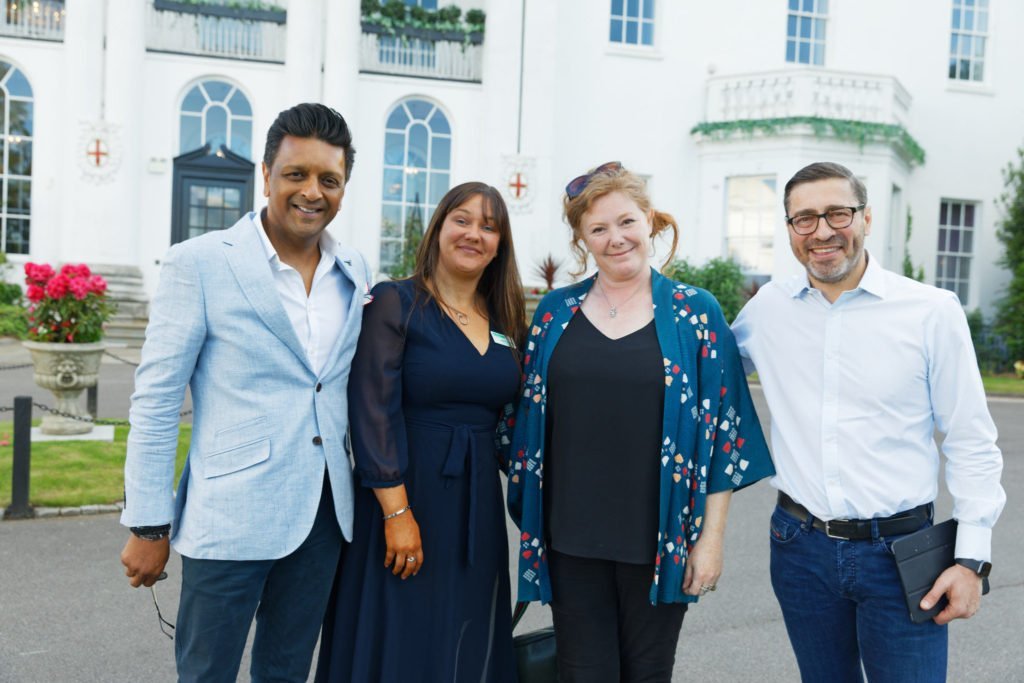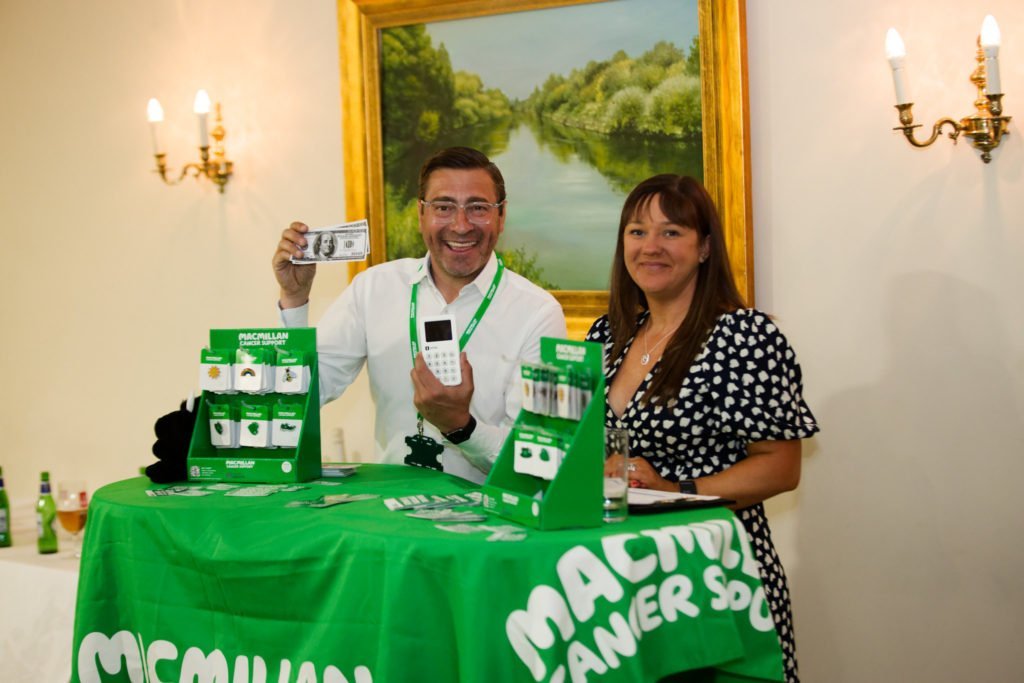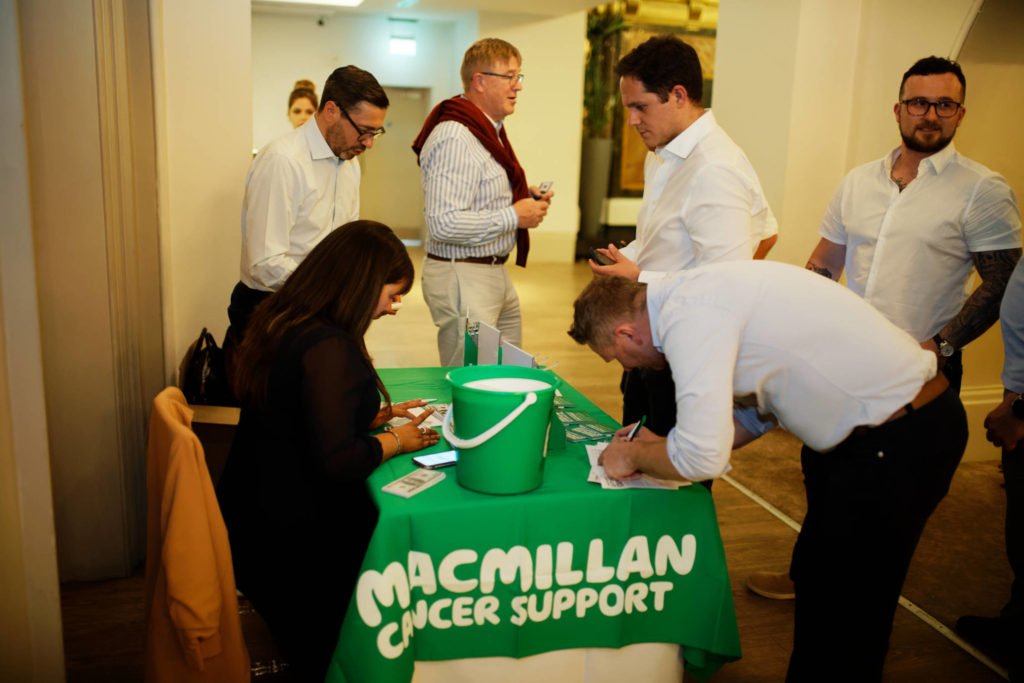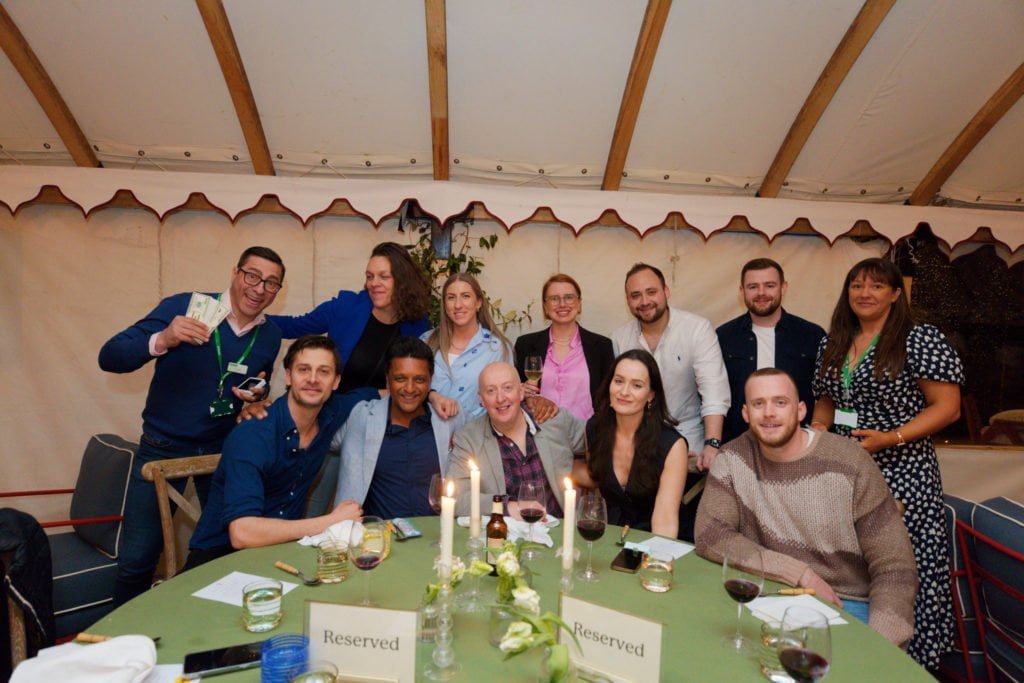 Thank you for your continued support! If you'd like to donate, please click on the button below.