Post-Meeting Report:
The Retail Hive: Supply Chain Leaders Exchange
When members of The Retail Hive put their heads together around common challenges, sharing solutions and ideas, sparks fly! Back in May, we brought together a select group of Supply Chain members to discuss some of the many topics taking the industry by storm.
Discussion topics included:
Building Resilience through Collaboration, DHL
How Logistics Can Unite You with Your Customer, Wincanton
Masterclass: Real-Time Visibility: The Customer has Spoken, Dexory
Creating Exceptional Fulfillment Experiences, Stuart
Globalisation vs. Localisation, Elanders
Succeeding in North America, Purolator
Tackling Returns, Advanced Supply Chain
The Evolution of Delivery Models, DispatchTrack
Masterclass: Leveraging the Supply Chain to Drive ESG, The Sustainable Procurement Pledge
Automation: Which Tool and When, Ceva Logistics
Across each conversation we gathered stories, key discussion points, takeaways and ideas shared, which we've now pulled together into this report! It's a great read with a lot to give, helping you steer the future of your business—especially if you weren't able to join us at the meeting!
To gain the full findings, just download the report and enjoy… Be sure to let us know what you think!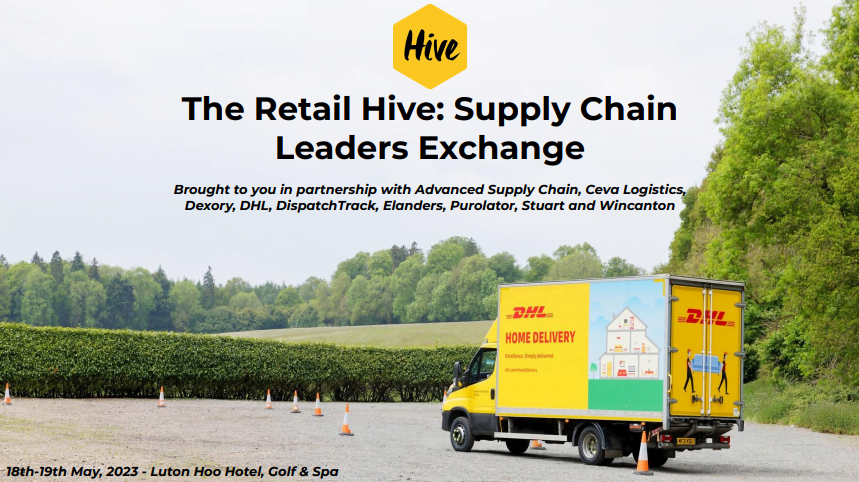 "If you have an apple and I have an apple and we exchange these apples, then you and I will still each have one apple. But if you have an idea and I have an idea and we exchange these ideas, then each of us will have two ideas."
Interested in reading the report?