Last week we caught up with Kelloggs Integrated Commercial Lead E-Commerce, Dean McElwee, who shared advice for retailers experiencing an accelerated rate of growth due to COVID-19 and his advice for retail leaders implementing marketplace strategies.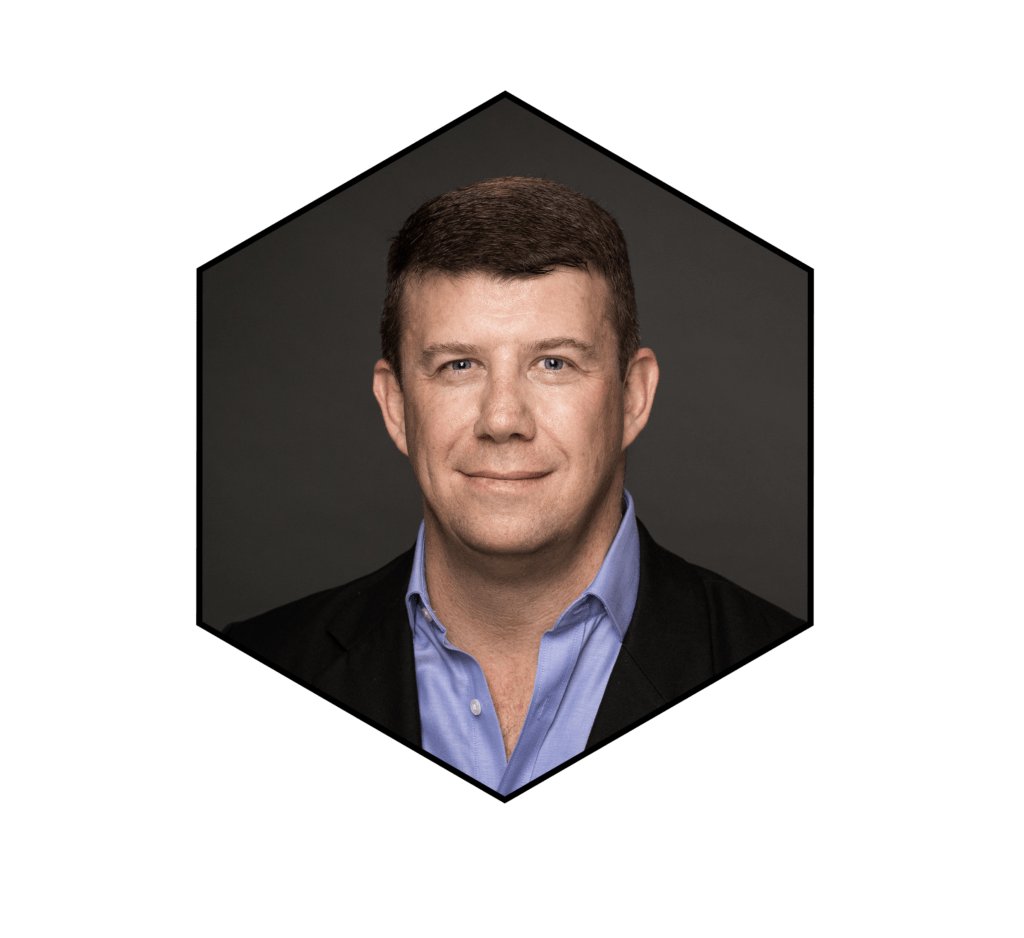 In 2008, the UK take-home grocery business was worth 3% of total UK business. By January 2020, that had reached 8% – adding 5 contribution points in 12 years. By the end of May 2020, this figure had reached 13% – taking exactly 18 weeks to do what had previously taken 12 years to achieve. This mass acceleration has been caused as a result of Covid-19.
Every single week in the UK, there is in excess of 5 million delivery slots being booked and fulfilled – this is an enormous number! If we look at the progression from 3% to 8% and 13% respectively, the 8% was already quite high. Outside of the Chinese, Taiwanese and Korean markets, where online grocery is more established than Europe, the UK has accelerated enormously – even the US market has only seen an acceleration to 6%.
So, what are the consequences of this?
One of the biggest outcomes in terms of the pandemic is a change in demographic of online shoppers – AKA retired people. Traditionally, online shoppers have been time-poor, cash-rich families utilising convenience shopping online. The pandemic however has seen a huge increase in retired people utilising online shopping – up until the end of June around 21.7% of Kellogg's cereal sales turnover was from retired people and empty nesters. These two groups combined make up just over 35% total online sales.
We are now seeing an interesting shift in the evolution of retail. Retail theatre that we're used to seeing instore is now moving online. For Chinese and Taiwanese markets, their evolution to eCommerce almost skipped the middle stage of physical retail and leapfrogged straight to online due to the development of these countries. They make good use of retail theatre – live acts performing on their platforms to give customers a reason to stay during and after they finish shopping. Europe is starting to follow suit with AliExpress France announcing this week that they will host around 30 influencers on their platform live stream, talking about goods that can be bought on the platform. This form of entertainment will engage a very digitally native audience, who will want to interact with these guests online.
For me the biggest challenge arising from this acceleration is the ability to forecast.
When we went through last year's planning into this year, we forecast around 10% growth. In June, the scenario was that we would exit the pandemic and the virus would go away – we were forecasting 37% growth at this stage. At the end of H1 when we crunched the numbers, we had 51% growth YoY. We're predicting a 50-55% growth in 2020, but then what will next year look like? How should we forecast for that? Are we going to be cycling this lockdown, or will there be a recession? What will be the impact?
What we're trying to do is to be directionally accurate. If Amazon are the next big players, we want to be able to play in their court. What we're seeing is that a lot of French retailers are now setting up their own marketplaces. Walmart in US are also doing this and Asda are also doing their due diligence in the UK and are likely to launch soon. Carrefour will launch their own marketplace in June. This creates some very interesting reflection points.
Marketplaces have traditionally struggled around the world. A weakness in the Amazon business model is that there is an issue of sellers and fake goods being sold. On the other hand, retailers are generating more traffic through their websites than they're able to deal with. For example, Asda generates 10-times the amount of traffic on its platform than it does orders – so they'll get around 5-million hits to their website a week but only fulfil 500,000 orders. Creating their own marketplace is a way of monetising this traffic, so that they can charge someone a commission to sell through them.
We are looking to use marketplaces from a testing and incubation point of view where we list new SKUs to test their demand and then once we are able to prove how much business they generate we ask retailers to put them in their stores. We can set up parallel logistics infrastructure to support these platforms – it's a very interesting time for all.
UK and France are our top two markets and will remain that way for some time but beyond that we're looking at Germany, Russia and the Netherlands.
The Netherlands have an equivalent of Ocado called "Picnic" – they're pretty advanced. Germany is attractive purely because of its size and population. In reality however, it already has two very strong retailers and two very strong discounters with a highly competitive retail market which hasn't gone online as quickly as everyone had hoped. It's also a very price sensitive market. Having said that, it's one of the fasted growing markets with a very strong Amazon business there selling other categories such as white goods appliances and pets, online.
Russia is progressing at a massive rate. Marketplaces, pure plays and grocery retailers are all huge in scale and size and they're getting into eCommerce in a big way. Due to population not being universally spread, Moscow has around 13-14 million people, so just in the greater Moscow area there is a population of quite a few European countries put together – it's a huge market to crack.
Russia is an interesting case as its technological capabilities are so advanced, as shown through the deployment of their own social media network as an alternative to Facebook. This shows a huge development in the space of technology, leading us to expect a huge acceleration in eCommerce there too.
We are trying to solve a lot of the business problems that we have by collaborating with other parties.
Amazon is great marketplace – what we are looking to do is to strike up partnerships with various other manufactures to work on the same underlying tech platform as Amazon, but to offer the solution to retailers and independent parties. As grocery retailers and wholesalers continue to get more embedded into online, the need for manufactures to go direct to either businesses or the consumer will continue. As a result, we are looking at various partnerships which we will deliver on either a B2B or B2C basis. A B2B partnership might be with like-minded brands but where we don't have the scale to talk to convenience store ourselves; only have pringles, snack bars, cereal etc… so the idea would be to partner with the likes of Coca-Cola so that we can also sell Coke through our platform.
In the middle of the pandemic we found that, in a couple of markets outside of Europe, there were some of our wholesalers that didn't have the capability to go online and therefore would end up losing their entire businesses. We found that we could stand up an eCommerce web front for them inside of 2 weeks, to which they could direct customers to a domain and we could load up price files of their entire wholesale business and then send orders through to them to fulfil. This type of collaboration is only likely to continue, and it makes perfect sense, why wouldn't you want to use the technology to enable you?
Controlling brand experience is a very valid concern for any manufacturer going online.
From my perspective there are two ways to look at it. If looking at it from an internal perspective in your own business, and syndicating to retail partners, automation and syndication are the only way to go. We are focusing a lot on making sure that we can syndicate and send the right products and information to the right retail partners. If looking at it from a marketplace perspective, like Amazon, my advice would be to try to draw parallels to the offline world. There is no need to create a whole new set of ways of working when moving online.
What we're trying to do is to look at each opportunity and decide whether it's best to do it ourselves of through other partners. If in some markets, there is already someone else doing really well it's better to go directly to them and have a conversation about it. Personally, I am less concerned about having to be the seller and more concerned about whether a sale through a third party is profitable and how I can maintain reasonable control the brand experience. One reseller business out of Germany did a quarter of a billion Euros in turnover, reselling on Amazon. This is a huge enterprise that some people get involved in and it can also be profitable for you; you don't necessarily have to do it yourself.
Thank you Dean!