Final Mile Innovation in Customer Experience
Former Retail Director at Leica, Kevin Hewitt, has had experience in retail strategy, sales and revenue growth and operational excellence,  and has shared some interesting insights regarding one of the most common priorities in retail at the moment: final mile innovation.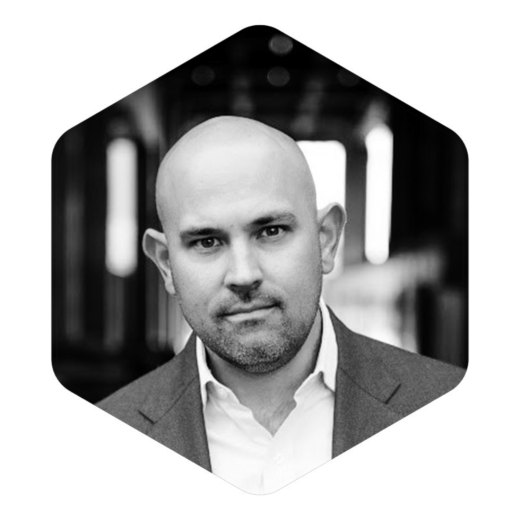 Kevin Hewitt
Former Retail Director
Leica
"As retailers continue to refine and deliver omnichannel capabilities they remain focused on driving customer engagement and experiences across multiple channels.  Underpinning this work is a customer's expectation of brand alignment across sale points, the pursuit of a frictionless purchase journey and ultimately the desire to increase and own touchpoints with the shopper.  Innovations in last mile, accelerated during the pandemic, have rightfully become a strategic focus for retailers.
Retailers continue to identify ways to improve their customer value proposition and challenge existing operating models. What has traditionally been handed off to third parties now sits central to providing better service to customers.  Three key themes are currently impacting last mile.  First, a fulfillment emphasis benefiting large retailers by reducing delivery times and gig economy labor has had knock-on effects down to small retail businesses.  Secondly, distribution models that maximize the space and inventory across a retail store network help to reduce friction in the purchase process. Finally, "White Glove" services delivering goods and stylists directly to the customer provide an added touchpoint deepening a client's relationship with the retailer.
The importance for retailers to improve product hand off to customers cannot be overstated.  The last mile will continue to be a key component of a customer's experience, just as important, if not more than a first impression."