"It began as a mail catalogue in 1845 but more than a century and a half later the Tiffany & Co. Blue Book has evolved beyond a coveted brochure that goes to certain customers. It is the raison d'etre for the company" – Lisa Liddane, Orange County Register
When it was first published in 1845, the Tiffany & Co. Blue Book made history as the first direct-mail catalogue to bring fine jewellery to American doorsteps. In the decades that followed, its pages would become the stuff of luxury legend, introducing American aesthetes to treasures otherwise unknown.
Wandering around Tiffany's gorgeous exhibition at London's Saatchi Gallery, bedazzled by the diamonds, we spent a long time admiring the Blue Books through the decades which were showcased alongside the jewels they presented. The Blue Book prompted a conversation among The Retail Hivers about whether catalogues are making a comeback…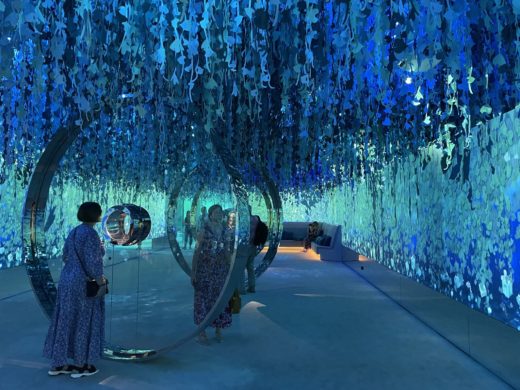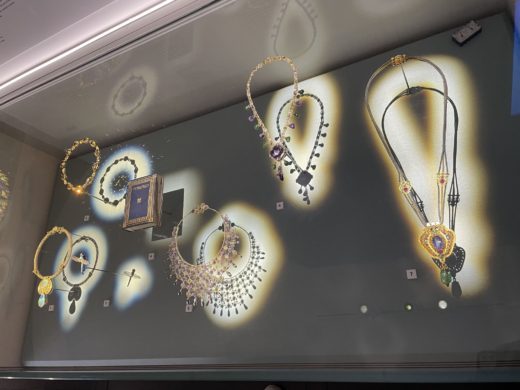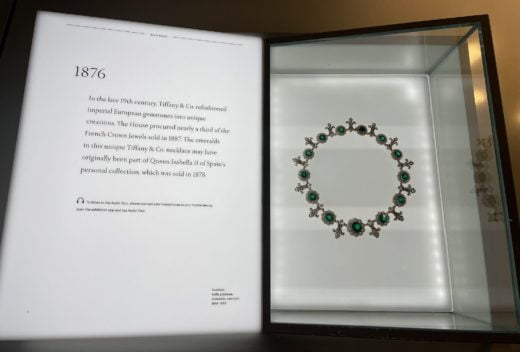 Despite two decades of email and social media marketing, and the digitisation of the consumer experience, catalogue mailings are on the increase. Next Directory is still an impactful marketing tool, and Boden's catalogue is hugely important to presentation of product and brand, with spikes in online sales tied directly to catalogue mailings. Many other brands (Jigsaw, Land's End, BAM), retailers (AO) and leisure services such as vacations and cruise lines, are investing heavily in physical catalogues and seeing return on their investment. Even pureplay retailers that pride themselves on creating efficient and digitised consumer experiences (Wayfair, Amazon) are now printing catalogues.
But just like the evolution of the retail landscape, catalogues have also evolved. They should absolutely no longer be a rambling collection of product pages reminiscent of the old Littlewoods catalogues. Instead, harking back to the ethos of the first Tiffany & Co. Blue Book in 1845, brands need to focus on designing stunning imagery and creative presentation of products to provoke emotional response from consumers. The best catalogues blend in product imagery with literature and content that embodies higher-level values that the brand stands for. A compelling catalogue narrates the experiences of others so that consumers can almost live vicariously through the catalogues, building emotional connection with the brand.
Flipping through a beautiful catalogue can be an emotional, persuasive, and tactile experience, which surely constitutes a competitive advantage when it comes to preserving customer loyalty in eCommerce….
Could the catalogue make a comeback for luxury brands? What is happening to this age-old, analogue marketing tool that email and social media marketing were promised to replace? How can eCommerce companies benefit from printed catalogues?
– Sally Green, The Hive Co-Founder & Editorial Director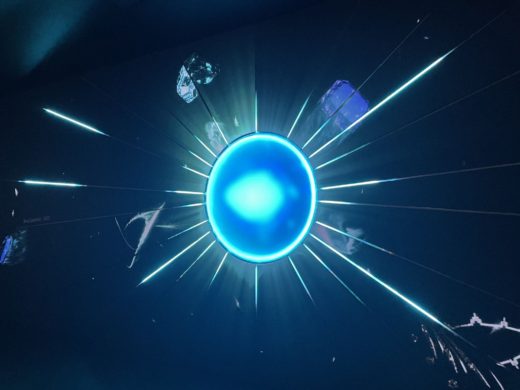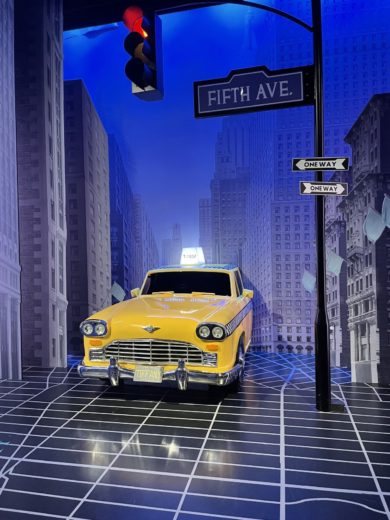 Vision & Virtuosity Exhibition, Saatchi Gallery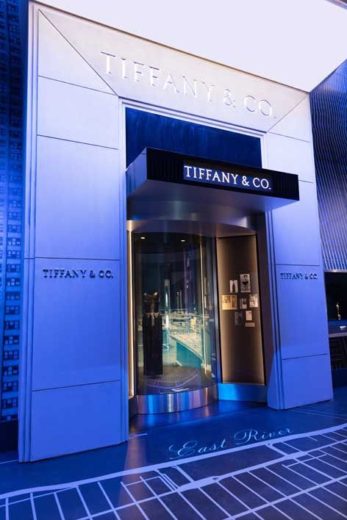 Vision & Virtuosity Exhibition, Saatchi Gallery