And just like that, another year comes to an end… and what a year it's been!
The retail landscape has once again seen unprecedented change this year, and we're lucky enough to have been here alongside our wonderful community every step of the way. The launch of our app, our brand new Rising Stars programme, countless meetings with the community, our automation and robotics pulse report and this years key trends are just a taster of what's inside.
We've grown and overcome more challenges than ever before in 2022, we can't wait to get going with the new year and some brand new initiatives – and we're so glad you're on this journey with us!
Thanks for the ongoing support, we really couldn't do it without our amazing community. Seasons greetings and a happy new year to all!
To read our full wrap of the year, download the report, grab a coffee and enjoy!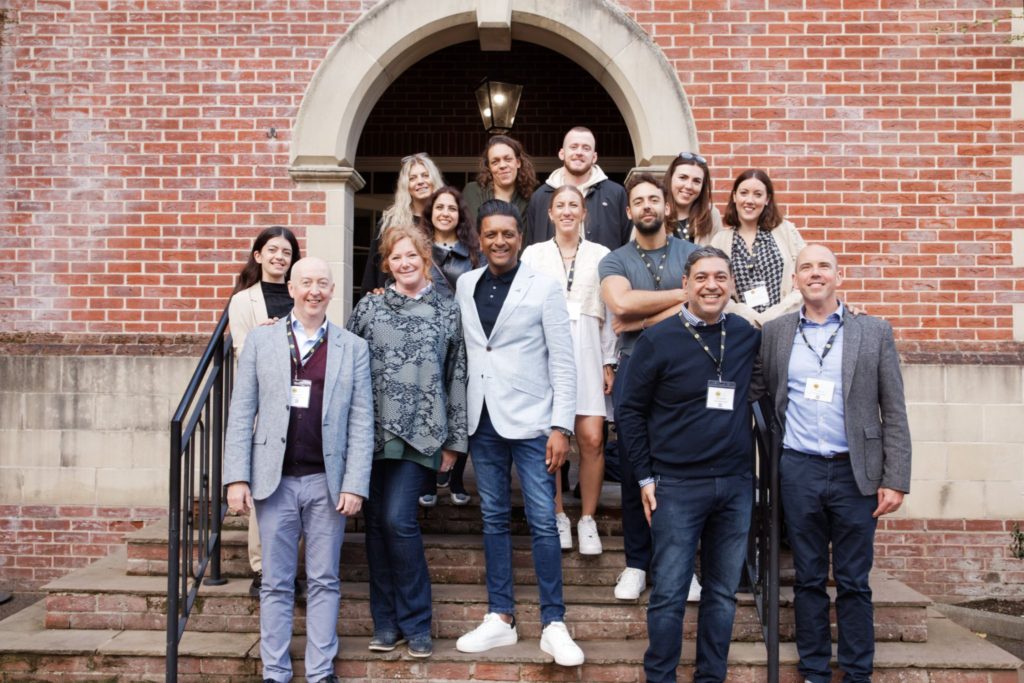 Interested in reading the report?