Navigating the B Corp Journey
The Retail Hive: Digital Café, 11th January
Earlier this week, we hosted our first Retail Hive Café of the year on the journey to B Corp certification. A brilliant session was had by all, with some real food for thought shared! We've summarised the key themes below for those of you who couldn't make it this time round, or would love to revisit everything that was discussed when it comes to navigating the B Corp journey. So, let's dive in…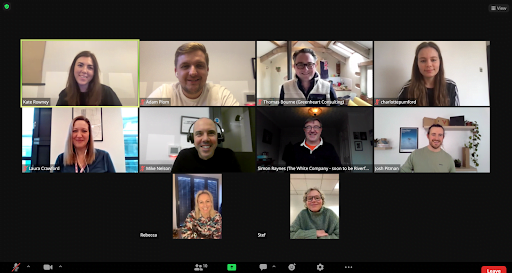 The Main Drivers of B Corp Certification
It became clear during the session that B Corp is often seen as a way for retailers to strengthen their sustainability credentials and values, in spite of a change of ownership. B Corp is arguably more all-encompassing than any other certification out there, and has helped Retail Hive members to successfully build trust with their customers and also develop this internally.
B Corp has accelerated the overall ESG efforts of our members, from becoming triple bottom line organisations to ensuring that their values remain at the centre of their businesses as they grow. One Retail Hive member mentioned that they had started to sacrifice principles in favour of revenue and growth before embarking on the B Corp journey. They had also been basing their actions on instinct and what simply felt right to a degree, and had very little written down or formalised, so B Corp was a way for them to put their values first and in writing—to enshrine their principles, remain true to these, and more importantly, improve on these values over time.
The holistic scope of B Corp has made this a more appealing option for many retailers. The Business Impact Assessment (BIA) goes beyond 'just' focusing on sustainability, and helps retailers to drive their overall ESG strategy and become a more regenerative organisation. As much about structure and governance, the B Corp community is a big selling point, with lots of networking opportunities and an engaged group to exchange ideas with. B Corp certification has also been found to be a great tool for recruitment and retention in this sector.
The Cost
Has B Corp certification saved you money?
Our members had a mixed response to this question when it was put to them during the session. If anything, they expressed that it has cost them more in certain areas, but that these are areas that they're proud of and ones that are true to their values, such as paternity leave matching maternity leave. Customer retention has also been much higher for retailers since embarking on this journey and becoming more value-driven. Arguably, sustainability and commerciality will become more and more linked, so those who are more sustainable will become more commercially successful than those who aren't; retailers might not save money by solidifying their sustainability credentials in the short term, but this may have the power to create a loyal customer base and stop consumers going elsewhere in the long run.
There is no doubt that having a seat at the B Corp table is highly valuable to retailers at the moment. B Corps vs. comparable non-B Corps are growing at a rate of 18%. B Corp certification is also a clear stepping stone towards being compliant with any enforced legislation, so B Corps will save time, money and effort in the long term by being better equipped for future legal changes.
Suppliers in the UK are interested in their B Corp status. Abroad, not so much. There's a real sense that companies want more B Corps in their customer base to improve their own image, or as a starting point for their own journey. This has a multiplying impact, because retailers can bring their suppliers along on this journey, improving the sustainability credentials of both parties.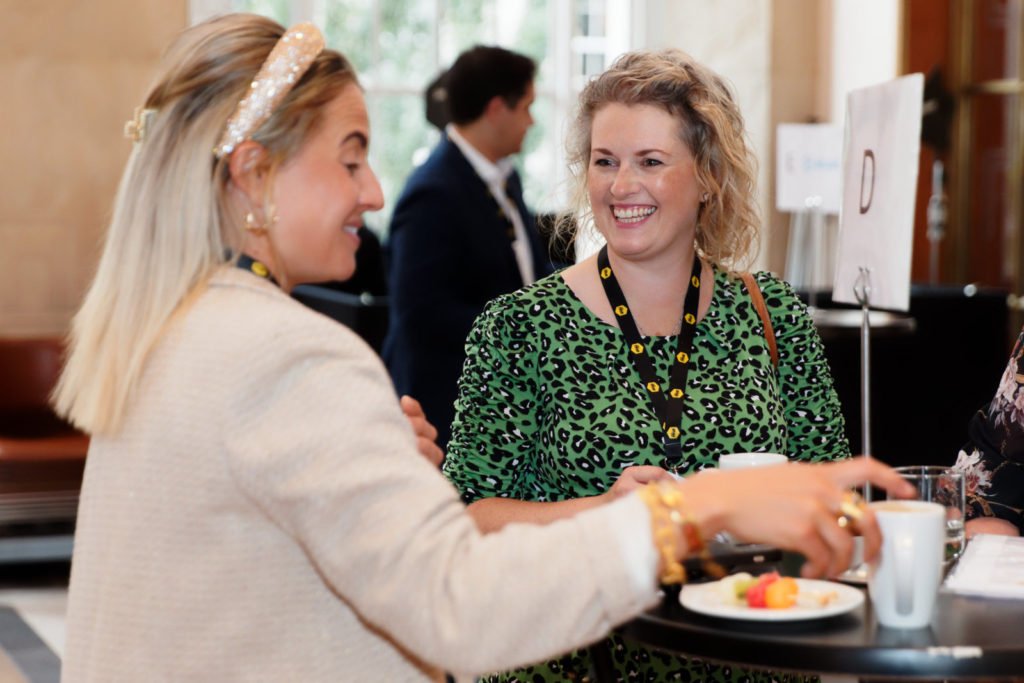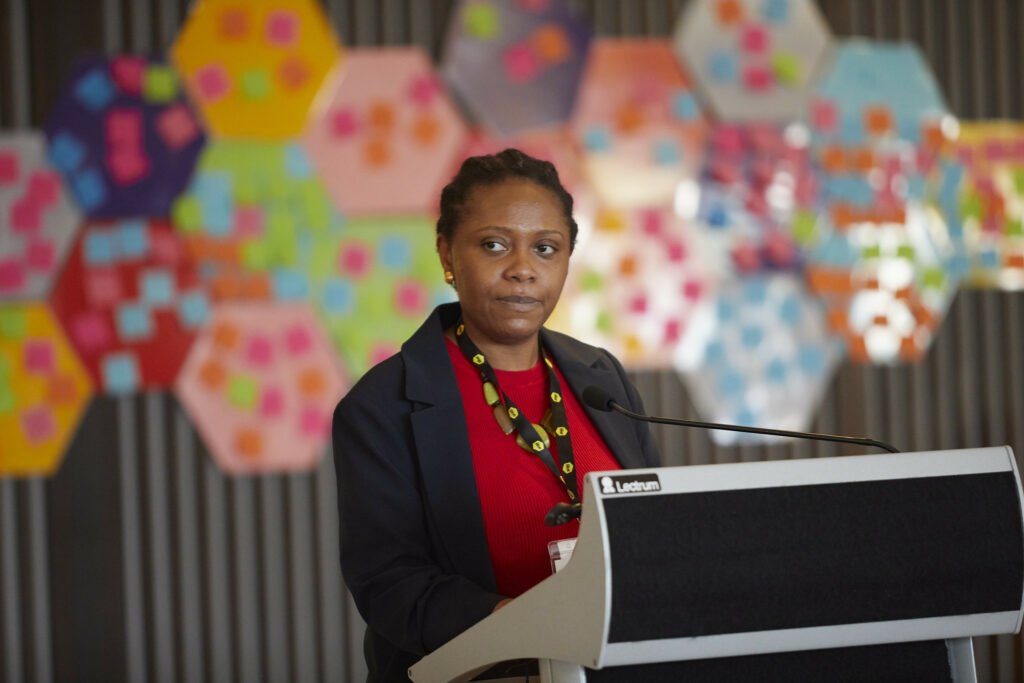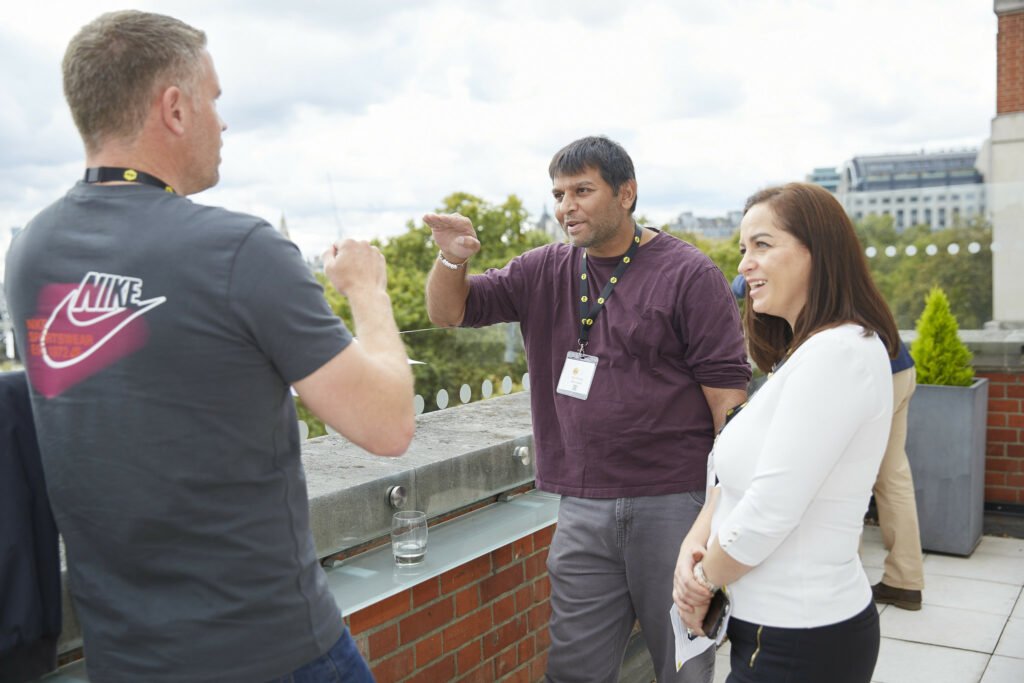 The Alternatives
Currently, B Corp is the only framework that enables retailers to become true triple bottom organisations. Our members discussed that changes can be expected to the assessment criteria for B Corp in the coming years. It was expressed that some fulfilment organisations are losing business by being more expensive due to their sustainability efforts. Their competitors, who aren't being as proactive, are cheaper and are taking a greater market share as a result, which is a potentially alarming trend.
This trend, however, should only be short lived. People will see through this eventually, and customers will be willing to pay more for a better, more sustainable service, or perhaps more crucially, legislation will catch up and then sustainable organisations will be much better placed in the retail industry. 
Getting Buy-In from Stakeholders 
Throughout the session, one member explained that in their organisation, the sustainability division reports directly into their MD, then the Finance division, then Marketing, and then Finance again. This has posed some challenges for them as there could be a perceived conflict of interest when it comes to Marketing and the topic of sustainability. 
In the retail world, simply talking more about B Corp and sustainability helps to increase awareness, generate questions, and start conversations internally, and ultimately, builds interest in this journey. However, it's important to remember that B Corp must be one of many components of your sustainability strategy; fixating solely on it will create silos, when it should be more integrated throughout the fabric of the entire business.