Diversity and Inclusion
Resource Hub
Welcome to your go-to resource for inspiring stories and practical tools to help you make D&I live and breathe in your organisation.
Here you will find member interviews, positive examples and access to associations and coaches. All to help you on your journey promoting positive change from within your organisation.
We also invite members to share roadmaps, internal charters and training tools – so together we build a tool kit from The Retail Hive collective, for The Retail Hive collective. This shared resource means you are helping each other to set achievable goals that are easy for all retail organisations to support and put into practice.
Members can also join our D&I discussion forum to participate in honest and action-oriented dialogue.
And finally if you've a positive story to share about D&I, an idea you would like to showcase, a process you think would be useful for others, or a burning question you would like to pose to the Retail Hive community or one of our Experts, then please get in touch…
During a recent Hive Cafe we were privileged to have the CEO of UNOde50 share his story with the group. Thank you Jason
"Racial injustice is not new to me. I was born in a small town in rural Memphis, Tennessee, where I lived with my mother, who was a housewife, and my stepfather who was in the military. Whilst segregation was long gone by the time I was born, I learned quickly that there were places that young African American males simply should not go. My stepfather was keen to teach us never to become victim to any racial injustice. He taught us three lessons to limit anyone's ability to hold us back as human beings and to overcome racial injustice; always have faith; work really hard; and that education is a great equaliser. These lessons have stayed with me throughout my life and career to date.
Why is this important? Whilst I am appreciative of the dialogue happening right now in our industry, it didn't take two murders for me to recognise that racial injustice is happing in our world. I really hope that this conversation and dialogue doesn't just become the "thing of the moment" before we move on to something else.
One of the greatest lessons that I have learned during my career was from a female African American leader: "talk less, do more". When I arrived at UNOde50, just over 3 and a half years ago, out of the seven directors and officers in the business, only one was African American. I made the decision there and then to make diversity and inclusion a big part of my dialogue as a leader. Fast forward to today and now four out of seven of the leadership team are African American.
My message to everyone today is "stop talking and start doing". It's really important to make this an ongoing effort in our community and profession in order to create a safe environment for people to have these dialogues. What I've learned from diversifying my organisation is that I can safely say my team today are one of the most professional and results oriented teams that I've ever worked with. I learn from my directors, CFO and COO every day. Today, we can bring so many opinions into our strategy which has allowed us to grow our client acquisition and put out marketing messages that make sense not just for one but for many points of view."
Jason McNary, CEO, UNOde50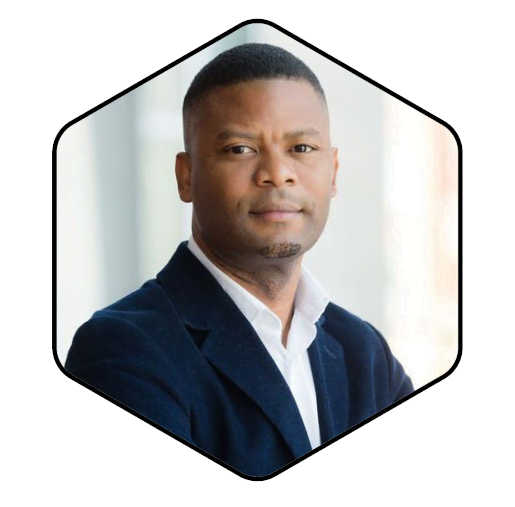 Associations recommended by our members: