The Finance Hive: Digital Assets

Founding members, key takeaways, and a date for your diary
Earlier this week, we hosted our first-ever Institutional Digital Assets Café on
the infrastructure needed for a Digital Assets trading desk.
Our new, Institutional Digital Assets community was created off the back of conversations with our members, who are beginning to invest more time and money in this area. The goal: helping our members to incorporate Digital Assets into their current workflow.
Hitting the ground running, we were joined by over 20 key industry leaders for this week's Café, representing some of the top firms, including: Baillie Gifford; Invesco; Allianz Global Investors; T. Rowe Price; Schroders; and more!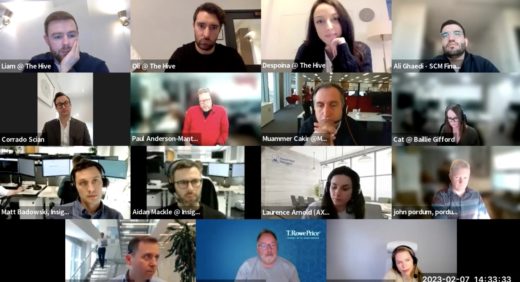 Assessing the Infrastructure Needed for a Digital Assets Trading Desk
Our members began by defining Digital Assets, making a clear distinction between Digital Assets and other asset classes. Whilst there has been growing interest in Digital Assets in recent years, our members agreed that there is a lack of understanding and education when it comes to this emerging asset class; as the name suggests, Digital Assets refers to the buying, selling and holding of assets—existing in a digital form—such as cryptocurrencies and tokens. Assets of this kind are becoming increasingly popular as we delve deeper into the Metaverse and digital age, passing the point of no return, but what infrastructure must buy side firms have in place for a Digital Assets trading desk?
A key area of focus for our members is building operational capability. To create a robust, Digital Assets trading desk, a custodial best practice is seen as essential by many heads of desk, providing an institutional solution for custody; the opportunity to review and develop a best practice for Digital Assets, as well as anticipate stakes, surprises and challenges within the institutional/traditional framework, are of great interest to our members at the moment. Our members also raised the importance of establishing and managing how much technology should be implemented along the way, and at what time. Is slowly incorporating technology the right approach for heads of desk, or is trying to integrate as much as possible in the early stages a smarter option?
Heads of desk are also trying to navigate and simplify Digital Assets processes, in order to achieve a smoother, more effective integration. Client asset protection and risk management are of central importance to our members, with many heads of desk currently searching for the best possible solutions to streamline workflows and minimise risk. Additionally, high-quality data is proving to be difficult to source for our members, who are now looking into different ways to approach this issue.
As discussed by our members, a new Digital Assets trading desk must be in line with regulations and compliance, building systems and structures around these. However, the regulatory framework is moving at a noticeably slow pace, creating a catch-22 situation for our members—the industry cannot move forward without regulations, but regulations are failing to meet the right level of expertise, resulting in delayed stability. Moreover, sourcing credible counterparties is another issue our members are facing, with the industry needing clearer, transparent regulations to solve this problem.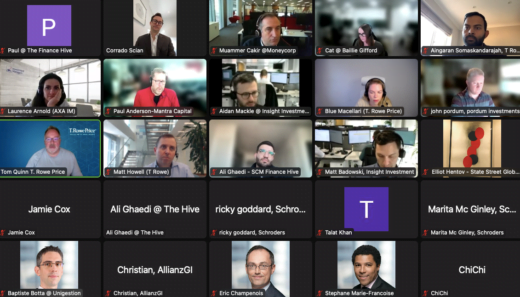 Save the Date
The Finance Hive Live Meeting: Institutional Digital Assets, March 8th
We'll be bringing together key industry leaders from the Digital Assets space to benchmark approaches, and more importantly, learn how to set up their desks to make the most of trading Institutional Digital Assets.
At a glance, here's what our members will be discussing at this meeting:
Blockchain and DLT

Custody and Storage

Liquidity

The Regulatory Landscape for Digital Assets

Risk Management

Institutional Digital Assets Technology Infrastructure

Clearing, Settlement and Payment Systems

Prime Brokerage and Credit

Distributed Ledger Applications

Settlement Infrastructure

OTC Digital Assets Liquidity

Data and Analytics
Keen to get involved in this meeting? Click here to secure your spot!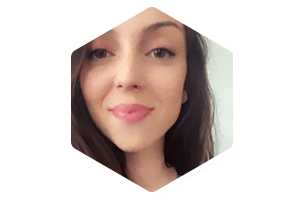 Despoina Koutentaki, Editorial Director, The Finance Hive
Request to hear more about this meeting and view the full agenda by contacting Despoina, who is the main point of contact for our Digital Assets community.