BUY SIDE ONLY    |    CHATHAM HOUSE    |    TRUSTED
FX, where it all started here at The Finance Hive. A buy side community created in 2016, powered by head traders and technologists from the largest and most innovative firms globally. We provide a safe-space network for senior and head traders to exchange ideas, collaborate, and benchmark approaches around technology, market structure, and business objectives.
Members benchmark with one another as they navigate emerging technology and market volatility. They ask questions of the collective as they make strategic decisions and implement solutions. They gain insights through our dedicated Pulse reports and member-based research papers, and they access trusted solution providers through our directory, which is based on recommendations and regular reviews from members to help them de-risk their investment decisions.
The community is specifically designed for global heads of trading, heads of FX trading, C-level executives and managing directors from long-only asset management companies, corporate treasuries, currency managers and hedge funds. It also includes senior representatives from banks, market-makers, prime brokers, exchanges, platforms and technology providers.
THE VOICE OF THE BUY SIDE
Firms represented globally
Of the top 20 money managers
Digital meetings held in last 12 months
Our members represent the top 100 money managers in North America, Europe and Asia:
As a result of the discussion I actually changed my mind on a few things, which doesn't happen often

Global Head of Trading, Aviva Investors
WHY JOIN THE FX HIVE NETWORK?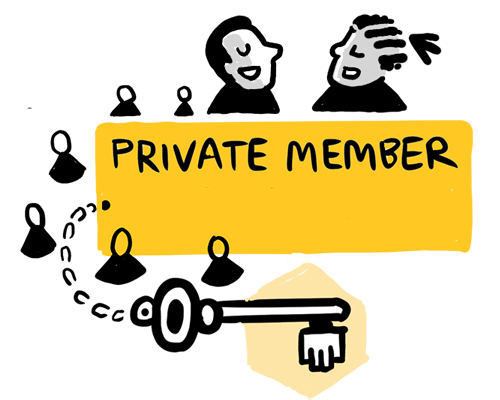 A CLOSED DOOR, CHATHAM HOUSE, TRUSTED COMMUNITY
Every discussion operates under Chatham House Rule, promoting an open, interactive forum in which our member can collaborate on their key challenges and priorities.
A COMMUNITY POWERED BY THE BUY SIDE
This is the only equities community that is truly run and powered by the buy side, with reports built on the back of buy side demands, and a private platform for buy side leaders to connect in a trusted environment.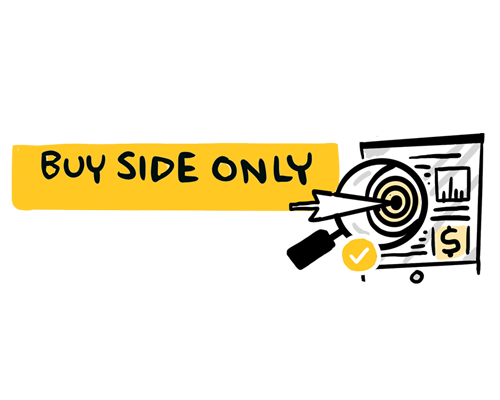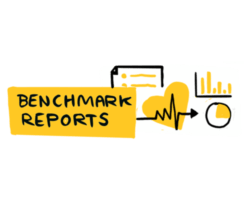 THE ULTIMATE BENCHMARKING OPPORTUNITY
With a strict qualification process based on seniority and mandate, you can be sure that the peers in your community are decision makers representing the biggest buy side firms globally.