Removing Friction from the Customer Journey
Dean McElwee, Director, International eCommerce Strategy Stanley, Black and Decker joined us at this year's Retail Hive Exchange and shared some fantastic insights on how Stanley, Black & Decker are approaching removing friction from the customer journey.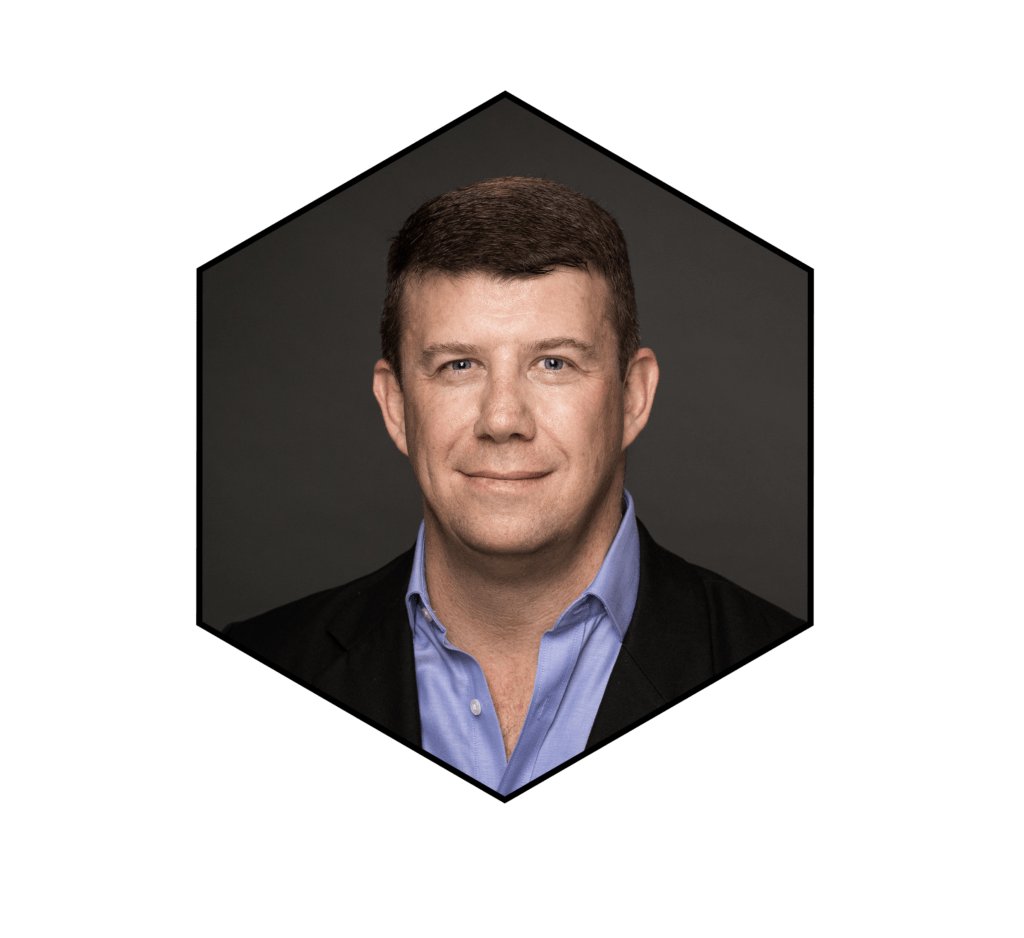 "Selling tools has a really long evaluation cycle. Customers take their time to review what specific tools they need so conversions are naturally lower. Our products are on sale with traditional retailers, but we want to grow our D2C channel in selected markets."
Dean shared with us that German and Korea are two of the focus markets to start the D2C journey.  "We are seeing  success in Korea with live Instagram selling – it's a chance to demo the products to the customer and then given them the opportunity to purchase immediately.  With the launch of this Instagram initiative, we saw product purchased immediately off the back of the demo. This is really important for us as we know that if a customer purchases a tool, they are a customer for life"
As Dean continues to look at ways to remove friction from the D2C journey,  he is now looking at how they can ensure immediate payment is seamless. "Many of our customers have requested live chat  which is very relevant as some of the products we sell are very complex and sophisticated"
Dean is looking at all the ways he can make it easy for customer to purchase as soon as they have made the decision to do so.  "With tools, many of our customers go on review sites. We are looking at how we can make it possible for a customer to read the review, decide they want to purchase and make that purchase immediately!"
We're so pleased that Dean will be joining us in Amsterdam on 19th January as the chair for our Digital D2C for Brands meeting… find out more and register your interest in the meeting here!