Tailored exclusively for:
Heads of eCommerce & Omnichannel, Digital, Customer data, Content & CX; Digital Marketing Directors; Chief Digital & Data Officers, Supply Chain, Warehouse & Logistics Directors, COOs, Heads of Fulfilment and Delivery from luxury brands and retailers.

You can expect:
5:30PM – 6PM: Arrival with cheese, wine, and networking.
6PM – 6:45PM: An intimate roundtable discussion and idea sharing.
6:45PM: Members will bring history to life with an exclusive tour of the store (the second oldest in the UK) where you will go behind the scenes to discover the brand's expert craftsmanship and unlock hidden secrets from its extensive past. This iconic store has furnished hats for many of history's key figures including Admiral Lord Nelson, Charlie Chaplin to HRH Elizabeth II.
7:30PM – Close and fond farewells. 
With the Financial Times reporting recently that Europe's tourist surge has defied the cost-of-living crisis and Oxford Economics estimating that US visitor numbers to London are up by 13%, Northern Europe has enjoyed its best summer season since before the pandemic.
In addition, with the welcome lift of Covid-era restrictions on group travel for Chinese tourists, the UK's luxury sector can anticipate a significant boost as these valuable consumers, (spending on average 14 x more per trip than other visitors), return. Challenges do lie ahead however with the UK Government yet to reinstate VAT refunds.
In response, the Retail Hive team is collaborating with the historic British brand Lock & Co. Hatters to host an intimate an after-hours meeting at its iconic 347-year-old store in St James Street, London. Members will enjoy a lively discussion on 'How brands are leveraging partnerships to acquire new global customers and bring tourists to their door.'
Ben Dalrymple, Managing Director, Lock & Co. Hatters will share his inspiring story of how his team have leveraged their brand history, collaborated with global franchises such the 007 license and partnered with key players in hospitality to capture international consumer's attention and ensure their store is a top destination to visit.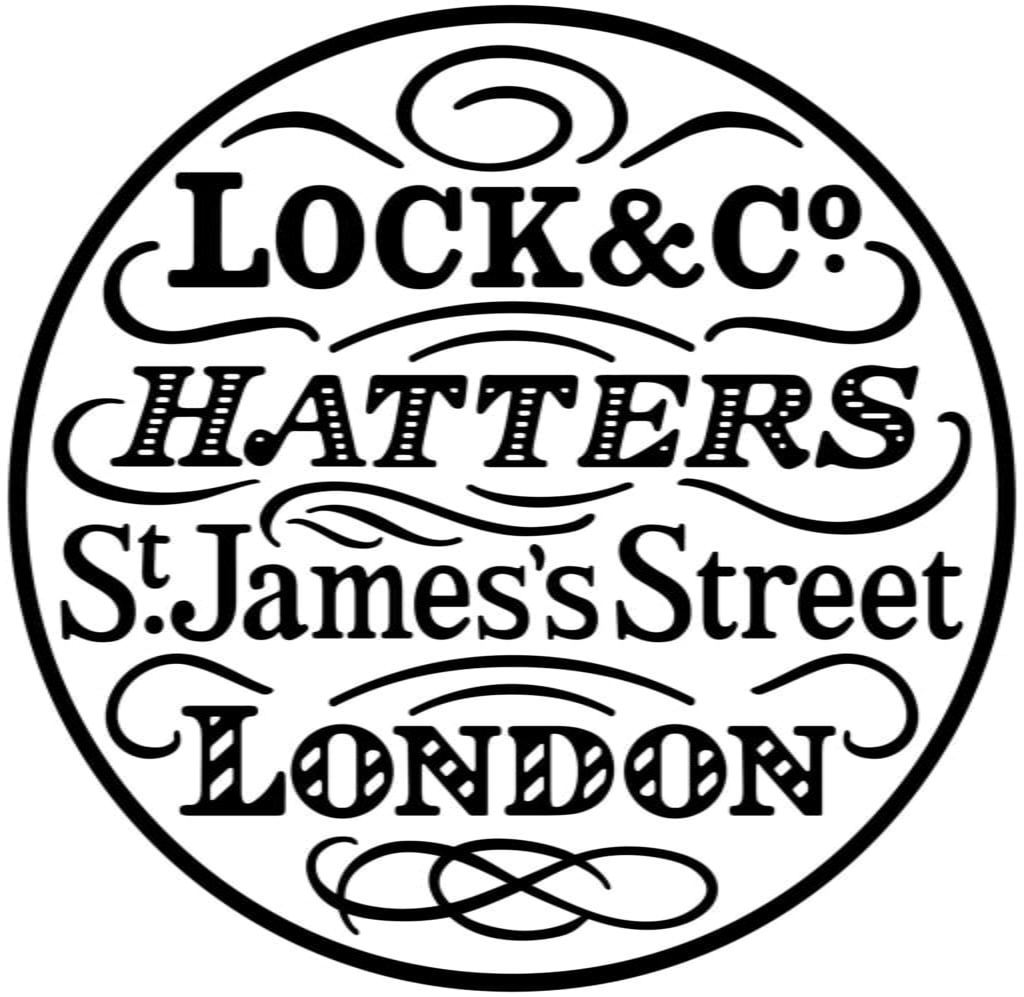 ENQUIRE ABOUT THIS MEETING
Already a Retail Hive member?
The easiest way to enquire about your place on this meeting is via the Hive Network Portal.
Click below to be directed to the login page
Not downloaded our App? Please click on the required platform below
Not a member yet?
No problem complete the form below and one of our team will be in touch
YOU MAY ALSO BE INTERESTED IN