The Retail Hive UK/EU: Exchange, 6-7th October 2022
Location: Luton Hoo Hotel, Golf & Spa
Insightful Data
Our data is the backbone of our understanding of our customers – but as consumers flit more easily than ever before between channels, gaining a single-view of their behaviour has become harder than ever before.
In order to truly offer a single, seamless, memorable experience, grappling with the data we hold and the insights that we are able to gather from it is now essential. 
With new data and privacy regulations coming into force, and consumer intelligence on the power they hold with their data increasing, any data strategy must be clear on what you need to know and why you must know it.
Turning data into actionable insight will set retailers apart as those who are able to know and react to their customers in the most appropriate ways will rise to the top.
Navigate this tricky landscape with the benefit of the collective brainpower of a trusted group of allies. 
In true Hive style, the Exchange brings together senior retail professionals to soundboard, benchmark and learn from each other – assisted by recommended partners – in a closed, vetted group. 
Across two days, we will curate your experience to join roundtable discussions, workshops, small-group think-tanks and one-to-one meetings centred on your priorities. Then, relax in style in the sumptuous surroundings of the Luton Hoo. Dive into those thorny issues over our incredible gala dinner, cement relationships over the chips in our charity casino or whilst practicing your swing over the Golf course.
Journeys Improved by Data 
Balancing acquisition and retention for a resilient revenue stream
Gaining a single view of customer data
Reducing friction from encounter to checkout
The Connected Consumer
Designing human, personal digital experiences
Improving the customer experience of loyalty
Developing relationships through owned channels
Automation and Prediction
Maximising customer lifetime value through accurate prediction
Delighting at scale with accessible and convenient customer communications
Easing discovery with accurate and simple search
Planning & Infrastructure

Developing an adaptive organisational mindset
Preparing for a new future for data
Unifying conversations with a seamless omnichannel approach
Meet our Community Council
Representing the voice of the community this hand-picked group of our longest-standing members have come together to influence the direction, focus and rhythm of our digital marketing & eCommerce sub-hives, starting with Exchange!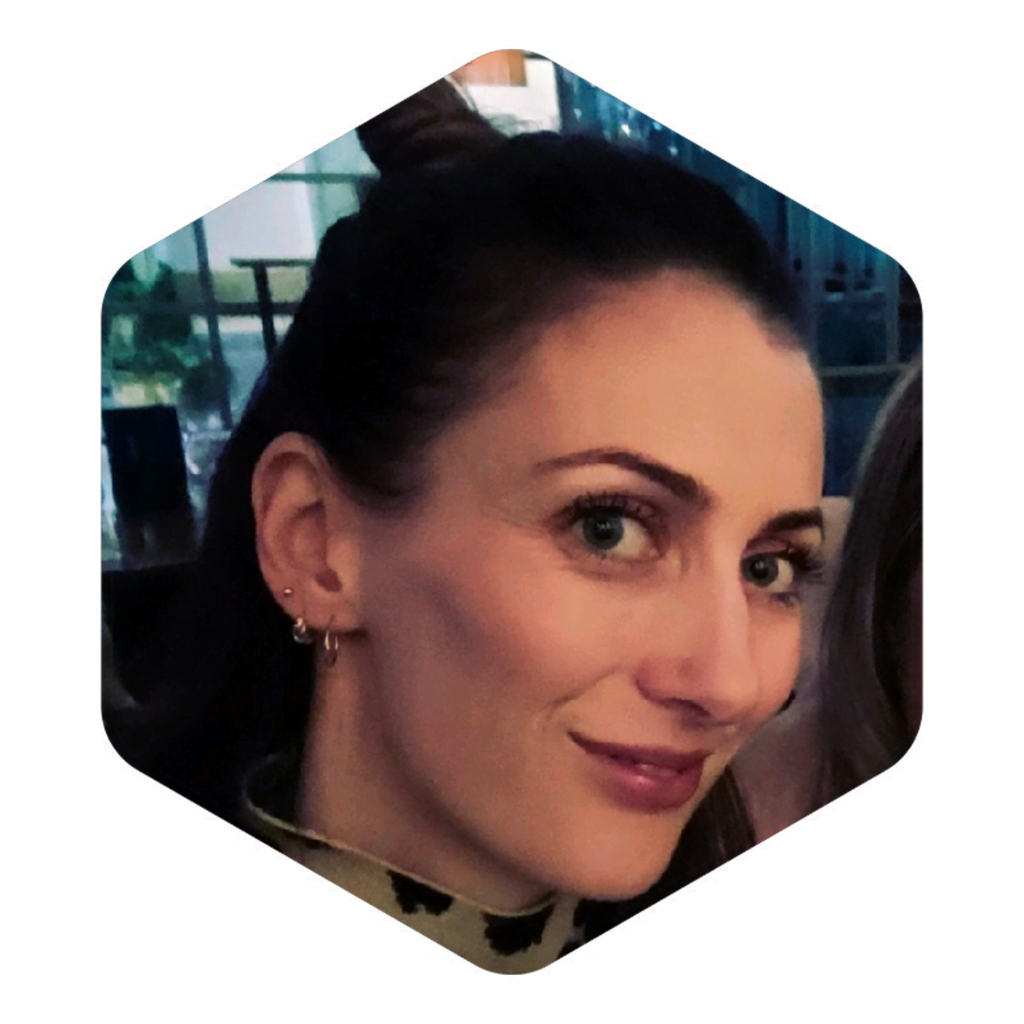 Alice Sampson Meares
Head of eCommerce
Joules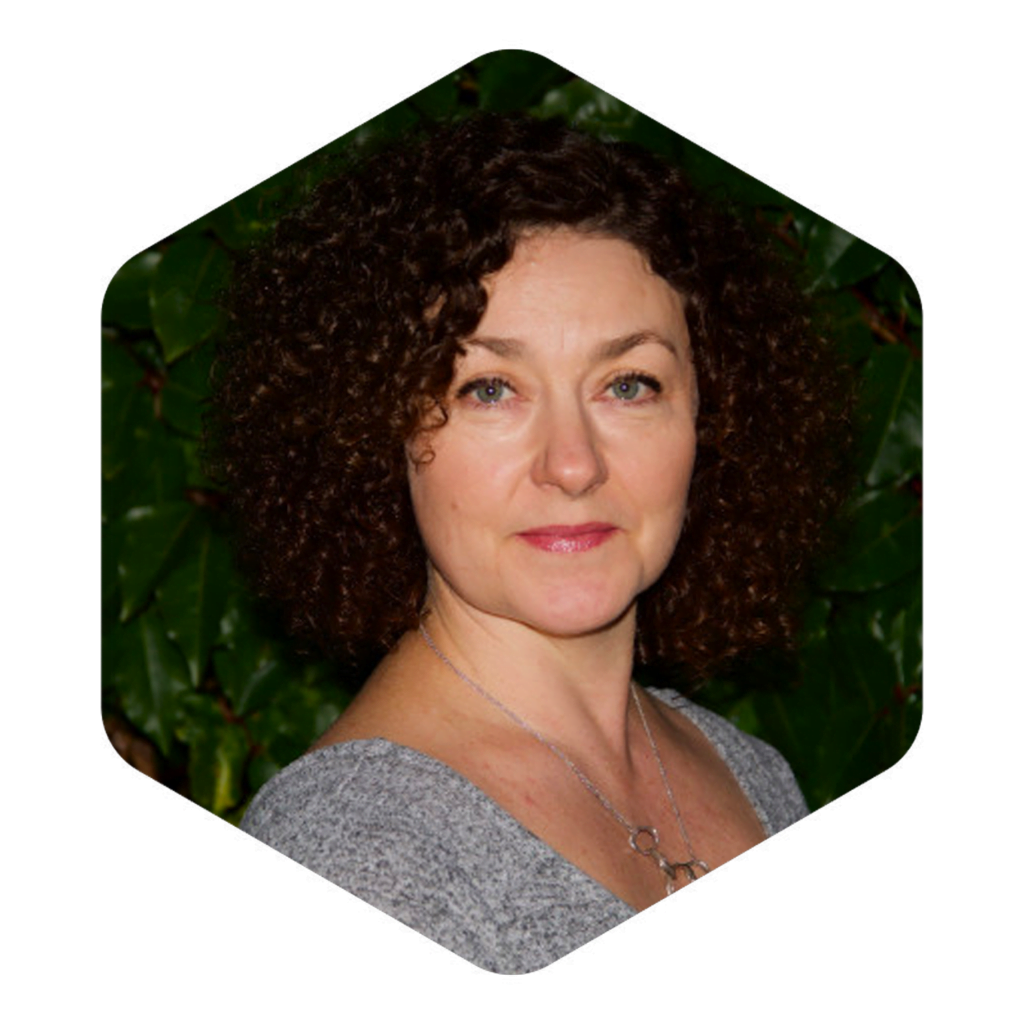 Debbie Bond
CCO
Lovehoney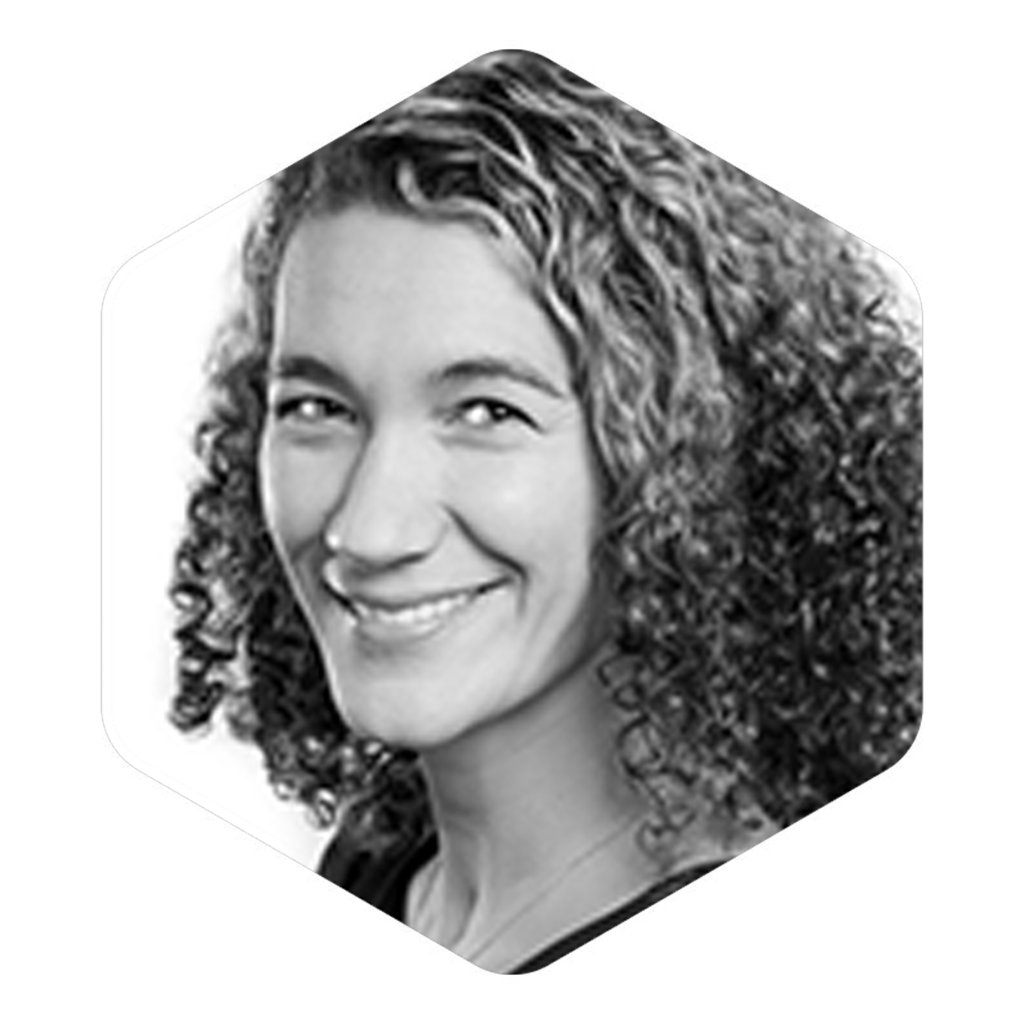 Emilie Maunoury
Digital, eCommerce & CRM Director
Clarins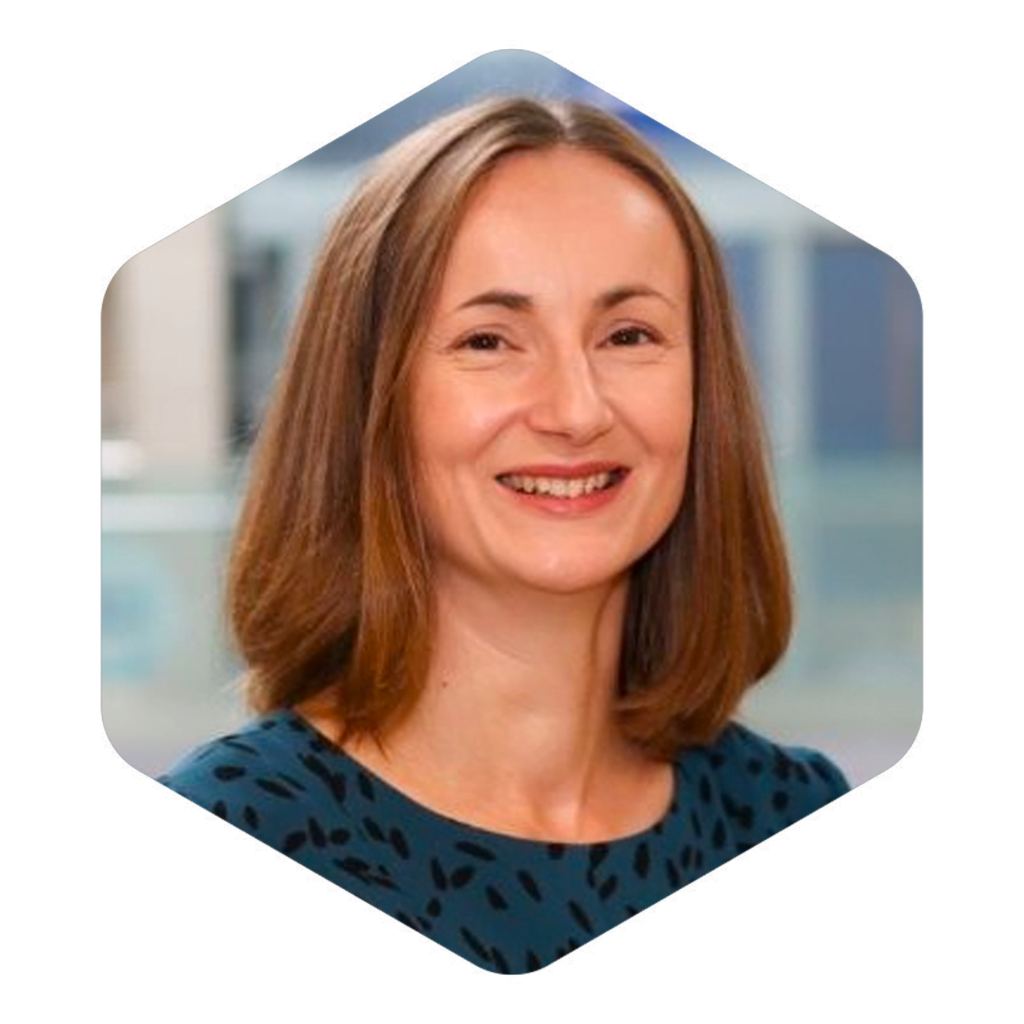 Fiona Brown
Head of Digital Transformation
Boots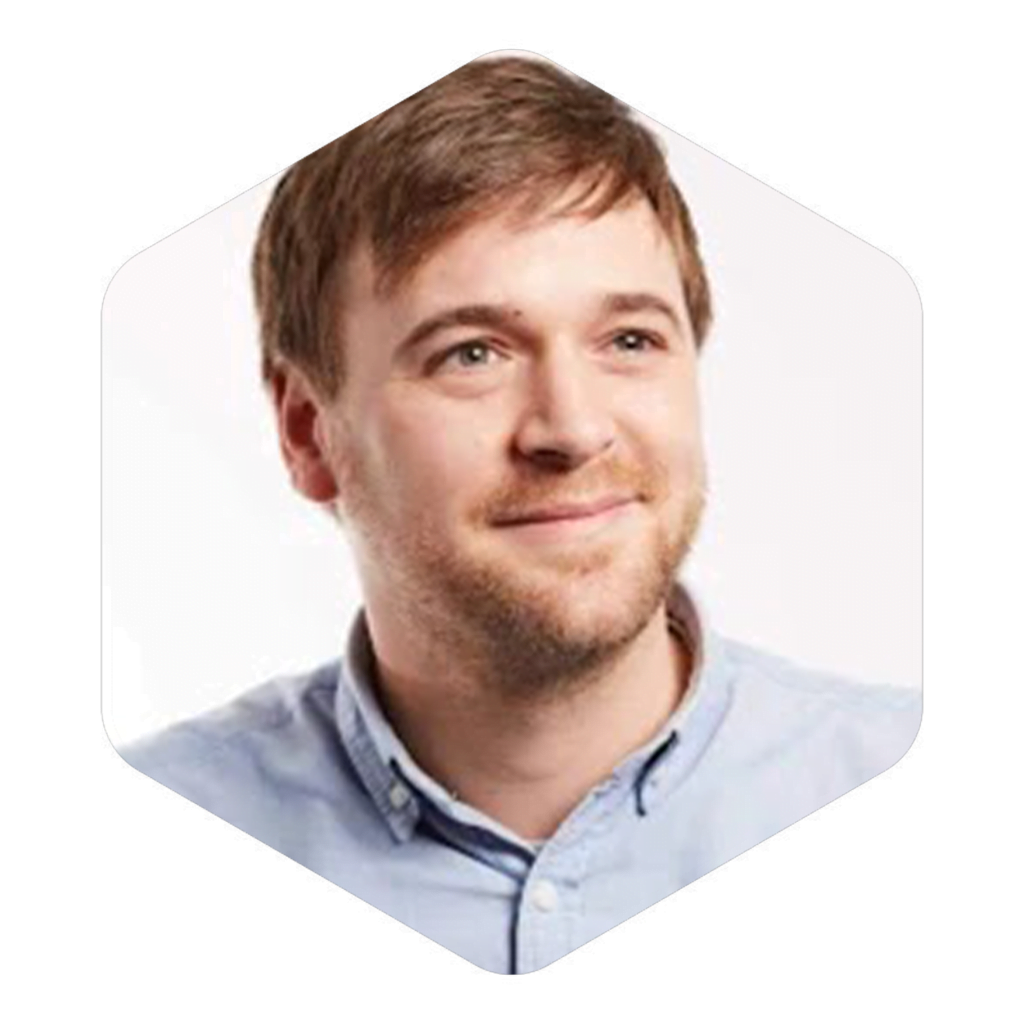 Paul Menzies
Associate Director for Multi-Channel
JD Sports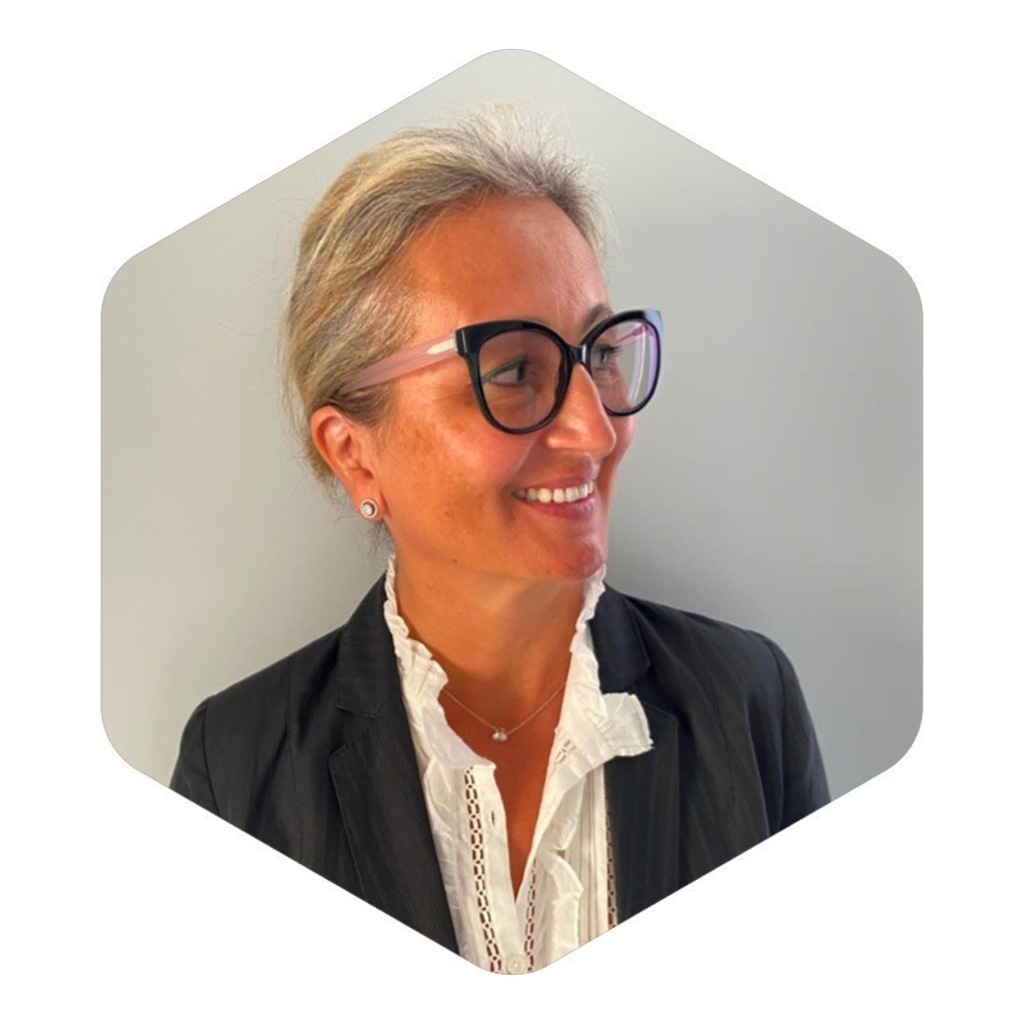 Sylvie Pickavance
Group Strategy & Business Development Director
Value Retail
Personalised Networking and Content Based on YOUR Needs:
With not a PowerPoint in sight The Retail Hive Exchange member meeting brings together members of the community to benchmark and discuss the questions at the top of their agenda at a key point of inflection for retail.
Discussion topics are shaped by the attending members and will be tailored around individual priorities.
The Retail Hive will guide each attendee through a series of group discussions with other retailers and brands, getting individuals straight to the heart of the issues at the top of their priority list. The meeting experience and the networking will be curated for each attendee, connecting members in small groups to have deep conversation with peers on the topics of their choice.
Every interaction you have with other members at the meeting is relevant, valuable, and timely. You will benchmark, collaborate, and share ideas to drive forward key industry initiatives, and help you meet your core priorities in 2022 and beyond.
As always, your peer group is your secret source – Closed doors, open minds, Chatham House Rule applies.
An incredibly well-organised, educational and fun couple of days, sharing challenges, experiences and solutions. It was my first in-person Hive event and I was super impressed!"
CRM and Loyalty Manager, Brompton Bicycle
Great, busy couple of days with a fantastic group of people. Fab conversations and I am excited to work on new projects coming out of these sessions."
European Digital Retail Manager, Samsung
Another great Hive event. Efficient meetings with relevant providers thanks to highly personalised agendas. And such open conversations with peers on a lot of business topics."
Digital, eCommerce & CRM Director, Clarins
The Hive format is amazing at delivering quality conversations that really help with making business decisions."
Director of Creative Services, Boden
A snapshot of the discussions captured by our wonderful scribe: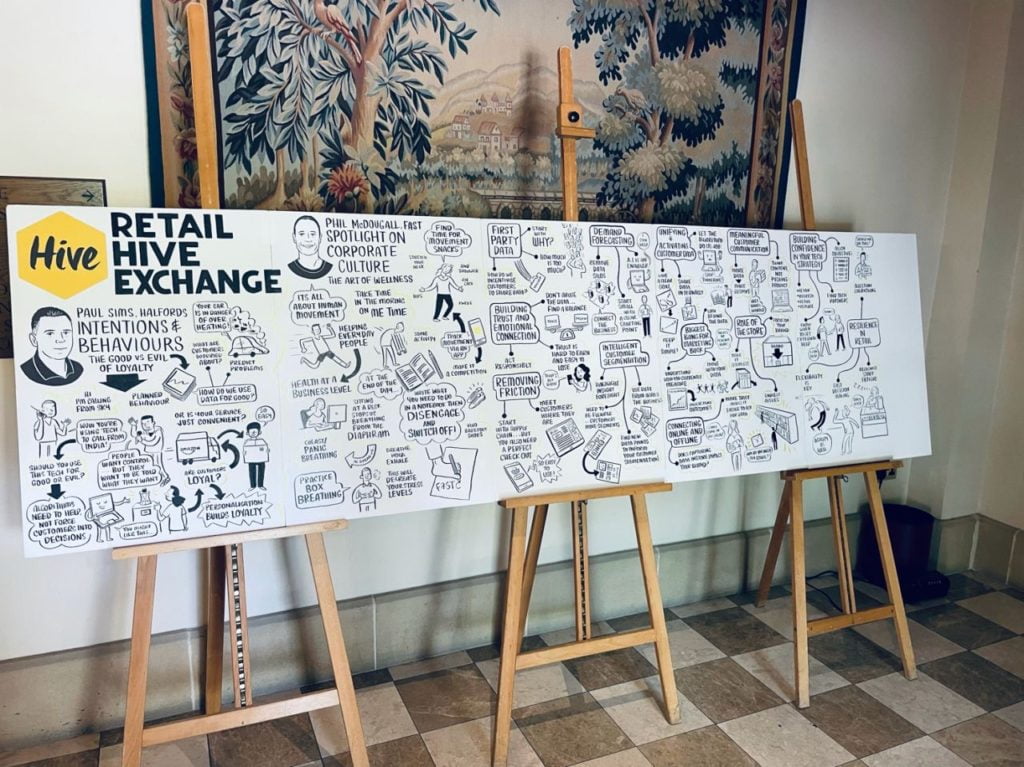 A fantastic networking and learning experience, with the odd surprise or two thrown in: