Fixed Income Exchange: Where the leaders of the industry come together
The first Finance Hive US Fixed Income Exchange focuses and expands on what we do best – bringing the buy side community together. Join 72 Heads of Desk from the top bracket of US asset managers, hedge, pension funds and wealth managers.
This meeting is strictly invitation only and is reserved for key buy side decision makers from the largest US firms. Through interactive roundtables, problem solving workshops and bespoke 1-1 meetings, you will find solutions to your most pressing challenges and benchmark with the brightest minds in Fixed Income.
At the end of the first day, you'll be able to unwind and enjoy an exquisite dining experience at the gala dinner and drinks reception, and take advantage of the location with unrivalled networking opportunities and activities to try.
Your Peer Group Is Your Secret Source – Closed doors, Open minds, Chatham House Rule applies.
THE DAY IS SET TO INCLUDE:
Our roundtables are all supported and led by an industry leader, facilitating group conversation, designed to help drive forward key market structure and technological initiatives

The framework of our residential agendas is designed around roundtable discussions. All discussions operate under Chatham House Rule, allowing for an open dialogue and free flow of ideas in a trusted setting.
Our spotlights allow partners to showcase their solution in a private room, enabling members to see it in action, evaluate with their peers and provide direct feedback

Based on the most common investment areas within our buy side community, we match our members with recommended third party technology vendors.
Our educational masterclasses provide a more in-depth, hands-on private workshop led by an industry thought leader in a particular field, promoting an interactive learning experience

Each masterclass is open to 12-15 buy side attendees, grouped based on a common learning. This classroom style format allows the group to deep dive into a particular area, led by an industry expert.
We incorporate dedicated 20-minute 1-2-1 meeting slots to connect members with other industry leaders who can help them with their key projects across the year

By understanding members most pressing concerns, we pair meetings with buy side members who are best placed to help each other with their own internal initiatives, technological investment areas and projects.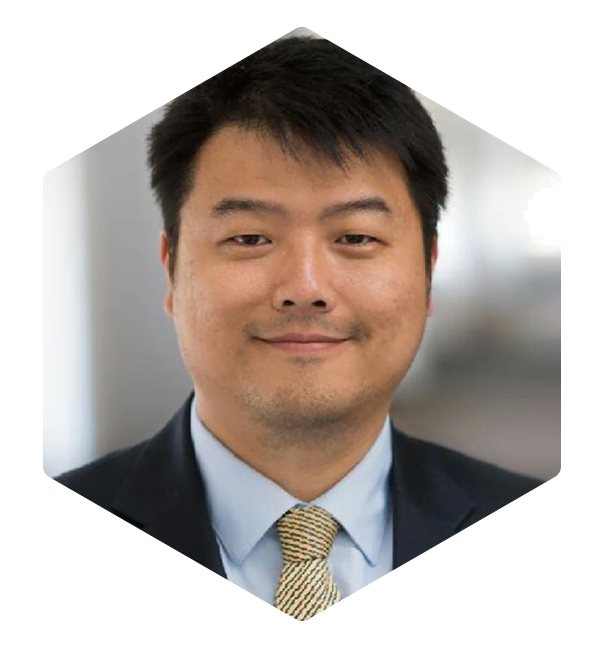 Investment and Trading Teams for Optimal Execution and Performance
David Zhu, Senior Fixed Income Trader, Vanguard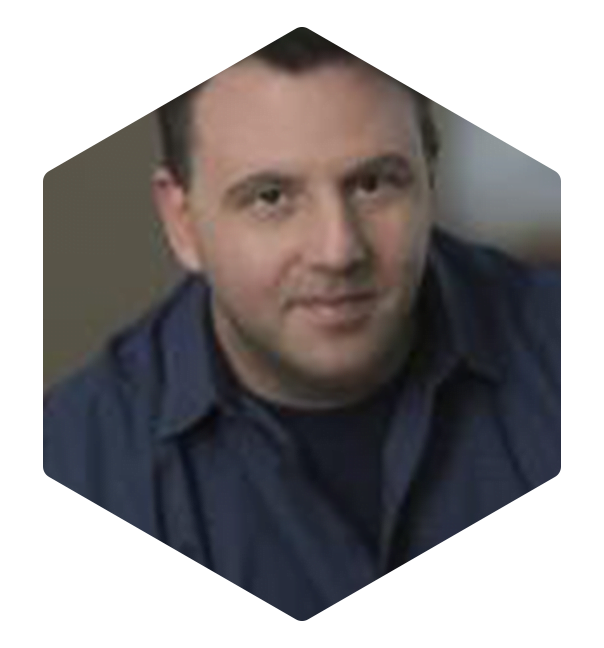 Exploring the Advantages of Centralised Multi-Asset Trading and the Required Technological Infrastructure
Joseph Bacci, Head of Trading and Investment Operations, Acadian Asset Management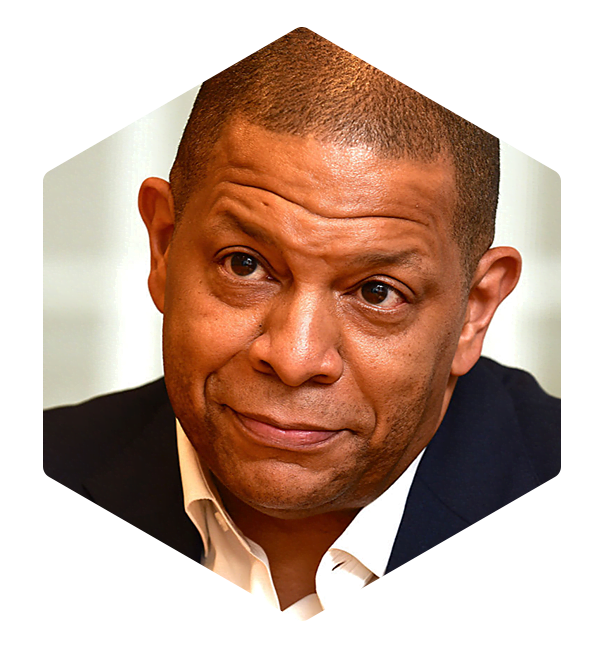 The Future of the Trading Desk: Interoperability, Talent, and AI
Dwayne Middleton, Head of Global Fixed Income Trading, T. Rowe Price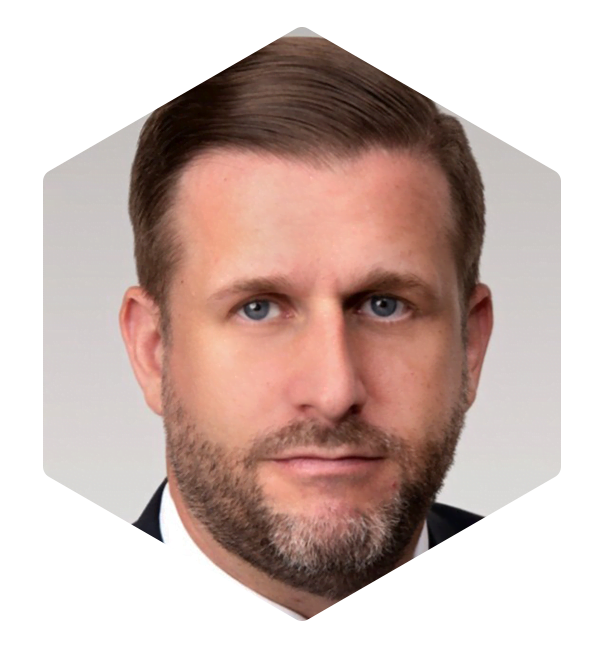 Fixed Income Trading Strategies in a Challenging Landscape
Lindsey Spink, Co-Head of Global Fixed Income Trading, American Century Investments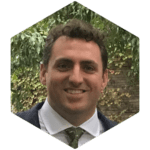 Michel Dimitri, Global Head of Leverage Credit Trading, Goldman Sachs Asset Management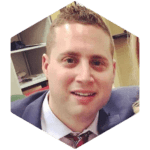 Jon Berger, Credit & FICC Trader, MAN Group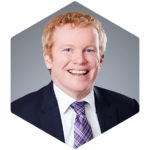 Robert Daly, Director of Fixed Income, Glenmede Investment Management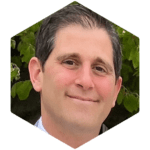 Greg Spyropoulos, Credit Trader, Acadian Asset Management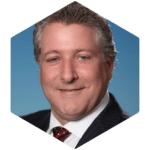 Brian Mandirola, Head of Trading, Rates & Macro, Derivatives & Hedging, Hartford Investment Management Company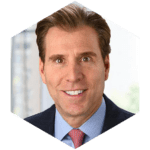 Gregory Peters, Co-Chief Investment Officer, PGIM (Fixed Income)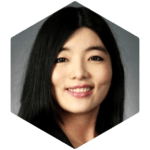 Ying Murdoch, Head of North America Fixed Income Risk/Derivative Risk Manager, Columbia Threadneedle Investments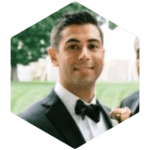 Philip Patafio, Credit Trader, Millennium Managment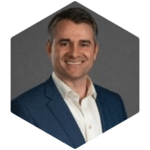 Matthew Scott, Had of Global Rates, Securitised Assets, Multi-Asset and Currency Trading, Alliance Bernstein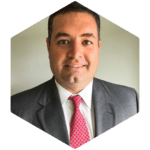 Matt Murphy, Fixed Income Electronic Trading Platform, Market Structure & Data Solutions Specialist, T. Rowe Pric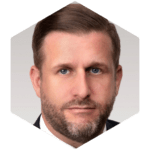 Lindsey Spink, Head of Global Fixed Income Trading, American Century Investments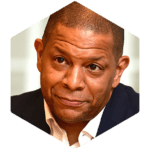 Dwayne Middleton, Head of Global Fixed Income Trading, T. Rowe Price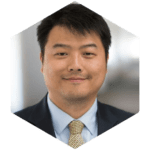 David Zhu, Senior Fixed Income Trader, Vanguard
WHAT OUR MEMBERS HAVE TO SAY
I get the most value from having the opportunity to discuss very relevant topics that are shaping the fixed income landscape with likeminded professionals, that are having to make similar decisions as we are here at Vanguard. The Hive is also great for staying on top of trends."
Christie Goncalves, Fixed Income Senior Trader at Vanguard Europe
A well organised meeting with some great content, worth taking the time to attend"
Martin Hendry, Global Multi Asset Trader, Liontrust
Again a successful meeting during which I had insightful discussions with peers and tech providers"
Mike Poole, Head of Trading, Jupiter Asset Management
ENQUIRE ABOUT THIS MEETING
Already a Finance Hive member?
The easiest way to enquire about your place on this meeting is via the Hive Network Portal.
Click below to be directed to the login page
Not downloaded our App? Please click on the required platform below
Not a member yet?
No problem complete the form below and one of our team will be in touch