We're delighted to be welcoming back The Finance Hive's European FX community again at the next edition of our FX London Members Meeting, taking place on the 6th of December at 116 Pall Mall, St. James's district. Over the past two years, our buy side community have supported each other every step of the way, helping heads of desk transition to remote working, maintaining technological excellence and innovation, and navigating key regulatory deadlines and reforms.
On December 6th, we'll be bringing together 80 buy side members to benchmark and share best practices on all aspects of building a best-in-class FX trading desk, from integrating advanced analytics, assessing access to alternative liquidity pools, peer-to-peer, the future of the trader, and more. All discussion topics will be strictly shaped by attending members, based on what the community have shared with us about their development roadmap for 2023. Be ready for a day of curated roundtable discussions and 1:1 meetings with selected heads of desk and buy side firms that are on similar journeys.
Your Peer Group Is Your Secret Source – Closed doors, Open minds, Chatham House Rule applies.
THE DAY IS SET TO INCLUDE:
Our roundtables are all supported and led by an industry leader, facilitating group conversation, designed to help drive forward key market structure and technological initiatives

The framework of our residential agendas is designed around roundtable discussions. All discussions operate under Chatham House Rule, allowing for an open dialogue and free flow of ideas in a trusted setting.
Our spotlights allow partners to showcase their solution in a private room, enabling members to see it in action, evaluate with their peers and provide direct feedback

Based on the most common investment areas within our buy side community, we match our members with recommended third party technology vendors.
Our educational masterclasses provide a more in-depth, hands-on private workshop led by an industry thought leader in a particular field, promoting an interactive learning experience

Each masterclass is open to 12-15 buy side attendees, grouped based on a common learning. This classroom style format allows the group to deep dive into a particular area, led by an industry expert.
We incorporate dedicated 20-minute 1-2-1 meeting slots to connect members with other industry leaders who can help them with their key projects across the year

By understanding members most pressing concerns, we pair meetings with buy side members who are best placed to help each other with their own internal initiatives, technological investment areas and projects.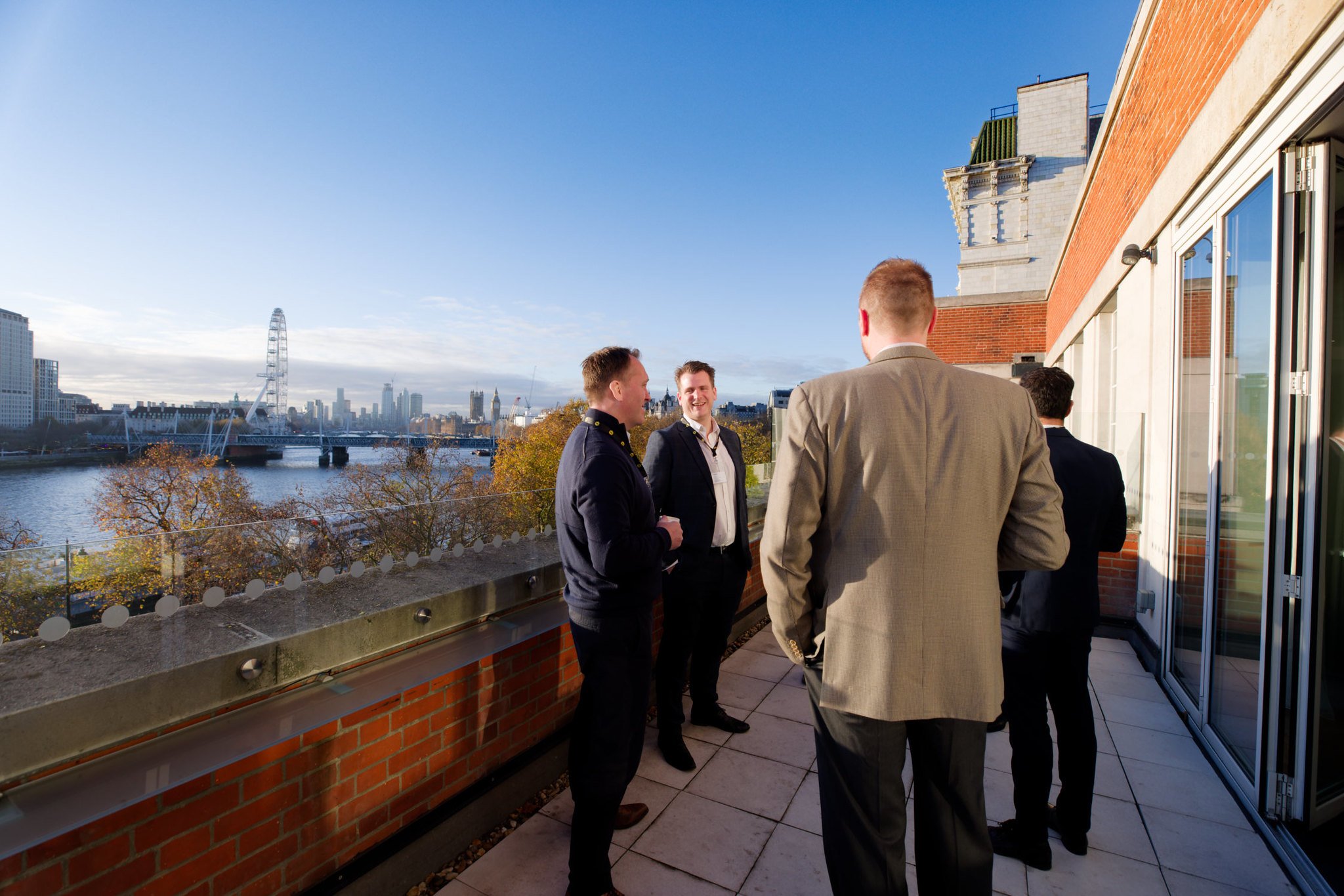 ENQUIRE ABOUT THIS MEETING
Already a Finance Hive member?
The easiest way to enquire about your place on this meeting is via the Hive Network Portal.
Click below to be directed to the login page
Not downloaded our App? Please click on the required platform below
Not a member yet?
No problem complete the form below and one of our team will be in touch