Our Founding Member meeting will be focused on bringing together our community to benchmark and discuss the questions at the top of their agenda. The discussion topics are strictly shaped by attending members. Based on what members share with us about their roadmap, we will create and recommend discussion topics – seating members in small, carefully selected groups with other heads of desk and buy side forms who are on similar journeys.
Your peer group is your secret source – closed doors, open minds, Chatham House Rule applies.
THE DAY IS SET TO INCLUDE:
Our roundtables are all supported and led by an industry leader, facilitating group conversation, designed to help drive forward key market structure and technological initiatives

The framework of our residential agendas is designed around roundtable discussions. All discussions operate under Chatham House Rule, allowing for an open dialogue and free flow of ideas in a trusted setting.
We incorporate dedicated 20-minute 1-2-1 meeting slots to connect members with other industry leaders who can help them with their key projects across the year

By understanding members most pressing concerns, we pair meetings with buy side members who are best placed to help each other with their own internal initiatives, technological investment areas and projects.
Discussion topics will focus around:
EM vs Mexico: Analysing recent drivers and current market conditions
How do you get real time pre-trading transaction cost analysis (TCA) to change and improve the outcomes of your trading strategy?
Determining what execution is and what clients are looking for
The benefits of aligning with the Global Code of Conduct
Success stories: Practical steps towards automating your FX workflow across the trade lifecycle
How is the FX algo space developing elsewhere in the world and assessing the current level of algos usage in Mexico across the desks
Interoperability – the best way to achieve operational alpha?
Multi-asset trading: modernising the trading desk and building as best of breed multi-asset trading desk
Best practices considered by Tier 1 Banks from major pension funds, asset managers, hedge funds and corporates worldwide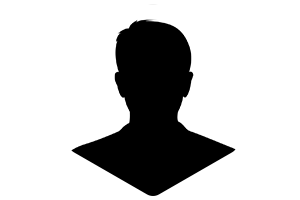 Evaluating the current adoption of FX and Fixed Income trading technology in Mexico and how this compares to G7 and EM
Juan Rafael Garcia Padilla, Domestic Operations Director, Banxico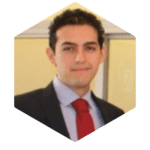 Miguel Angel Juarez Orozco, Fixed Income Trader, Afore Coppel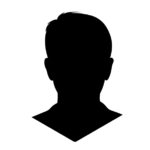 Luis Pavon, Multi-Asset Portfolio Manager, Vector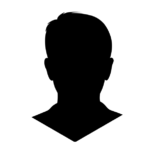 Julio Delgado, Inversiones, Afore GNP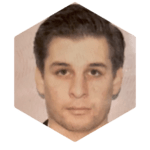 Horacio Gallegos, Senior FX Strategist & Trader, SURA Mexico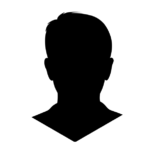 Alfredo Puig, Head of FX Trading, Vector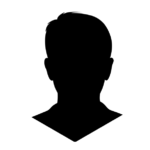 Gerardo Molina, Portfolio Manager, Afore SURA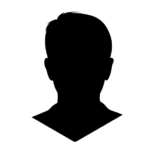 Juan Rafael Garcia Padilla, Domestic Operations Director, Banxico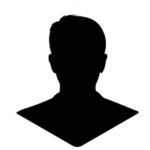 Alfredo Puig, Head of FX Trading, Vector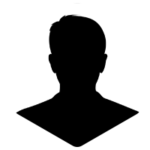 Gerardo Molina, Portfolio Manager, Afore SURA
WHAT OUR MEMBERS HAVE TO SAY
FX Hive provided fantastic environment to network with my peers and benchmark yourself
David Shack, Product Area Lead, Fidelity Investments
Again a successful meeting during which I had insightful discussions with peers and tech providers"
Mike Poole, Head of Trading, Jupiter Asset Management
A well organised meeting with some great content, worth taking the time to attend"
Martin Hendry, Global Multi Asset Trader, Liontrust
ENQUIRE ABOUT THIS MEETING
Already a Finance Hive member?
The easiest way to enquire about your place on this meeting is via the Hive Network Portal.
Click below to be directed to the login page
Not downloaded our App? Please click on the required platform below
Not a member yet?
No problem complete the form below and one of our team will be in touch