The Finance Hive Live Meeting: FX London, 6 December 2022
Venue: IET London, Savoy Place
We're delighted to be bringing the Finance Hive European FX Leaders community back together for the FX Members meeting in London. Over the past two years, FX Heads of Desk have had to improvise and adapt to rapidly changing market situations as they transitioned teams to remote working whilst still maintaining technological excellence, and navigating key regulatory deadlines and reforms.
On 6 December, we'll be bringing together buy side Heads of Desk to reconnect the senior trading community, celebrate your successes over the past two years and benchmark and share best practice on all aspects of future proofing and building a best in class FX trading desk.
Exclusively for Heads of Desk, all discussion topics are strictly shaped by attending members – based on what the community have shared with us about their development roadmap the upcoming years. Be ready for a day of curated roundtable discussions and 1:1 meetings with selected heads of desk and buy side firms that are on similar journeys.
Your Peer Group Is Your Secret Source – Closed doors, Open minds, Chatham House Rule applies.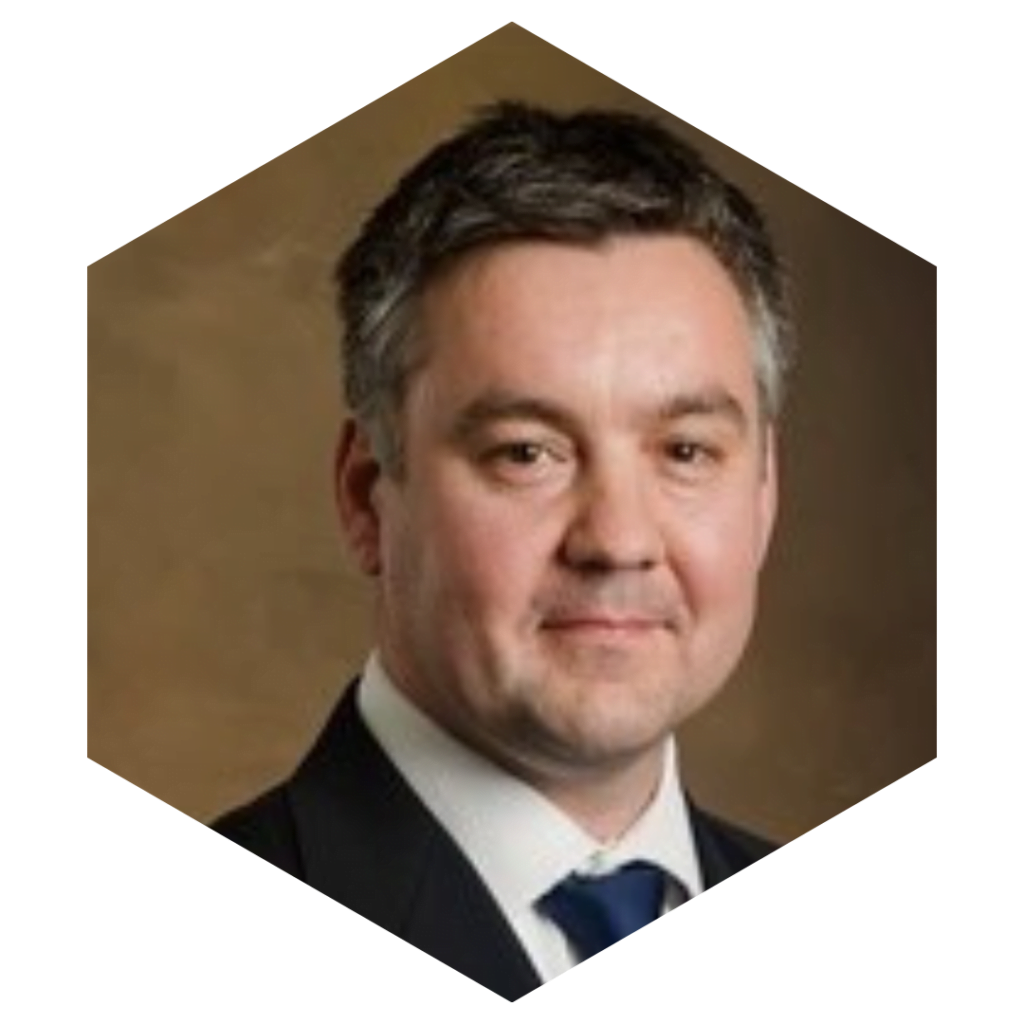 Toby Baker
Head of FX Trading
T. Rowe Price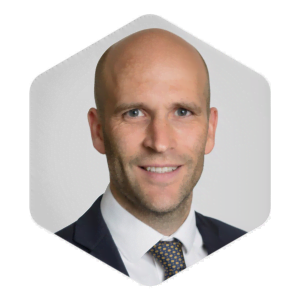 Tim Digby
Head of Dealing
Colchester Global Investors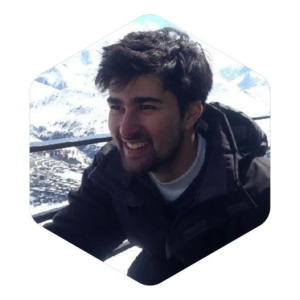 Tushara Fernando
Head of Fast Trading Technology
Man Group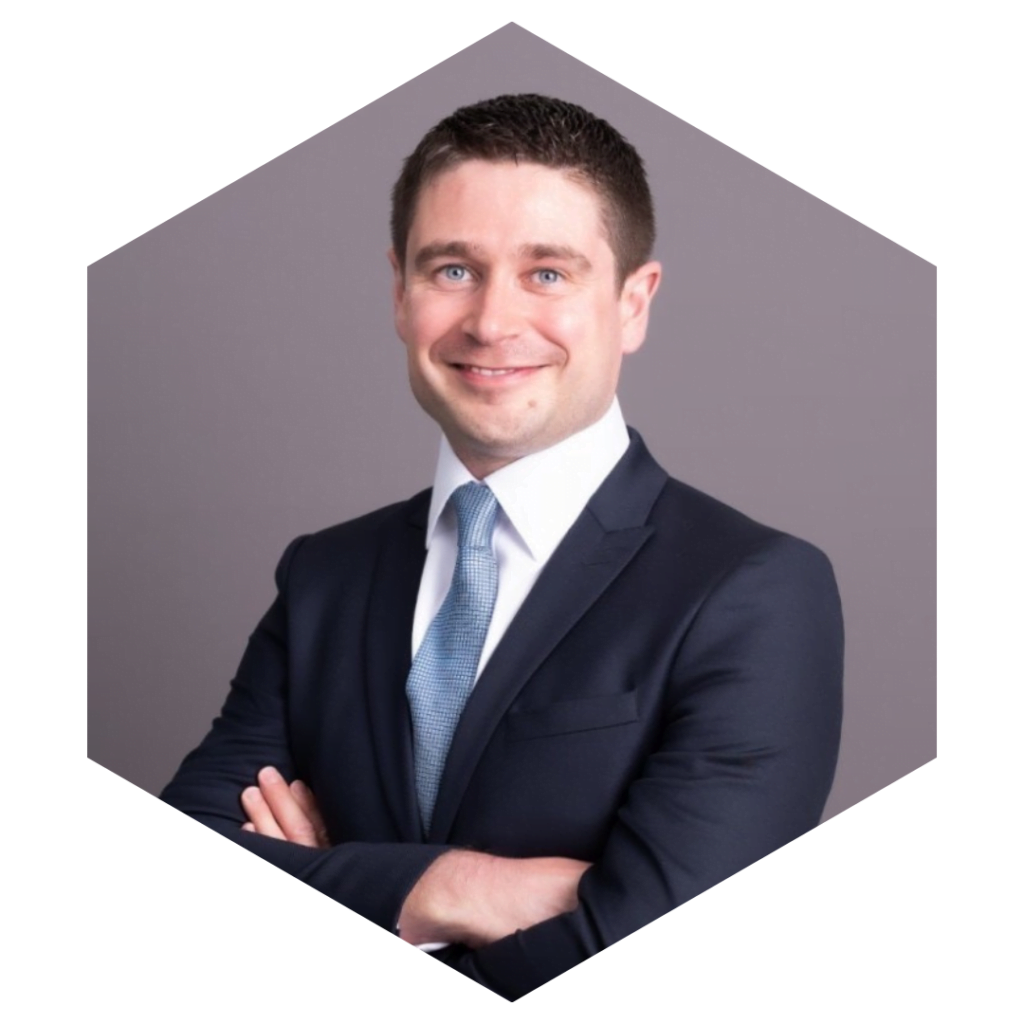 Patrick Forde
Head of Trading
Fulcrum Asset Management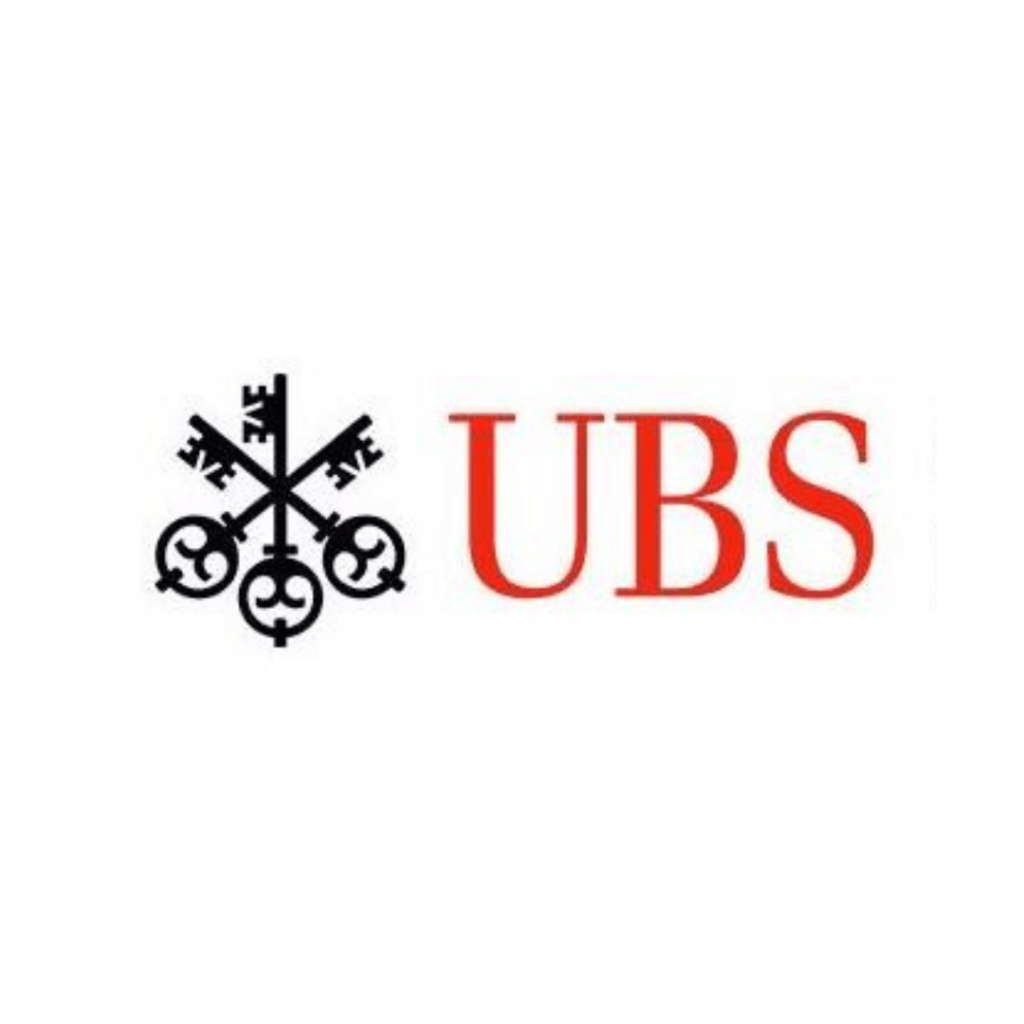 Dave Maynard
Senior FX Trader
UBS Asset Management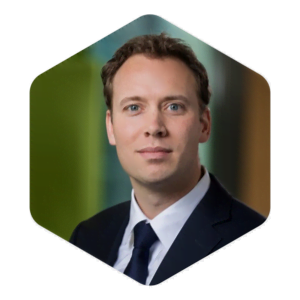 Tjerk Methorst
Senior Trader
PGGM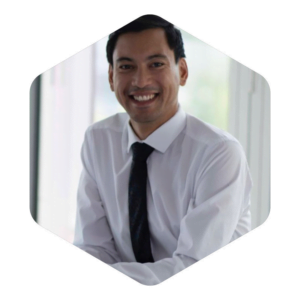 Nicholas Nellis
Senior Multi Asset Trader
MEAG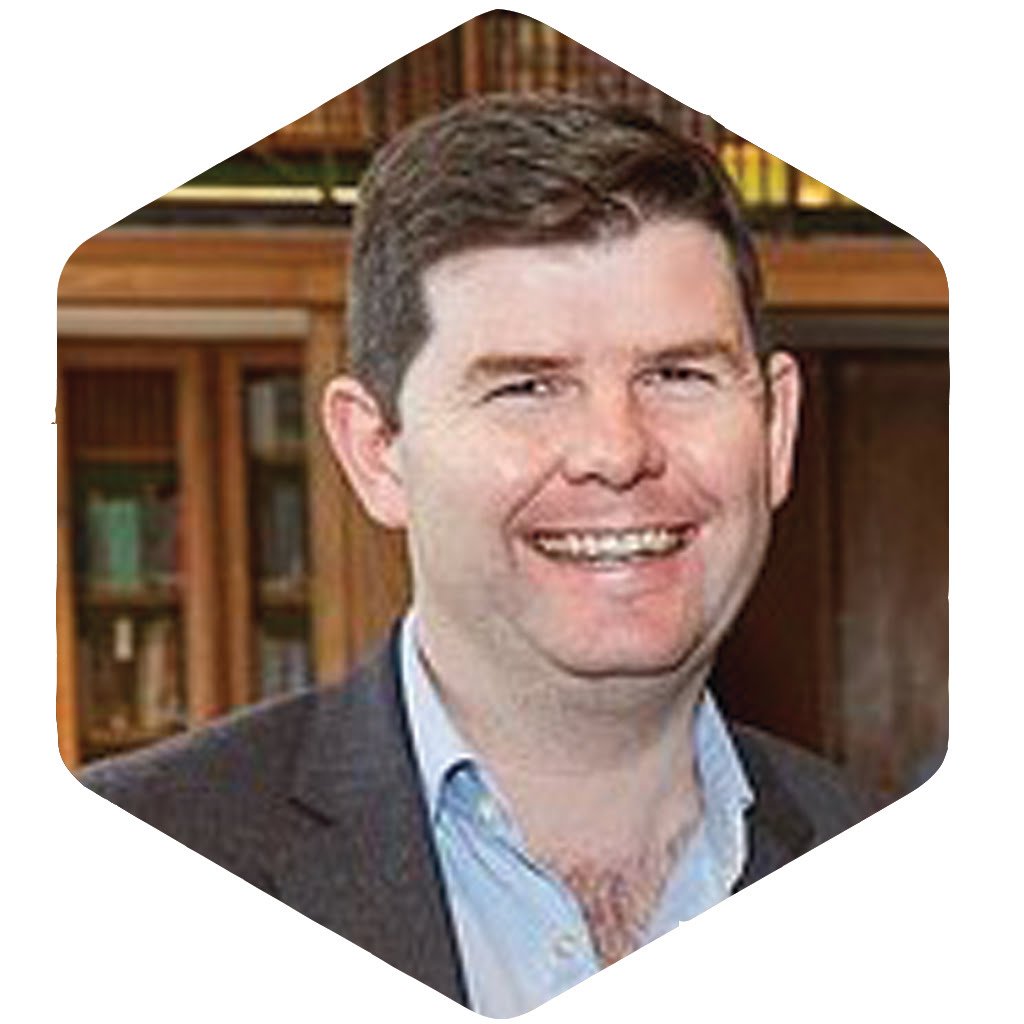 Gordon Noonan
Head of FX and Rates Trading
Schroders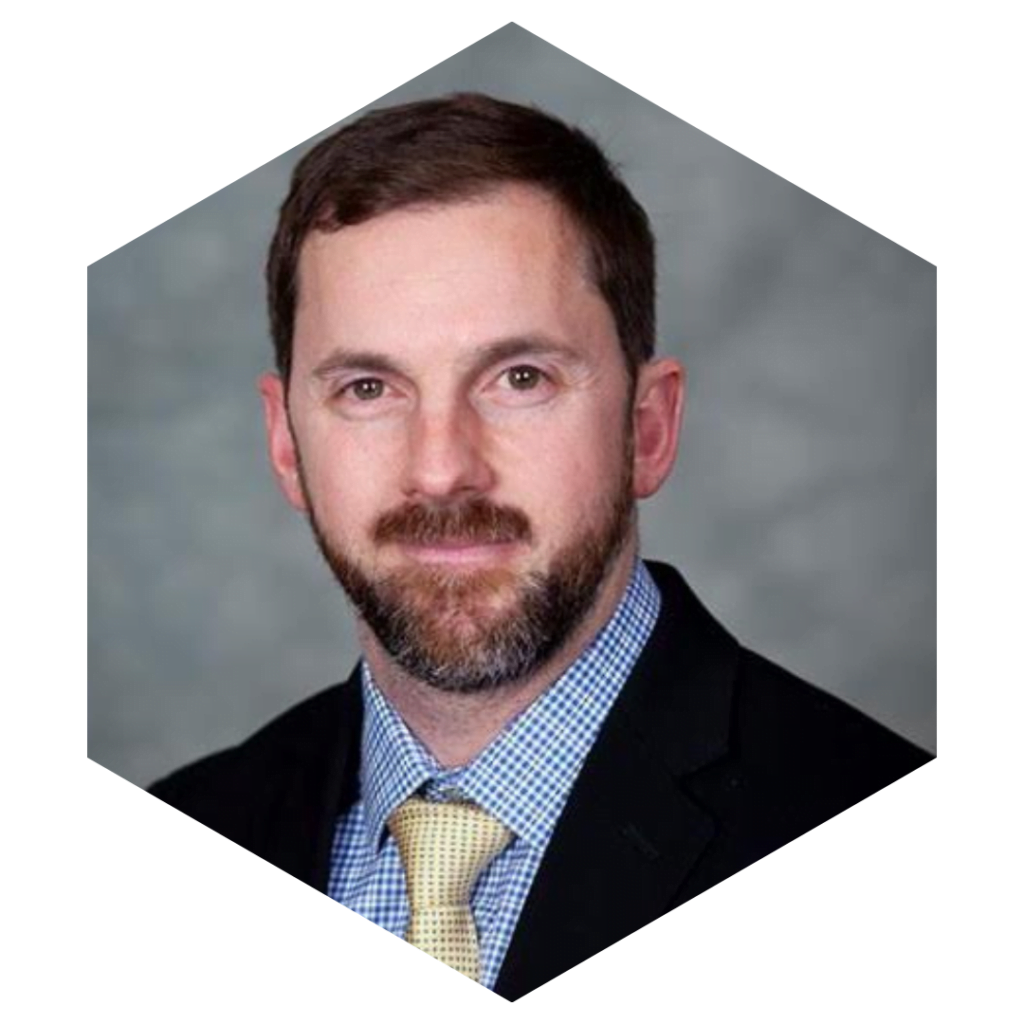 Tom Oliver
VP
State Street Global Advisors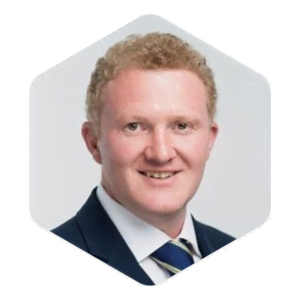 John Pordum
CEO
Pordum Investments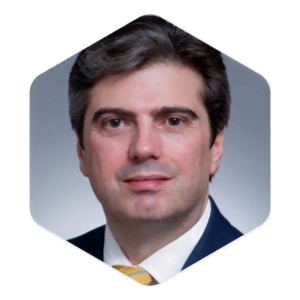 David Shack
VP
Fidelity International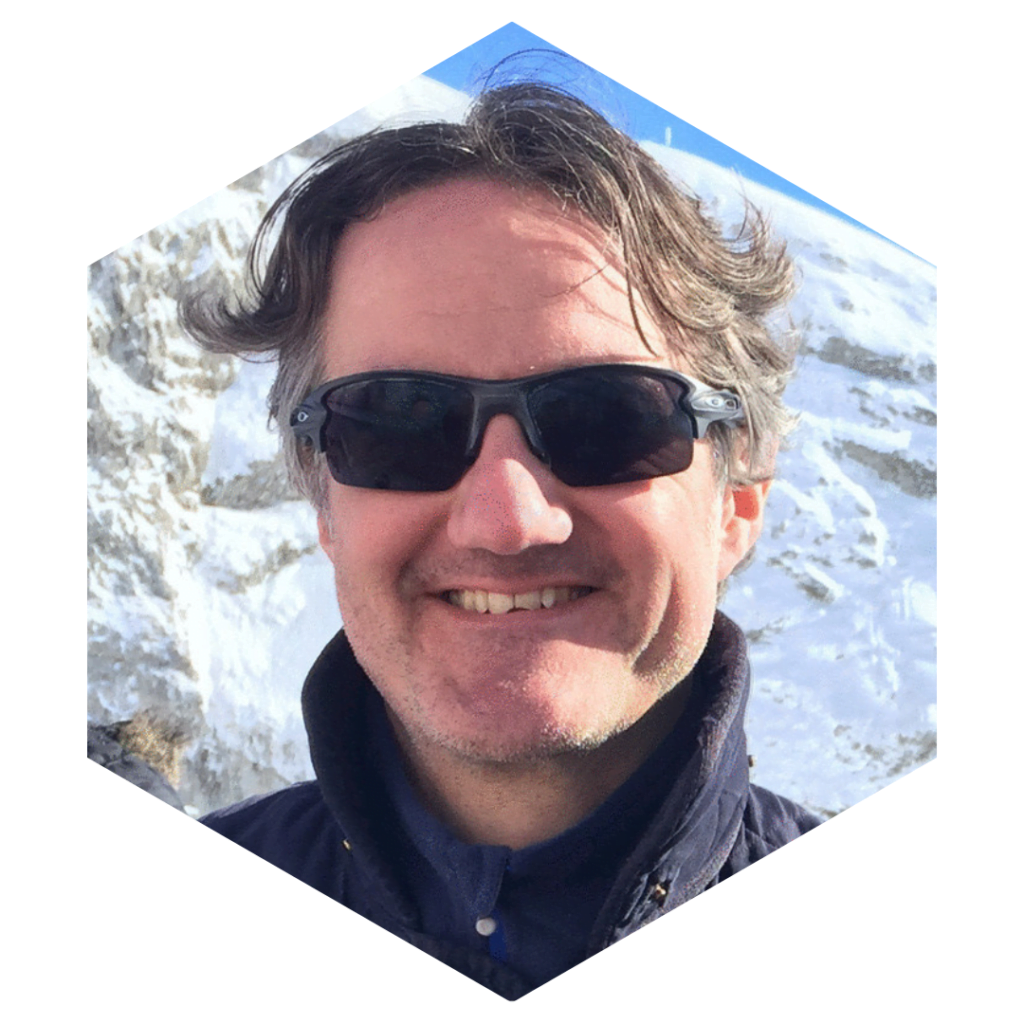 James Smith
Senior FX Dealer
State Street Global Advisors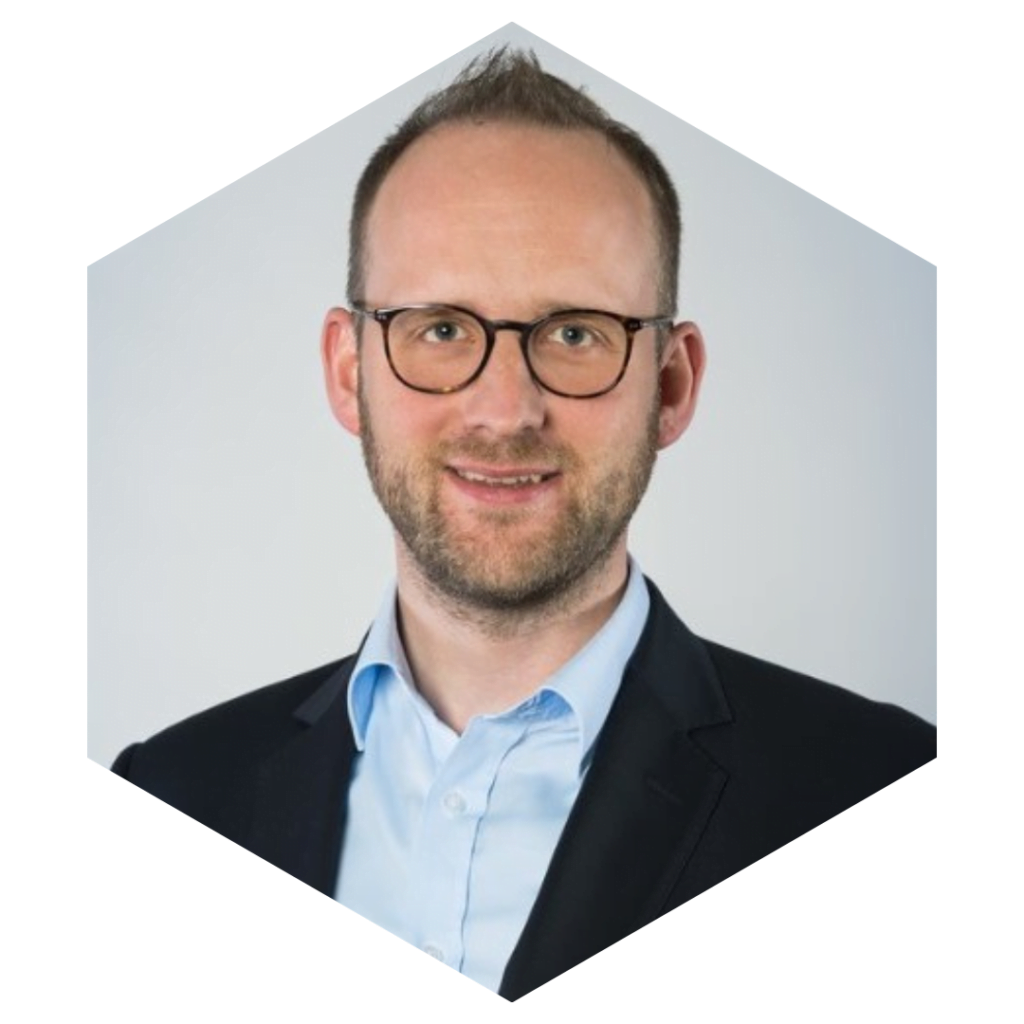 Soenke Steinert
Head of Execution
Partners Group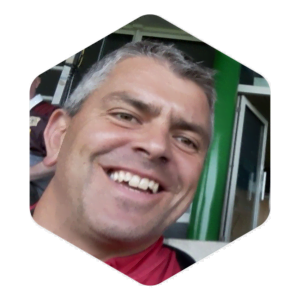 Rich Turner
Senior FX & Equity Trader
Insight Investment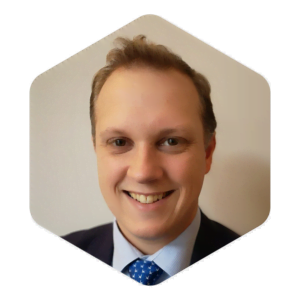 Peter Welsby
Senior Fixed Income Trader
Manulife Investment Management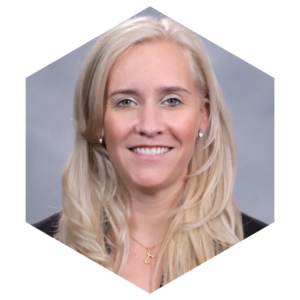 Jennifer Young
Product Manager
Putnam Investments