The Finance Hive Live Meeting: Equities London, 25 May 2022
Location: Kings Place, London
We're delighted to be welcoming back the Finance Hive Equities community again at the next edition of the Equities Members Meeting, London on 25th May!
We'll be bringing together 80 buy side to benchmark and share best practice on all aspects of building a best in class Equities trading desk; from implementing effective pre and intra trade TCA, driving for the implementation of true, multi asset trading platforms, how best to structure and manage data, the future of the trader and trading desk and more.
All discussion topics are strictly shaped by attending members – based on what the community have shared with us about their development roadmap for 2022. Be ready for a day of curated roundtable discussions and 1:1 meetings with selected heads of desk and buy side firms that are on similar journeys.
Your Peer Group Is Your Secret Source – Closed doors, Open minds, Chatham House Rule applies.
Our Equities Steering Committee: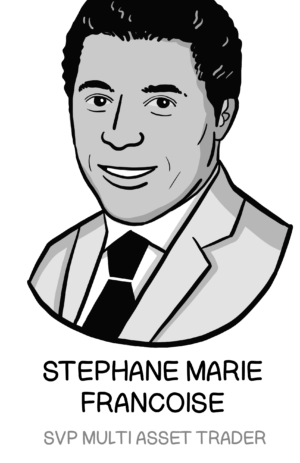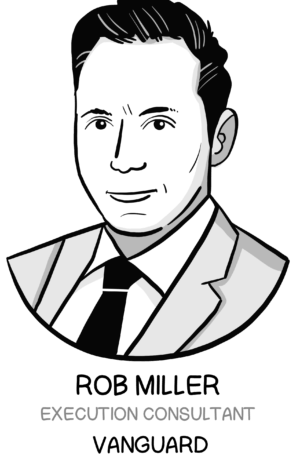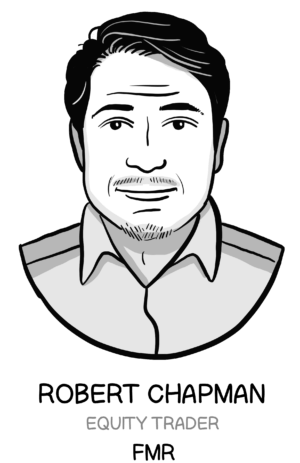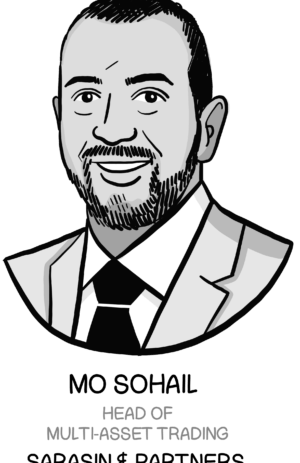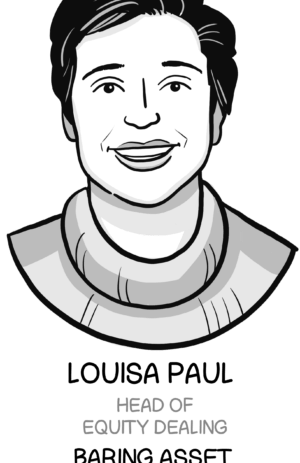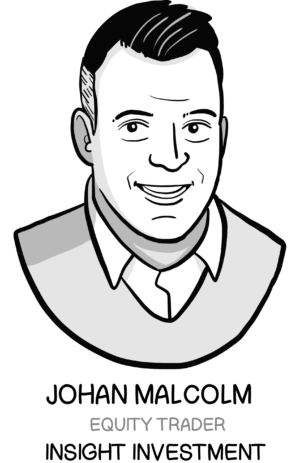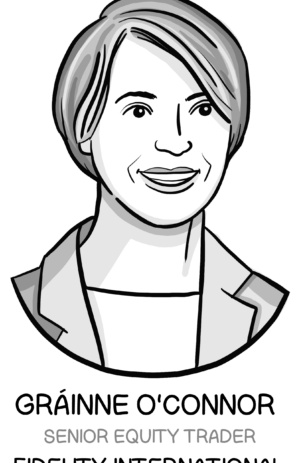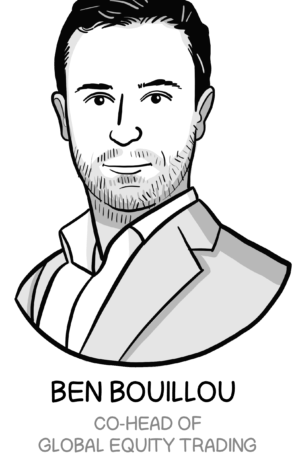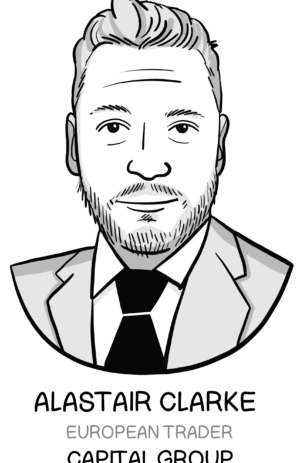 Louisa Paul, Global Head of Equity Dealing, Barings
Stephane Marie Francoise, SVP, Multi Asset Trader, Unigestion
Mohammad Saad Sohail, Head of Trading, Sarasin & Partners LLP
Johan Malcolm, Equity Trader, Insight Investment
Grainne O'Connor, Senior Equities Trader, Fidelity International
Christophe Bertel, Head of Trading, Cevian Capital
Neil Bond, Equities Dealer, Newton Investment Management Group
Benjamin Bouillou, Co-Head of Global Equity Trading, Man Group
Louis de Kock, Head of Trading, J O Hambro Capital Management