We're delighted to be bringing the Finance Hive FX Leaders community back together for our second inaugural FX Leaders Residential Meeting at The Luton Hoo on 8 and 9 June. Over the past two years, FX Heads of Desk have had to improvise and adapt to rapidly changing market situations as they transitioned teams to remote working whilst still maintaining technological excellence, and navigating key regulatory deadlines and reforms.
The Finance Hive's FX Leaders Residential Meeting is created in proud collaboration with the FX Steering Committee and is where the most senior FX trading professionals come together for an intimate and closed-door discussion. Invitations are restricted to 70 Heads of Trading, Heads of FX Trading, Senior FX Traders, Heads of Trading Technology and Heads of Analytics from the largest 100 buy side firms (ranked by AUM), with a presence in Europe.
This experience consists of three deep-dive repetitions of roundtable discussions around themes suggested by our members; closed door masterclasses; tailored 1-1 meetings in dedicated buy side to buy side and buy side to partner lounges; buy side technology user groups to share experiences, usage, strengths and key development areas of your core providers to ensure you are getting the most out of your systems enabling you to influence providers going forward as one buy side voice; trading zone to offer you some space in case you'd have an emergency on your desk; Centre Stage opportunity for FX Future Leaders; inspirational speeches; and so much more.
Your peer group is your secret source – closed doors, open minds, Chatham House Rule applies.
THE DAY IS SET TO INCLUDE:
Our roundtables are all supported and led by an industry leader, facilitating group conversation, designed to help drive forward key market structure and technological initiatives

The framework of our residential agendas is designed around roundtable discussions. All discussions operate under Chatham House Rule, allowing for an open dialogue and free flow of ideas in a trusted setting.
Our spotlights allow partners to showcase their solution in a private room, enabling members to see it in action, evaluate with their peers and provide direct feedback

Based on the most common investment areas within our buy side community, we match our members with recommended third party technology vendors.
Our educational masterclasses provide a more in-depth, hands-on private workshop led by an industry thought leader in a particular field, promoting an interactive learning experience

Each masterclass is open to 12-15 buy side attendees, grouped based on a common learning. This classroom style format allows the group to deep dive into a particular area, led by an industry expert.
We incorporate dedicated 20-minute 1-2-1 meeting slots to connect members with other industry leaders who can help them with their key projects across the year

By understanding members most pressing concerns, we pair meetings with buy side members who are best placed to help each other with their own internal initiatives, technological investment areas and projects.
After Day 1 of a busy programme, wind down with your community – dinner, casino, drinks and the odd surprise…and then it's onto a very special Day 2

After the first day of a busy programme, wind down with your community at our Gala Dinner. Our Gala Dinners feature award winning menus with a 3-4 course meal, alongside extra special entertainment…
When members and partners awake on Day 2 have a range of activities designed to re-energise from the night before…from sheep herding to golf…unstructured networking at its best!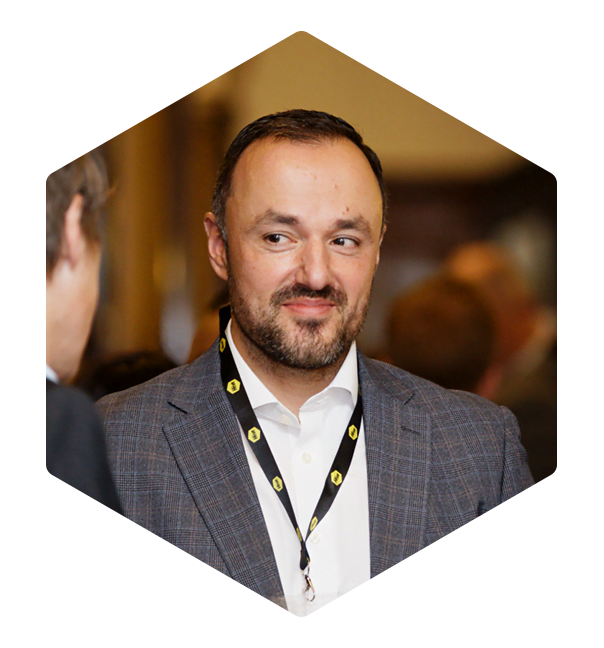 Member Spotlight: Learning, Opportunities and Personal Recipe for Success
WHAT OUR MEMBERS HAVE TO SAY
A well organised meeting with some great content, worth taking the time to attend"
Martin Hendry, Global Multi Asset Trader, Liontrust
FX Hive provided fantastic environment to network with my peers and benchmark yourself"
David Shack, Product Area Lead, Fidelity Investments
Again a successful meeting during which I had insightful discussions with peers and tech providers"
Mike Poole, Head of Trading, Jupiter Asset Management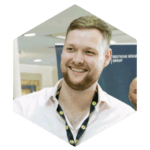 Mark Molloy, Senior Trader, Nomura Asset Management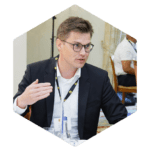 Kasper Folke, Head of Trading, Nordea Asset Management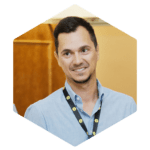 Nicolas Bader, Senior Multi-Asset Trader, GIC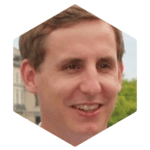 Christian Ritzmann, Head of FX and Gold, Swiss National Bank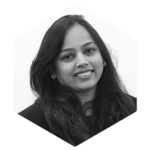 Puja Gupta, FX Strategist, Fasanara Capital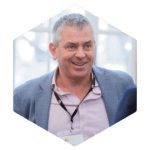 Rich Turner, Senior FX and Equities Trader, Insight Investment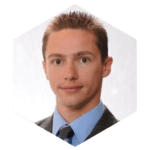 Ivan Pelipenko, Director, Global Trading, Capital Markets, CCPIB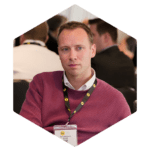 Tjerk Methorst, Senior Trader, PGGM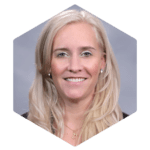 Jennifer Young, Product Manager, Putnam Investments
ENQUIRE ABOUT THIS MEETING
Already a Finance Hive member?
The easiest way to enquire about your place on this meeting is via the Hive Network Portal.
Click below to be directed to the login page
Not downloaded our App? Please click on the required platform below
Not a member yet?
No problem complete the form below and one of our team will be in touch