With rising inflation, geopolitical tensions, technological innovation and navigating disparate markets, alongside the need to manage more trading flow while reducing cost being just some of the challenges facing buy side heads of desk in the APAC region – our APAC Exchange 2023 has a laser sharp focus on helping our buy side members with 'the jobs they need to get done'.
We'll be covering 6 critical themes that are at the top of our members' agenda:
Maintaining and modernising legacy technology
Maximising liquidity access
Improved front-to-back trading workflow
Hitting best execution mandates
Demonstrating the value-add of a trading desk
Building a high performing trading function
We're committed to connecting FI & FX buy side trading heads with their peers to share insights and provide peer-to-peer support to make their decision making easier, improve trading performance and execution, and ultimately demonstrate their value as an alpha contributor.
Your Peer Group Is Your Secret Source – Closed doors, Open minds, Chatham House Rule applies.
THE DAY IS SET TO INCLUDE:
Our roundtables are all supported and led by an industry leader, facilitating group conversation, designed to help drive forward key market structure and technological initiatives

The framework of our residential agendas is designed around roundtable discussions. All discussions operate under Chatham House Rule, allowing for an open dialogue and free flow of ideas in a trusted setting.
Our spotlights allow partners to showcase their solution in a private room, enabling members to see it in action, evaluate with their peers and provide direct feedback

Based on the most common investment areas within our buy side community, we match our members with recommended third party technology vendors.
Our educational masterclasses provide a more in-depth, hands-on private workshop led by an industry thought leader in a particular field, promoting an interactive learning experience

Each masterclass is open to 12-15 buy side attendees, grouped based on a common learning. This classroom style format allows the group to deep dive into a particular area, led by an industry expert.
We incorporate dedicated 20-minute 1-2-1 meeting slots to connect members with other industry leaders who can help them with their key projects across the year

By understanding members most pressing concerns, we pair meetings with buy side members who are best placed to help each other with their own internal initiatives, technological investment areas and projects.
Discussion topics will focus around:
Global Outlook, Internal Policies, and Macro-Volatility
Multi-Asset, Interoperable Workflows
Balance of Voice Vs. Electronic
Adapting for APAC Liquidity
FX Dynamic Automation and STP
Direct Connectivity
FX Price Discovery and Transparency
Benchmarking FI TCA
Future of Multi-Asset Automation
Clearing and UMR
Dollar Pairing and FX Hedging
Bond Automation
Front-to-Back Collateral Management Optimisation
Vanessa Chan, Head of Asia Fixed Income , Fidelity International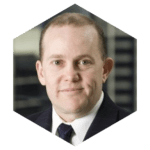 Sean McGettigan, Head of APAC Fixed IncomeFX Dealing, First Sentier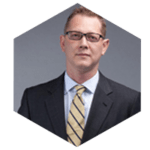 Mike Duncan, Senior Investment Officer, Singlife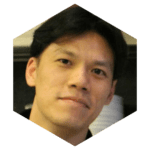 Ferris Kwan, Managing Director, Head of Trading Technology, GIC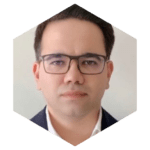 Nitin Jain, Head of Treasury, Capital Markets, Agrocorp International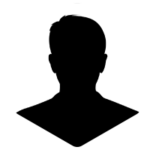 Hillman Tong Fixed Income, Rates & FX Trading Asia T.Rowe Price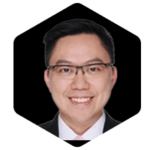 Samuel Chan, Director, Treasury, Trading, Balance Sheet Management, Advisory, Temasek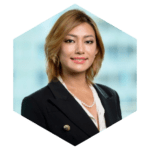 Vanessa Hayes, Vice President, Currency Hedging Portfolio Manager, State Street Global Markets
Eric Goh, Head of Investment Advisory, Asia, Schroders Wealth Management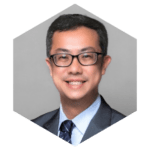 Michael Bok, Head of Trading, Asia, Schroders Wealth Management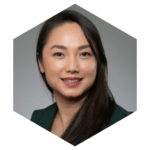 Susana Ho, Head of Dealing and Fixed Income – APAC, Aberdeen Standard Investments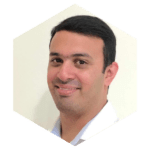 Khashayar Surti, Managing Director, UBS Investment Management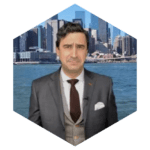 Cedric Pouillart, Director of Trading, Asia, Wellington Management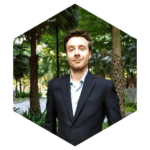 Axel Hauke, Managing Director, Head of Treasury Trading, Partners Group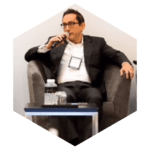 Edoardo Sirtori, Group Vice President, Global Co-Head of Treasury, STMicroelectronics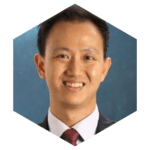 Christopher Chua, Assistant Director and Senior Dealer, Eastspring Investments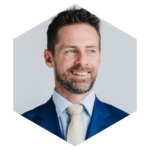 Gareth Nicholson, Chief Investment Officer and Head of Discretionary Portfolio Management for International Wealth Management, Nomura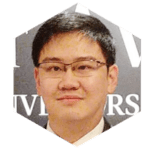 Joevin Teo, Head of Investments, Amundi Singapore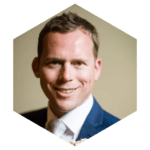 Matthew Norman, Senior Fixed Income & FX Dealer, Colchester Global Investors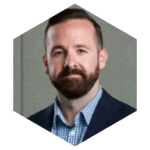 Alan Casey, Associate Portfolio Manager – Income & Markets, Aware Super
WHAT OUR MEMBERS HAVE TO SAY
Great discussions, nice to catch up with other market participants."
COO at Rhicon Currency Management
Great to hear different pov from others and their pain points/future ideas."
FX & Money Market Dealer at Shell
FX Hive provided fantastic environment to network with my peers and benchmark yourself."
Product Area Lead, Fidelity Investments
A real value-add forum to engage with industry peers and vendors."
Head of Trading, Jupiter Asset Management
I get the most value from having the opportunity to discuss very relevant topics that are shaping the Fixed Income landscape with likeminded professionals—that are having to make similar decisions as we are here at Vanguard. The Hive is great for staying on top of these trends."
Fixed Income Senior Trader, Vanguard
Nice to have an open dialogue and compare notes. This will allow my team to make better decisions."
Managing Partner, Sherpa Edge Trading
ENQUIRE ABOUT THIS MEETING
Already a Finance Hive member?
The easiest way to enquire about your place on this meeting is via the Hive Network Portal.
Click below to be directed to the login page
Not downloaded our App? Please click on the required platform below
Not a member yet?
No problem complete the form below and one of our team will be in touch