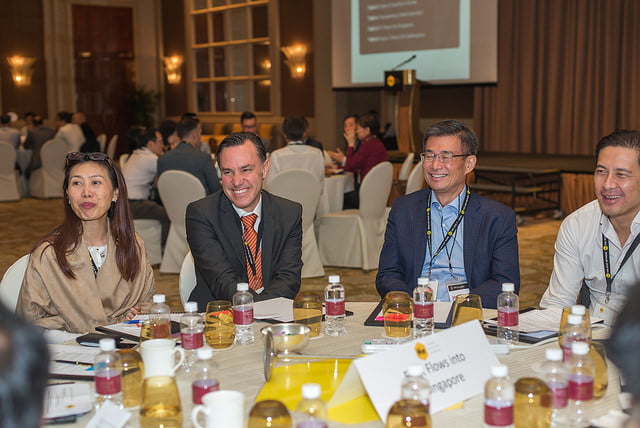 The Finance Hive is a private network that brings together leaders from the buy side to discuss current challenges, future trends and the impact of regulation, market structure changes, liquidity issues and technology on the FX market. The objective of October's meeting in Singapore is to facilitate dialogue and exchange within the buy side in the Asia-Pac region.
As financial markets are increasingly traded electronically, widespread change sweeps through not only the technology provider landscape but the market structure itself. One of the most noticeable effects has been an increased reliance on digitisation and automation which has reduced the need to build relationships or engage in cohesive communication.
The unique platform FX Hive Buy Side Members' meeting provides, enables the most senior and influential buy side trading professionals in Singapore, Hong Kong and Australia to respond to industry issues, successfully engage with regulators, share knowledge and benchmark with likeminded peers.
Chatham House Rule applies at all times and active input will be required from all participants as we shape responses to pressures on the buy side desk.
The buy side member meeting on Thursday 17 October in Singapore is specifically designed for global heads of trading, heads of FX/Fixed Income Trading, C-level executives and managing directors from long-only asset management companies, corporate treasuries, sovereign wealth funds, pension funds, currency managers, hedge funds and private banks.
Places are limited, so to learn more, please register your interest here or  contact Julie Nicolas, MD, The Finance Hive directly:  julie@thehive-network.com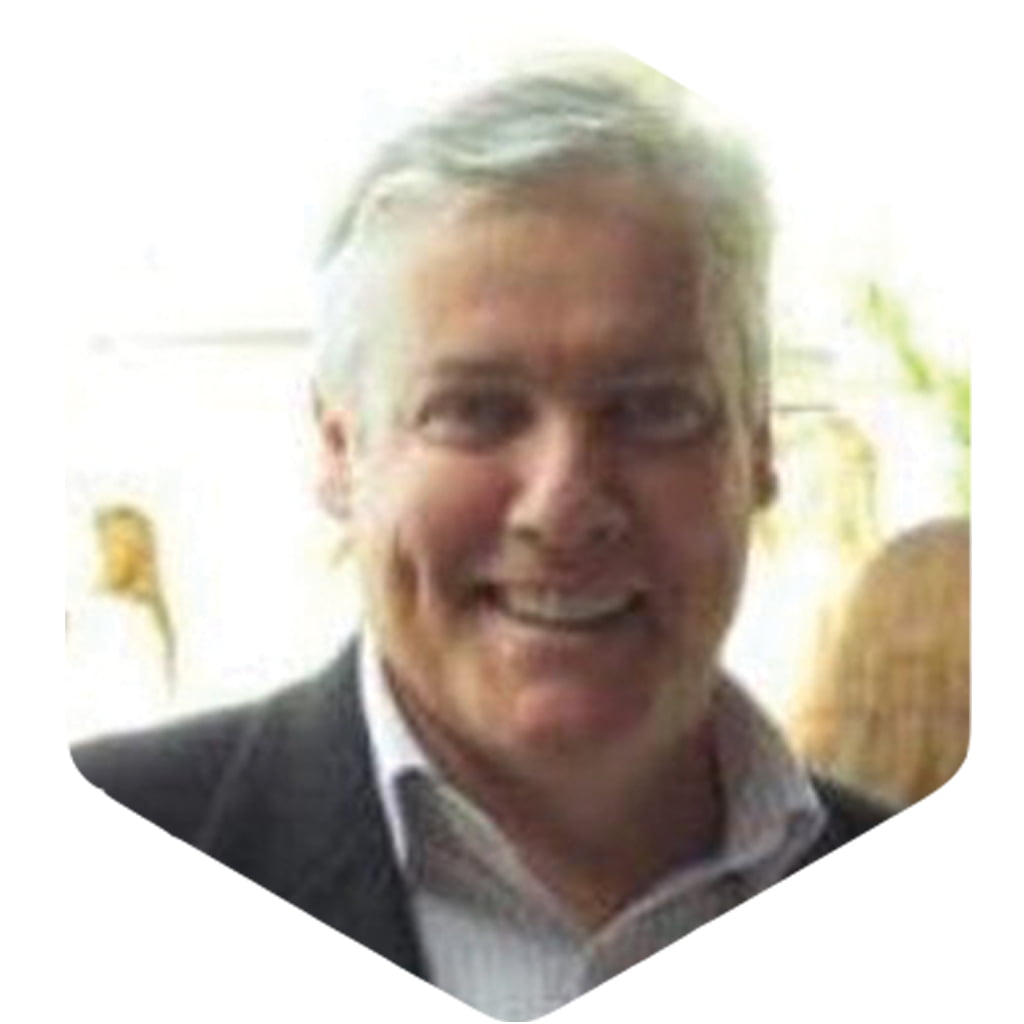 David Campbell
Managing Director, Castle Rock Global Capital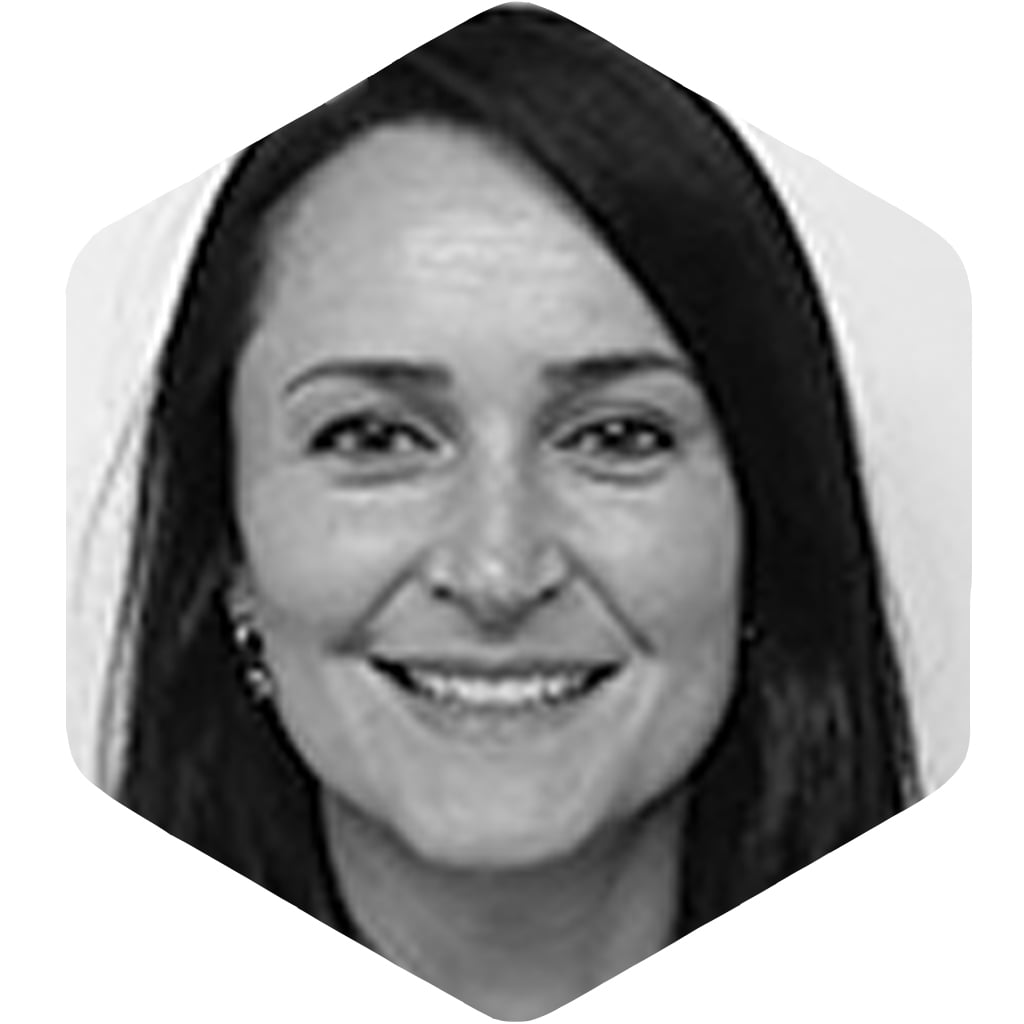 Fieke Korporaal
COO, Fenix One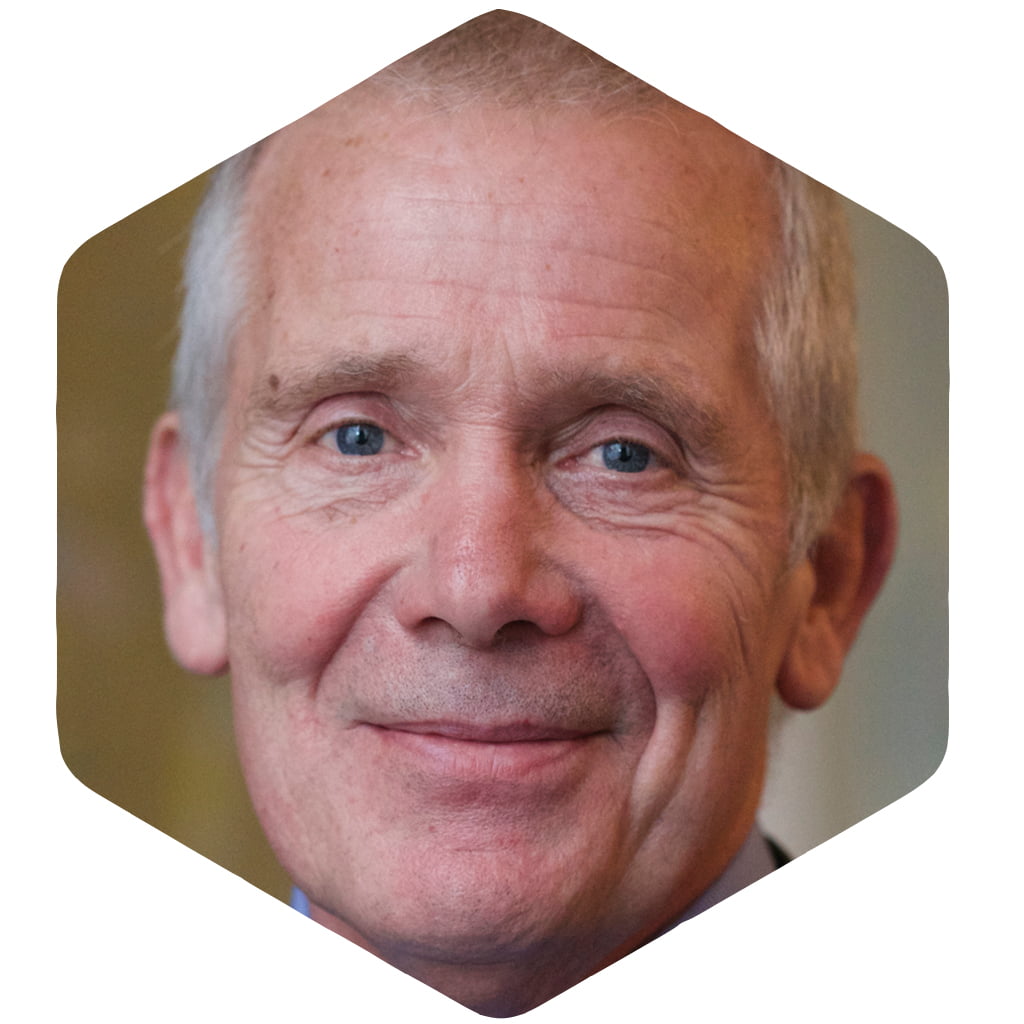 Chair
David Clark
Chairman, European Venues and Intermediaries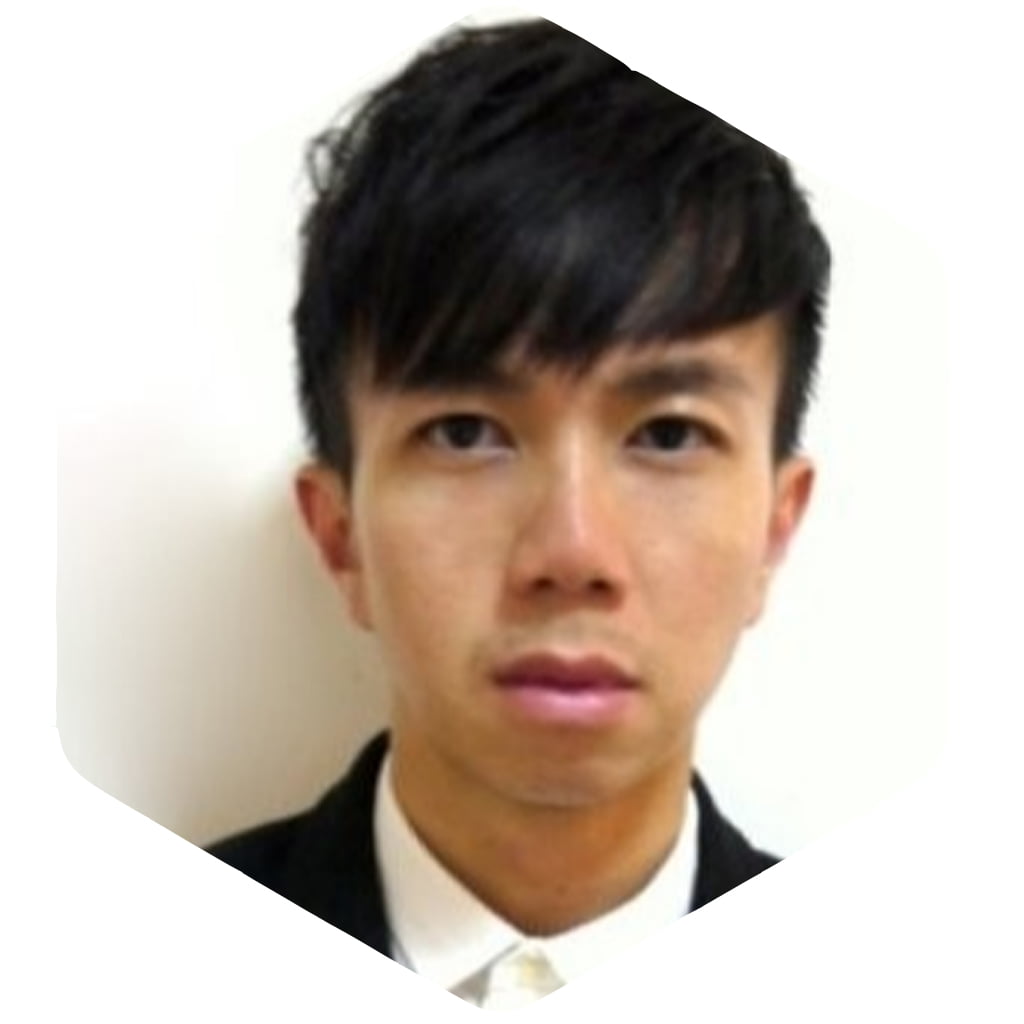 Xian Jing Ng
Deputy Director Financial Markets Development Department, Monetary Authority of Singapore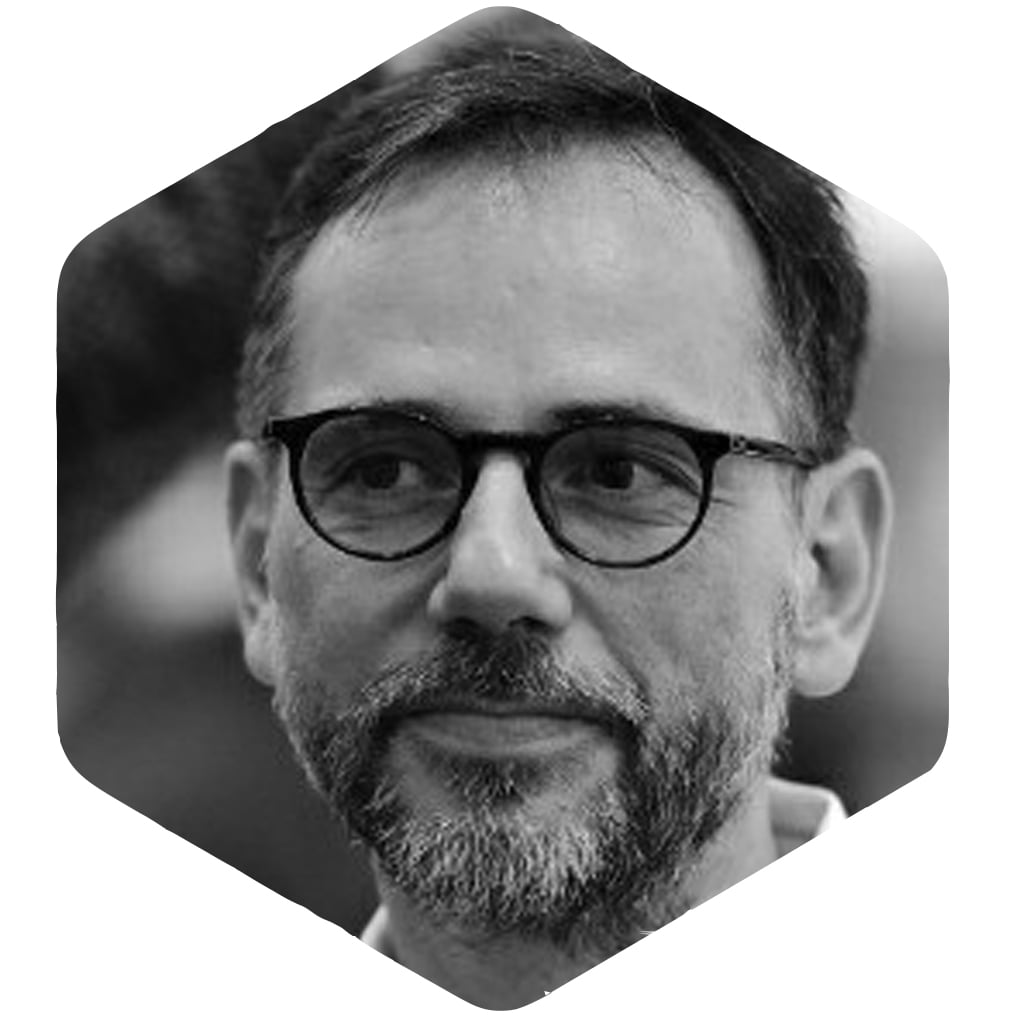 Pierre Emmanuel Charlier
Head of Fixed Income Trading- Asia, Pictet Asset Management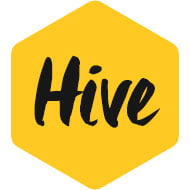 Hillman Tong
Fixed Income, Rates and FX Trading Asia, T.Rowe Price