Chaired by Robin Phillips, Director of Digital, Kurt Geiger, this Retail Hive Live will tackle the common pitfalls in eCommerce internationalisation.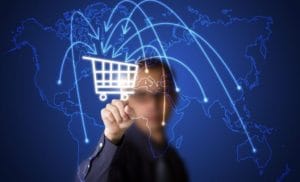 Together Hive members will explore the complex issues associated with cross border eCommerce including pricing, language, shipping, resourcing, local marketing, payments and technology infrastructure.
If like many retailers, you see the international roll-out of your digital offering as a opportunity for growth and you are grappling with how to make more of your non-domestic site, then join us for this private interactive meeting which will allow you to brainstorm with your peers to exchange ideas and experience.