The Global FX Steering Meeting in Singapore will help Asia's leading buy side FX trading desks who play a key role in driving the evolution of FX market structure and financial technology.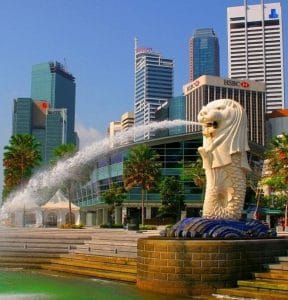 This one day interactive private meeting is essential for any Head of Trading and Portfolio Manager who want to share ideas and experiences in a safe and engaging environment with their peers.
Places are limited, so to register please email  julie@thehive-network.com
If you've never been to a Hive Live before,  it is a unique experience. Take a look at our Finance Hive Live: London Global FX meeting.