COMPLIMENTARY EVENT EXCLUSIVELY FOR EQUITIES TRADERS
JOIN US ON 25th JANUARY 2024
Equities EU London Members Meeting
Are you: Looking to drive insights and share experiences and network with your equities buy side peers in closed-door roundtable sessions under Chatham House rule?
Are you: Wanting to engage and collaborate with best of breed equities solution providers?
Are you: Eager to drive key internal and external initiatives forward within the equities buy side and benchmark with each other on key challenges and priorities?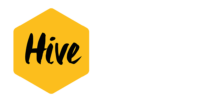 Closed-door, Chatham House roundtable discussions, inspirational keynotes, facilitated 1:1s, educational masterclasses, opulent surroundings, networking drinks…This is the Hive Buy Side Member Meeting
Buy side leaders shape the agenda
Introductions will be made
Very good, enjoyed the interactive nature of discussions in small groups"
Excellent day, relevant buy side attended. Useful roundtable discussions with action points for me to feed back to my desk"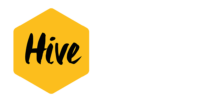 Equities EU Members Meeting 2024