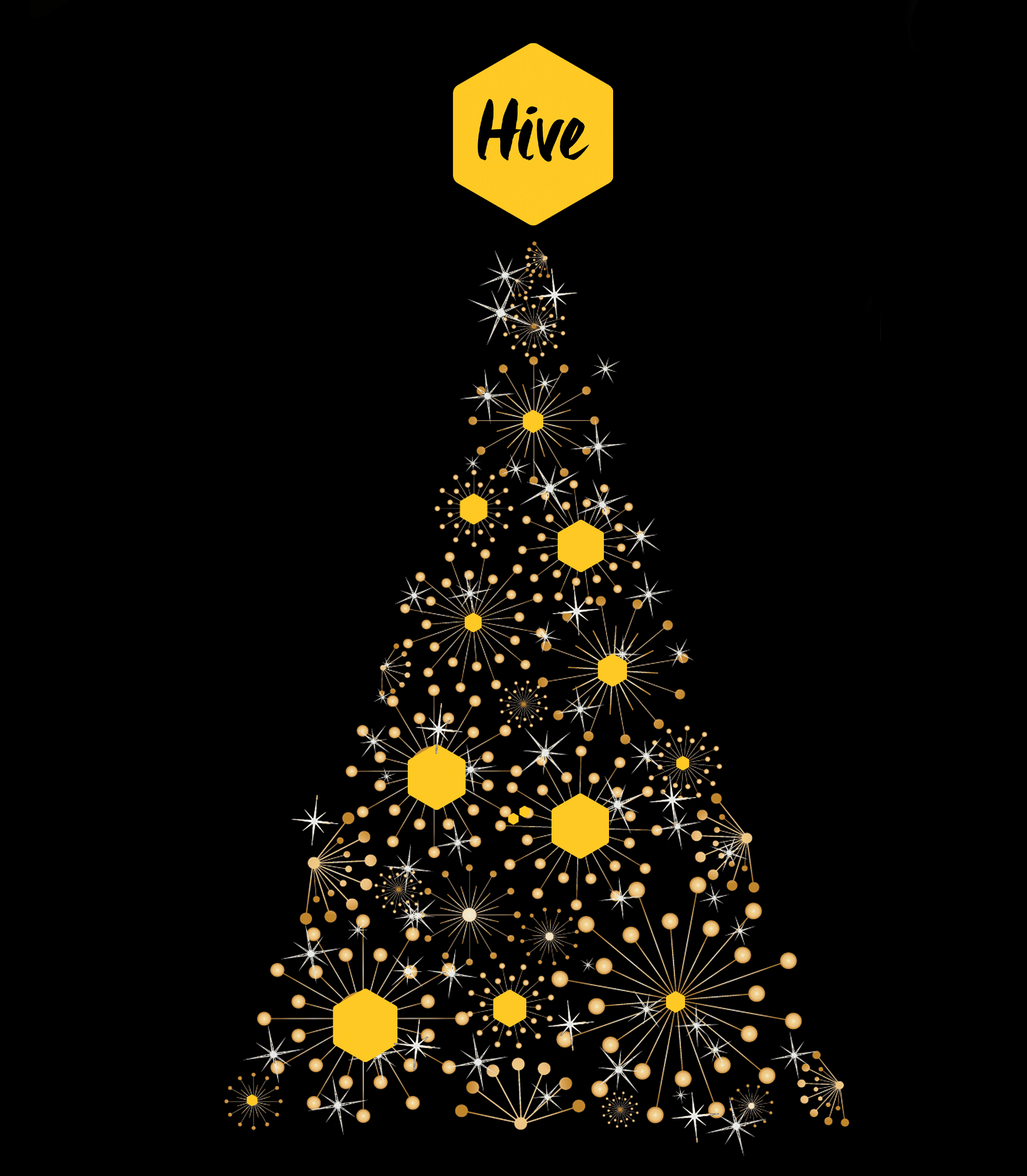 Wishing you and yours a very Merry Christmas and Happy New Year!
Sending you a heartfelt thank you for being part of The Hive Network 2022 journey creating exceptional experiences and memories for our Retail & Finance communities alongside The Hive Network team.
It would not have been the same without you, so we wanted to take the time to acknowledge and appreciate you as we head into 2023.


The Hive Network are proud to work with Macmillan Cancer Support. This year our members have helped us raise an amazing £27,130.00
To donate and help make this a magical Christmas please click below